30 Mind-Boggling 3D Tattoos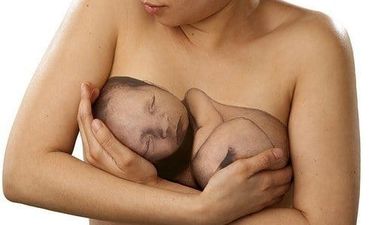 We've all seen normal, beautifully-composed tattoos but now let's take a look at this new emerging style - 3D tattoos.
Don't ask this guy what time it is though. He'll be pissed. Awesome work by Remis Tattoo.
Wow. It looks like the skin's been carved out! Tattoo artist: Pavel Angel.
The techniques to making a tattoo look three-dimensional are the correct placement and shading of shadows.
Dmitriy Samohin's a new artist to watch out for. He makes stunning hyper realistic portraits rich in vibrant colors and details.