14 Pikachu Tattoos With a Difference!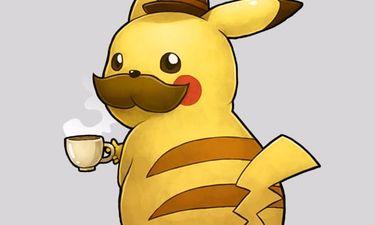 These Pikachu tattoos are a little different from the norm.
With a little imagination and creativity, Pikachu can be anything or anyone. 
Pokemon tattoos don't get any better than Pikachu designs, the little mouse-like Pokemon is a fan favorite and symbol of the franchise as a whole, but have you ever thought about what Pikachu might look like as an Avenger? Well, you're about to. These Pikachu tattoos put the electric loving Pokemon into all manner of outfits and themes and make one hell of a pop culture design in the process. 
Bringing together Pokemon and pop culture like never before these Pikachu tattoos are packed with color, creativity and plenty of imagination. Take your time to go through them and let us know which you like the best!