15 Fascinating Tim Burton Tattoos
Ta

From "The Nightmare Before Christmas" to "Beetlejuice," Tim Burton's creations lend themselves to tattoo art quite nicely.
It is simply undeniable that Tim Burton is a creative genius. His speciality is taking the most fantastical ideas and somehow translating them onto the screen. Whether we are talking about the Rube Goldberg inspired breakfast making machine from PeeWee's Big Adventure or the animated madness that is The Nightmare Before Christmas, Burton continually blows our minds by making the seemingly impossible not only possible, but gorgeous and stylish.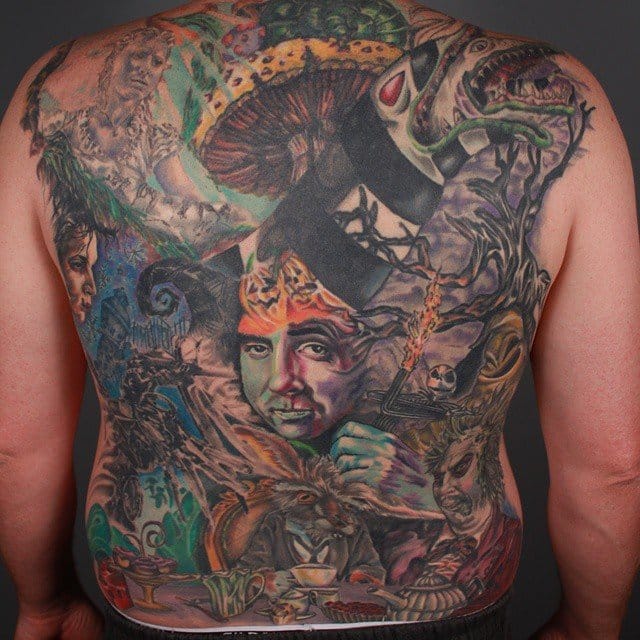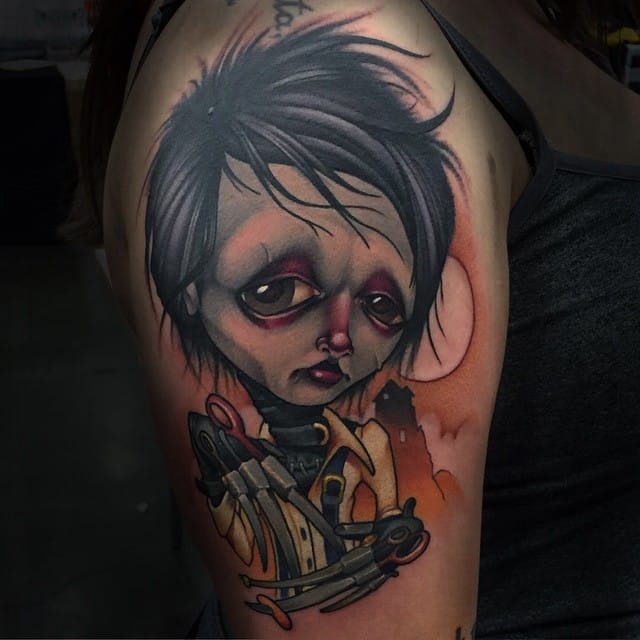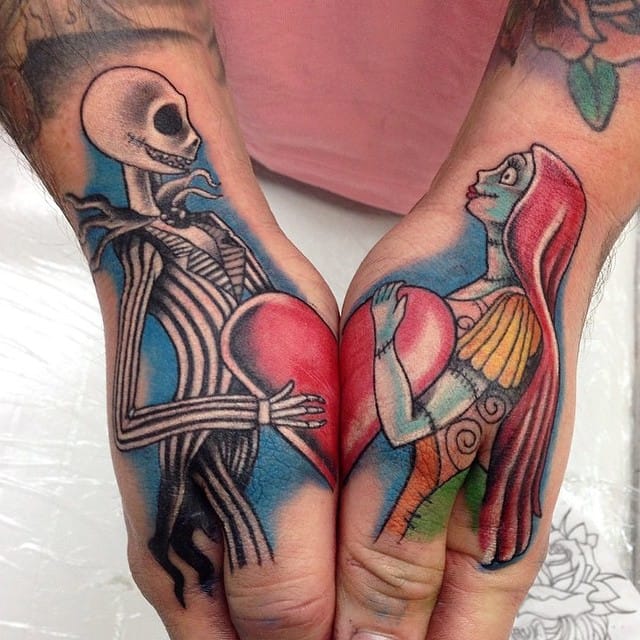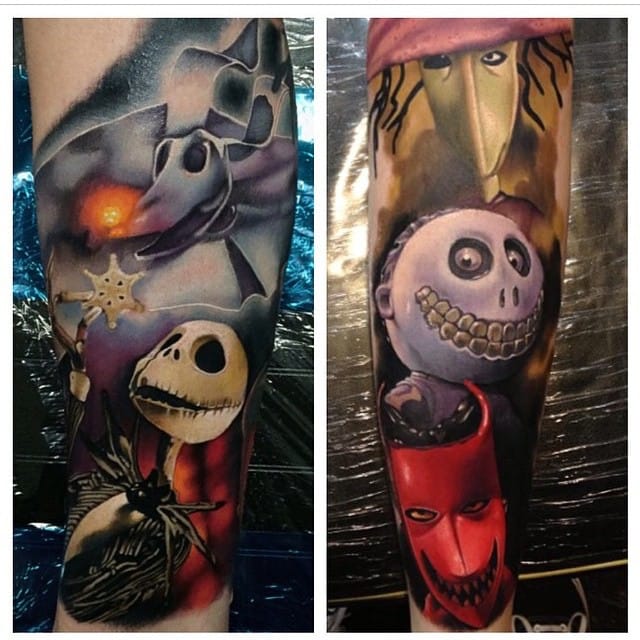 Burton's animated films are a 21st century version of the illustrations by Edward Gorey, and it is this embrace of the macabre, strange, and unusual that resonates most with fans. We're all a little weird inside, and Burton's helps us understand that fact.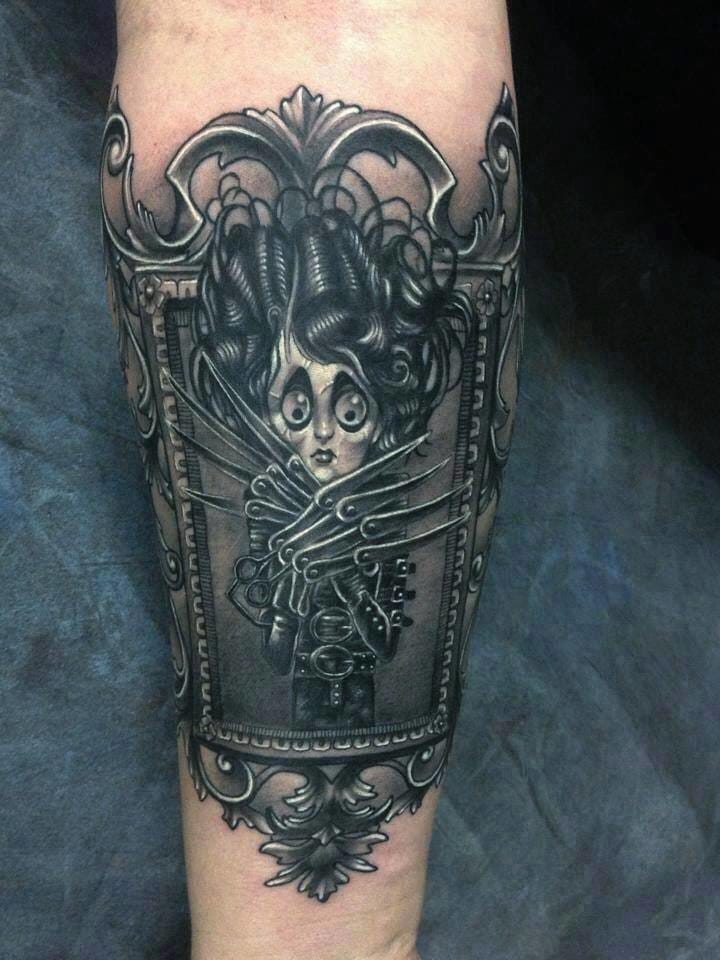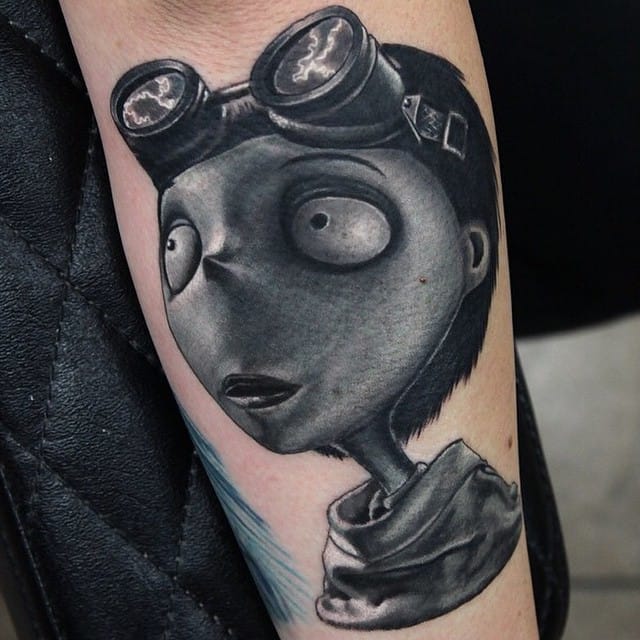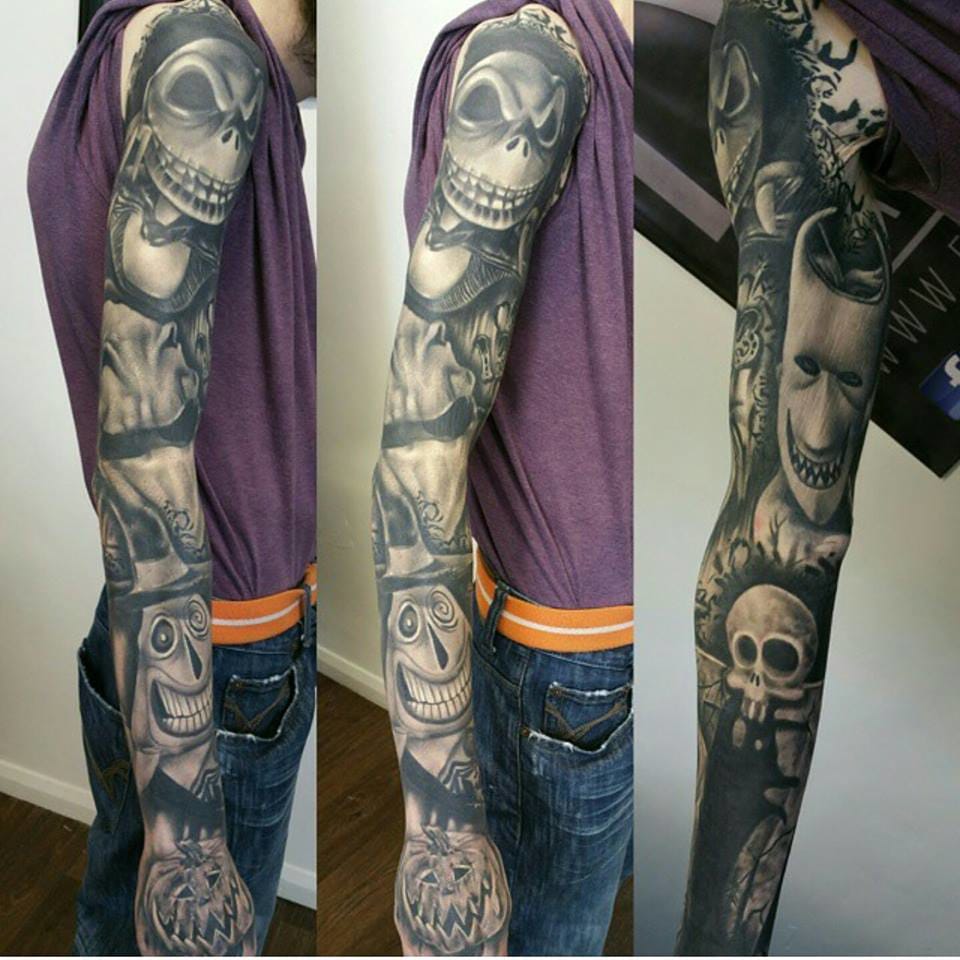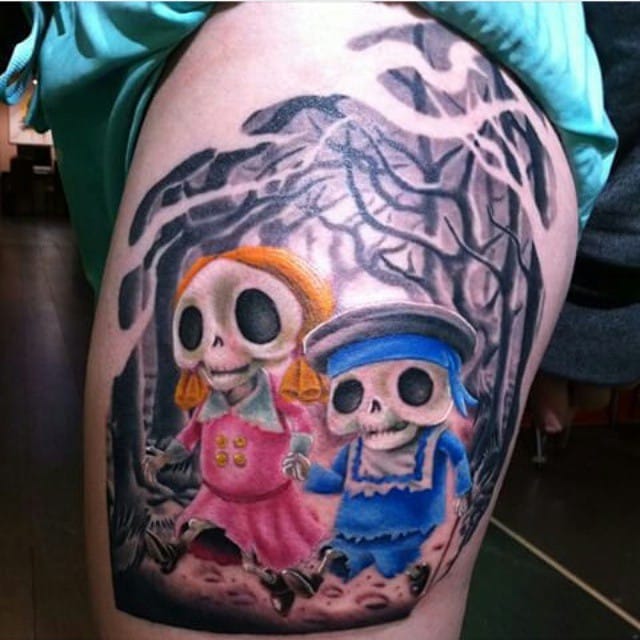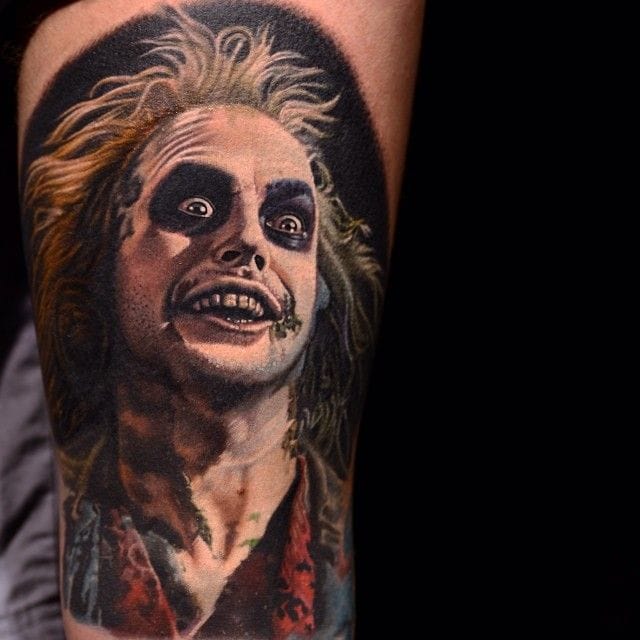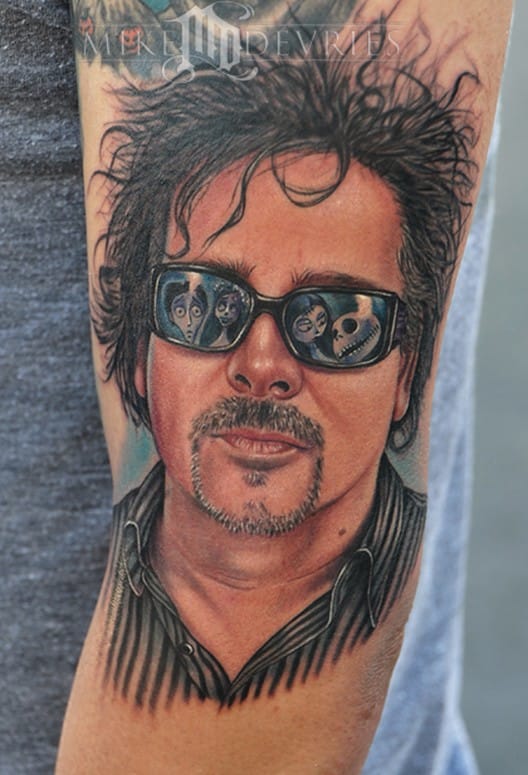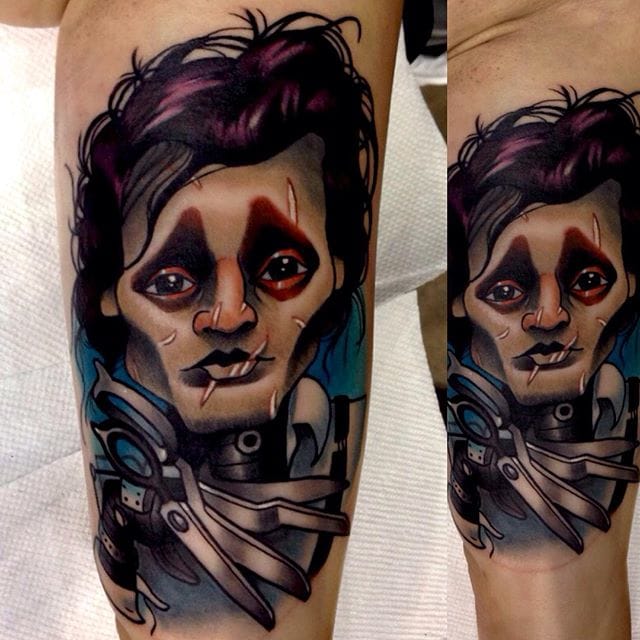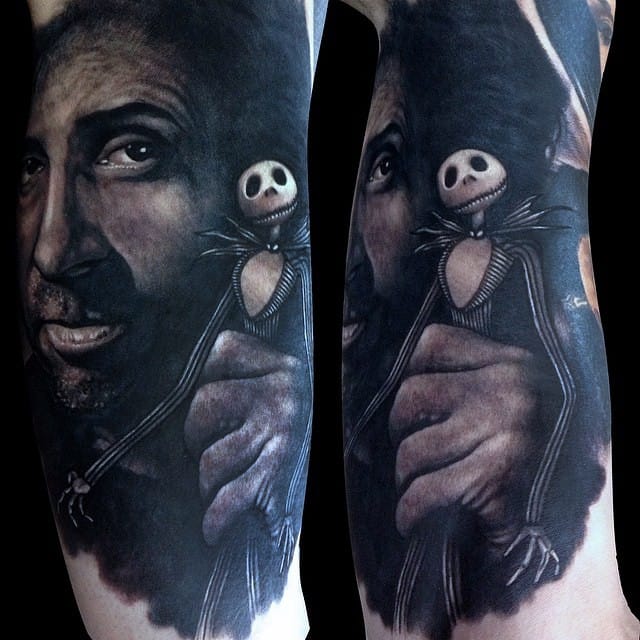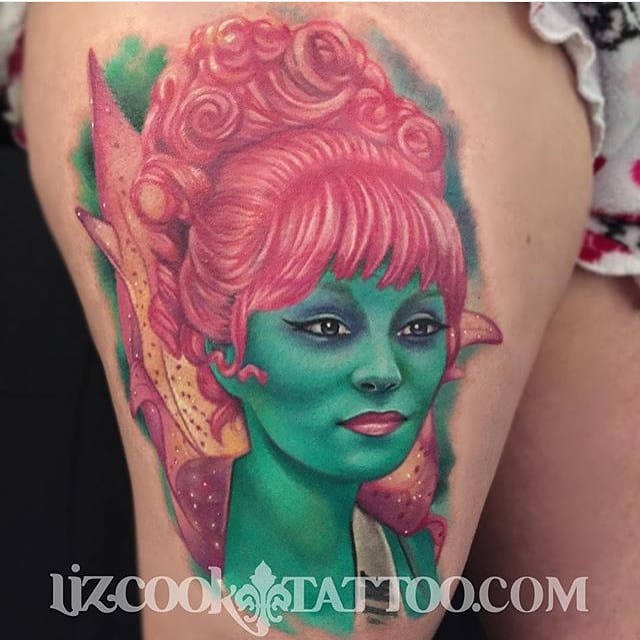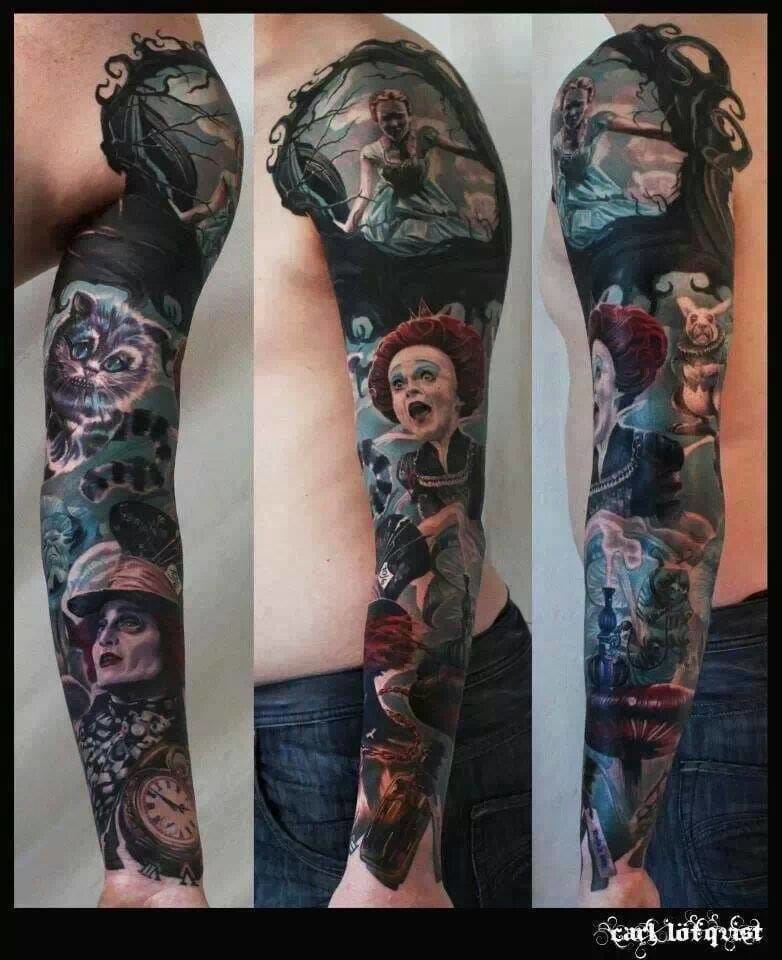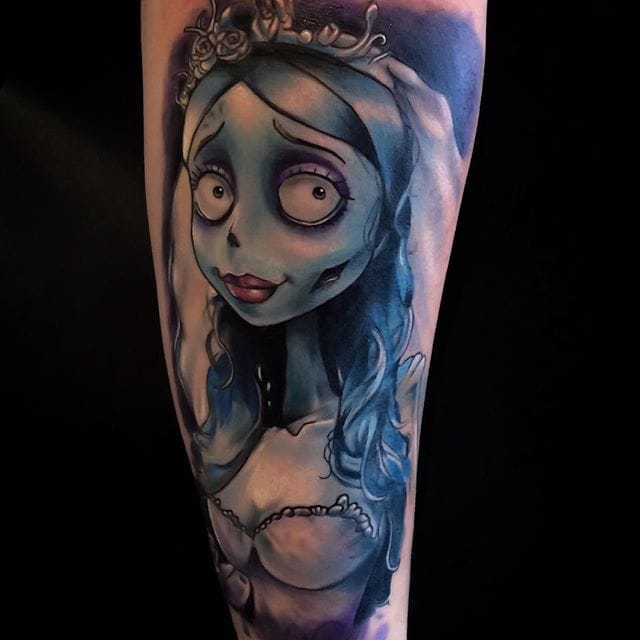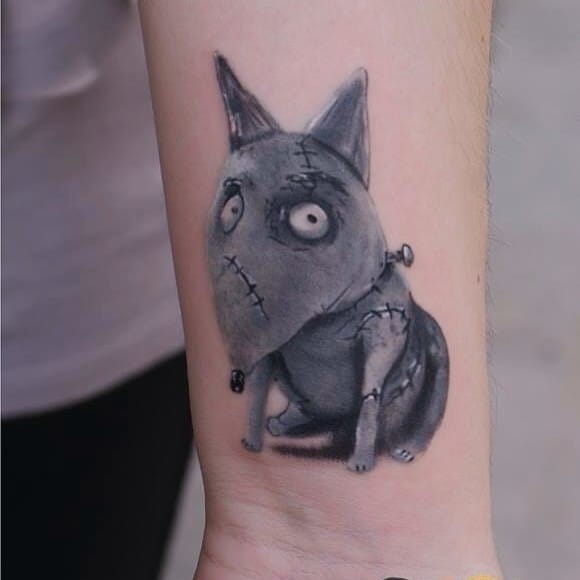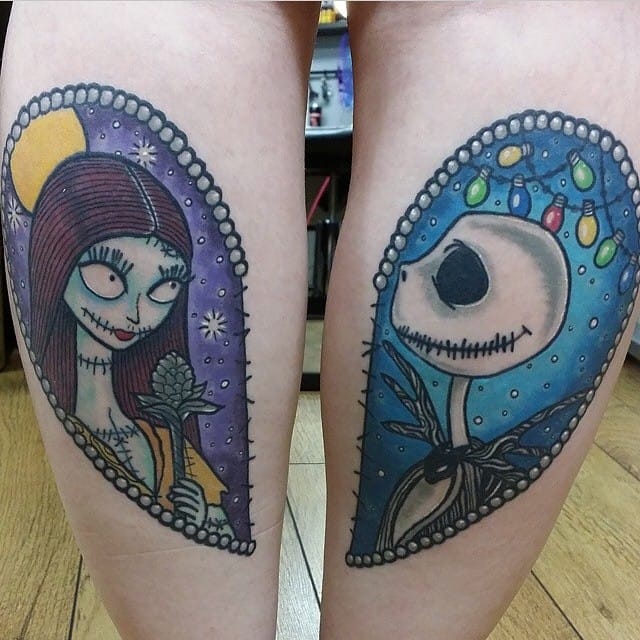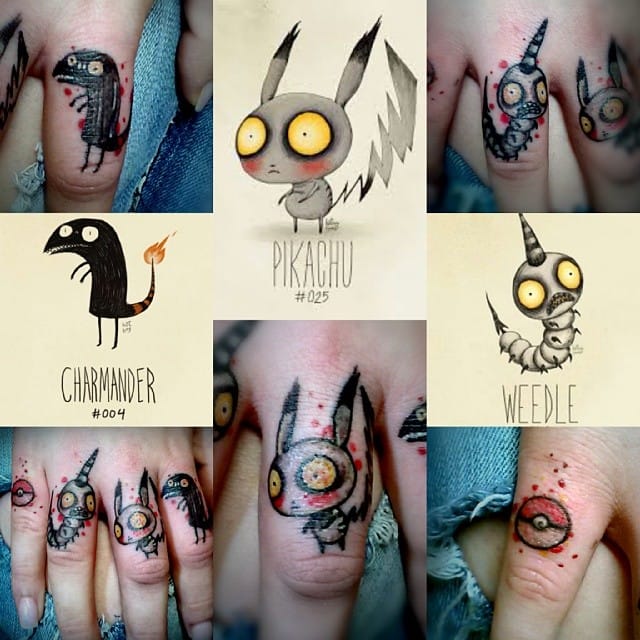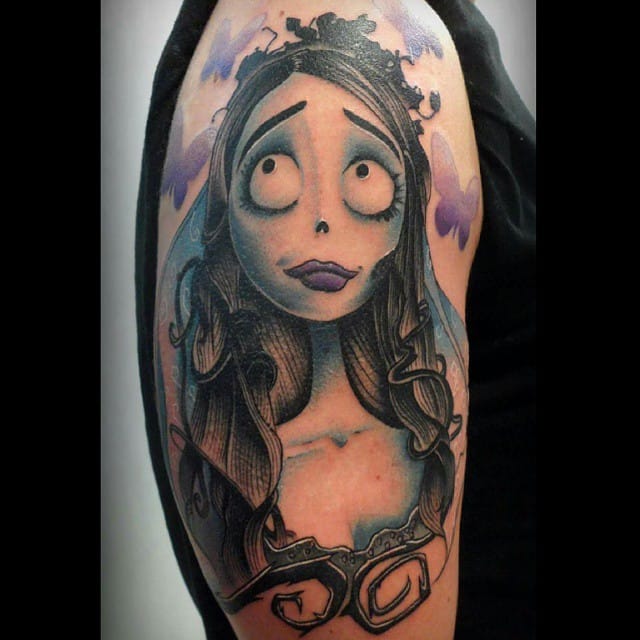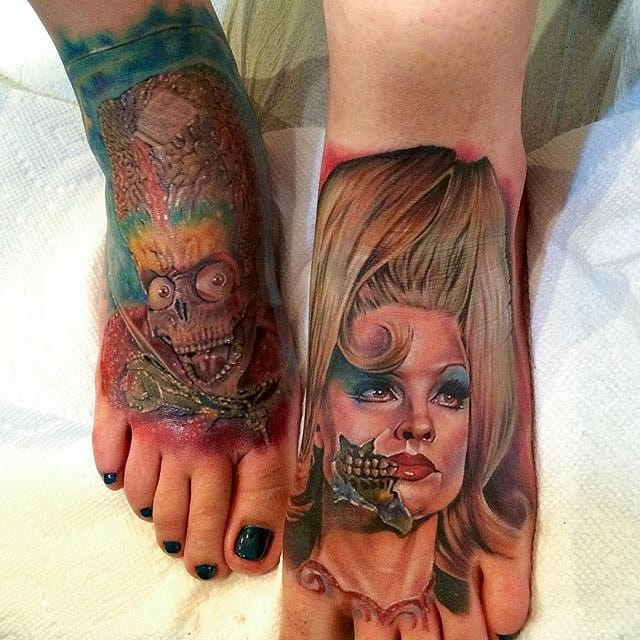 Editor's Note: Mars Attacks! is one of the most criminally underrated films in cinematic history. If you have not seen it, drop what you're doing and change that this second. Ack ack!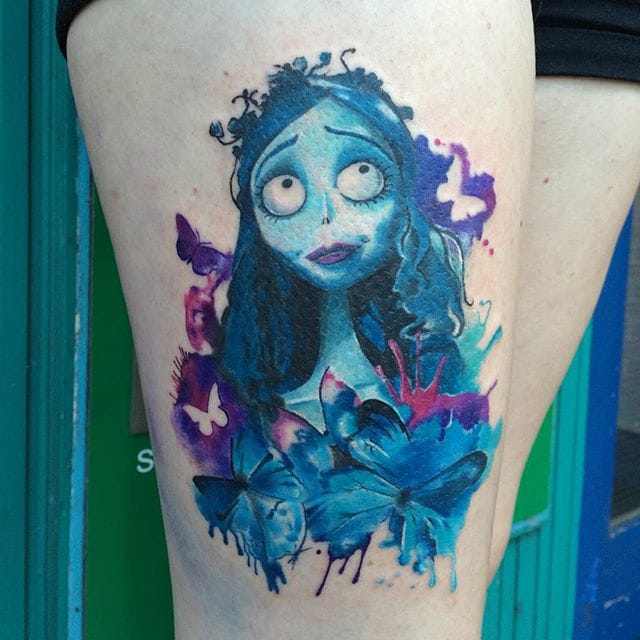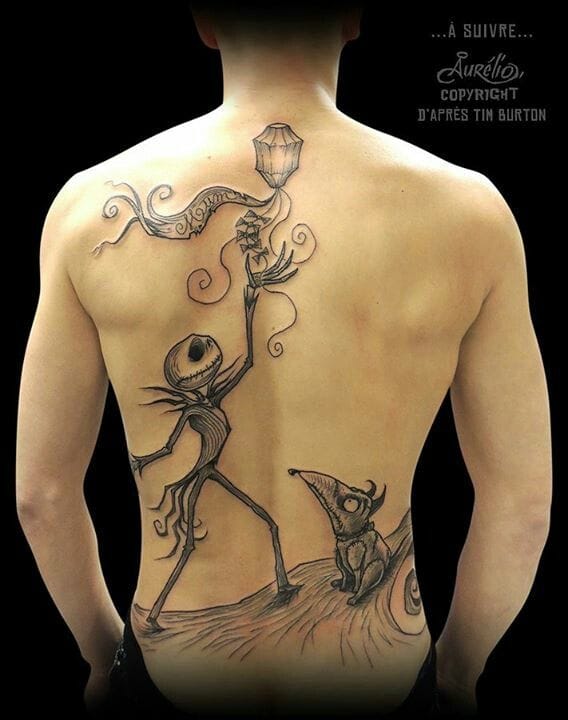 We love Tim Burton to death, as you can clearly see. Check out more tattoos inspired by him here and here.