8 Sparkly & Magical Ruby Red Slippers Tattoos
mi

Fans of the fantasy tale "Wizard of Oz" will surely love these 8 Sparkly & Magical Ruby red slippers tattoos! <3
Fans of the fantasy tale "Wizard of Oz" will surely love these 8 Sparkly & Magical Ruby red slippers tattoos! <3
The famous ruby red slippers were worn by Dorothy Gale, a character played by Judy Garland (1922-1969) in the film "Wizard of Oz" produced by MGM in 1939. The tale is about Dorothy's journey to a magical wonderland based on a novel written by L. Frank Baum (1856-1919). The magical slippers were given to Dorothy by Glinda, The Good Witch of the North, which they kept away from the Wicked Witch of the West in order to get home.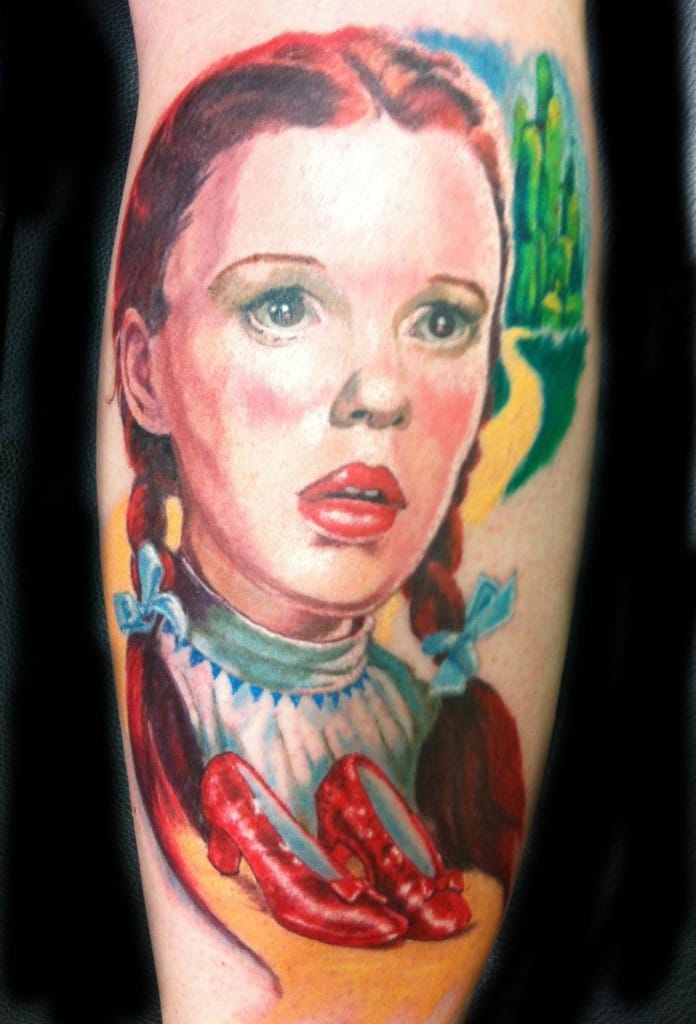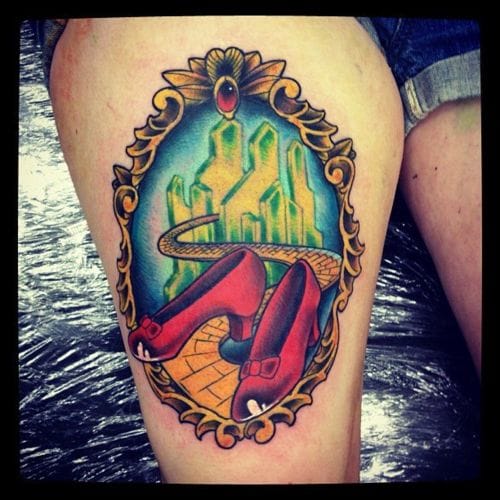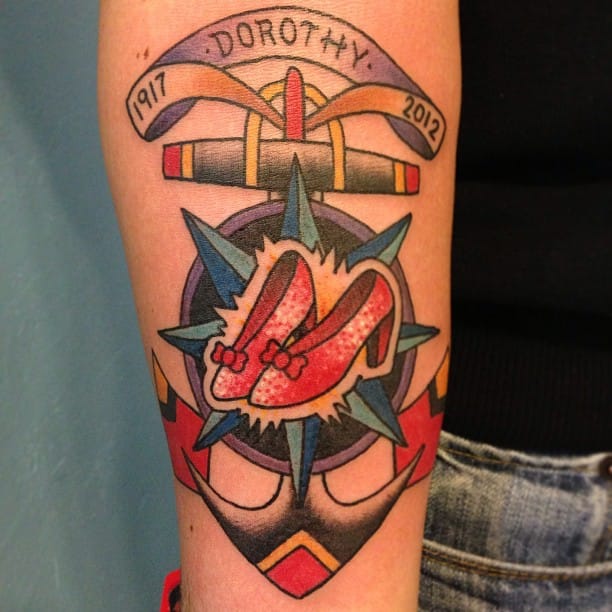 "And remember, never let those Ruby Slippers off your feet for a moment, or you will be at the mercy of the Wicked Witch of the West. " ―Glinda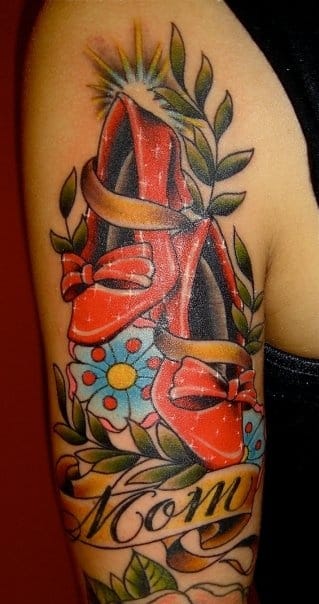 Would love to own a pair of sprakling & magical Ruby Red Slippers!!! <3 Would ya?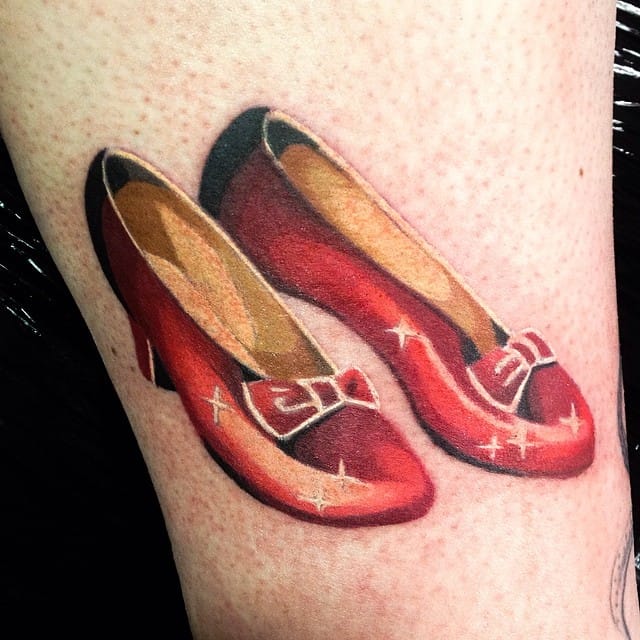 For ladies who love the tale and have a fetish for shoes combined, this would be a nice tattoo to get!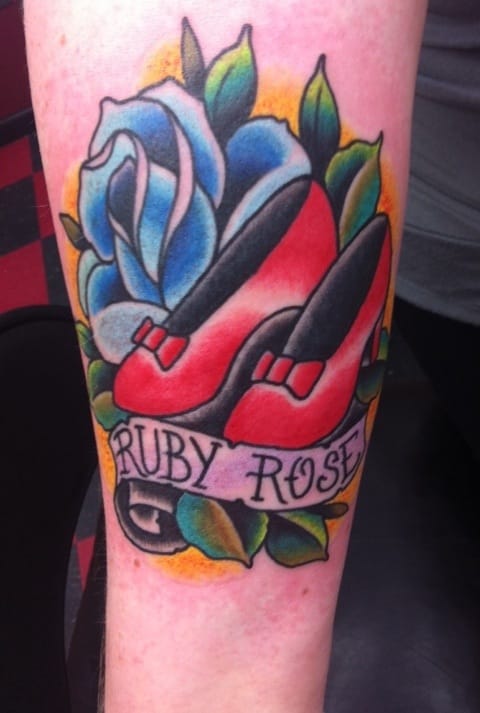 After Dorothy realized that there is no place like home, she clicked her heels three times and magically woke up in her bed in Kansas, where she was surrounded by her loved ones as if it had all been just a dream! :-O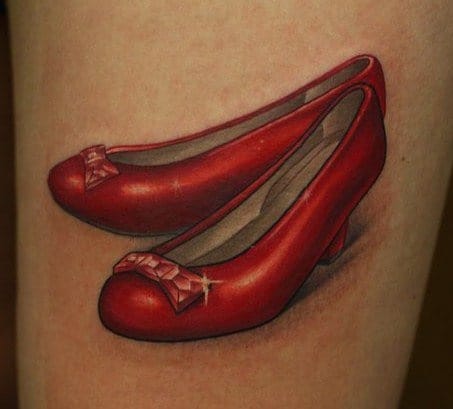 Indeed, there is no place better than Home. <3