Amazing Black and Grey Tattoos by Lil B
rc

Clean black and grey portrait tattoos that are masterfully done.
Never content to be in one place for very long, Lil B is an avid traveler who revels going around the world and spreading his super clean take on black and grey all over the globe.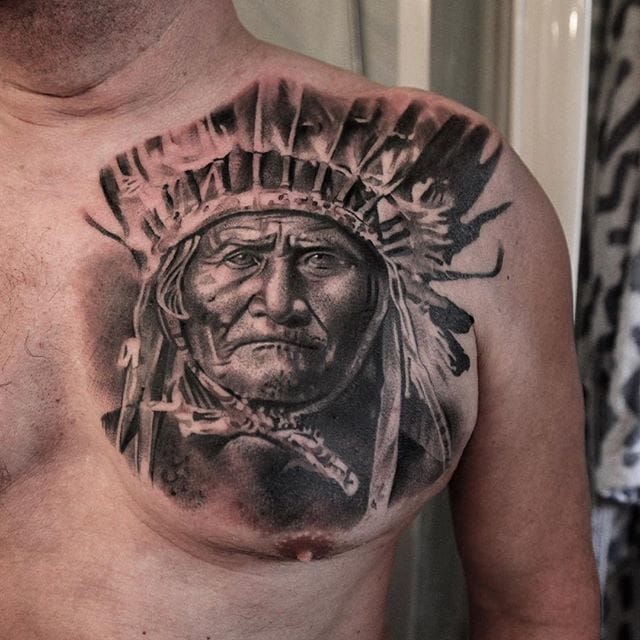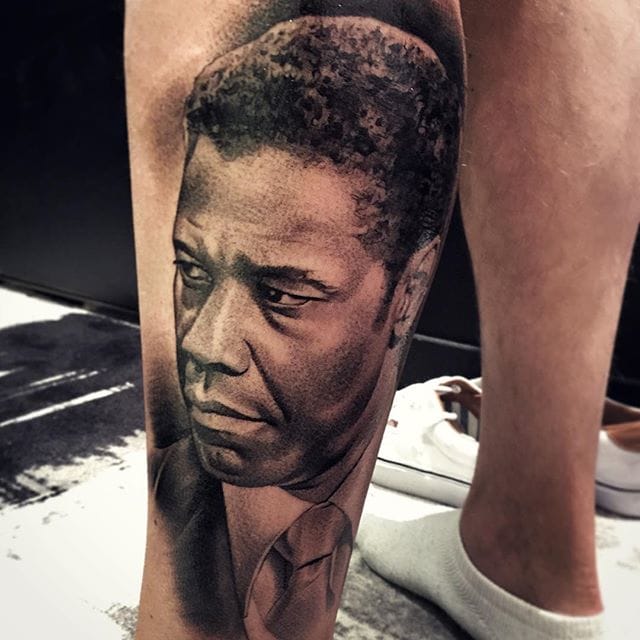 It is not only living portraits that Lil B is able to bring to life, but also those that have already been immortalized in stone. The artist's black and grey style is perfect for rendering the statues from antiquity and the Renaissance. His take on Michelangelo's Pieta is tremendous, as are his renditions of Greek gods.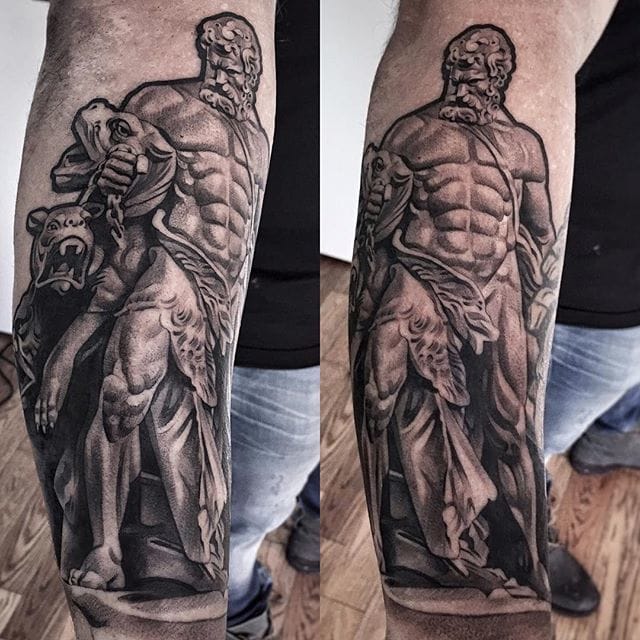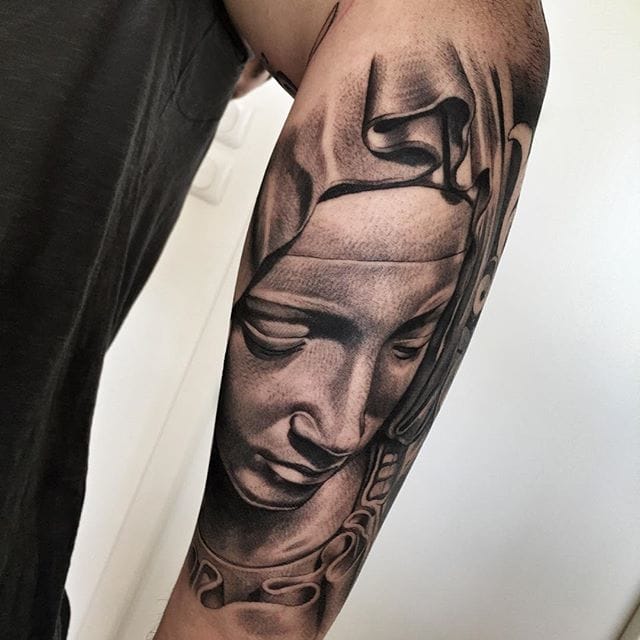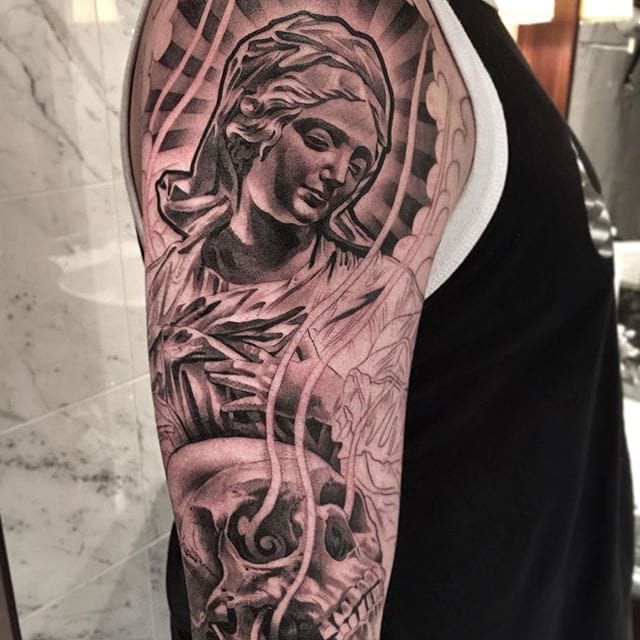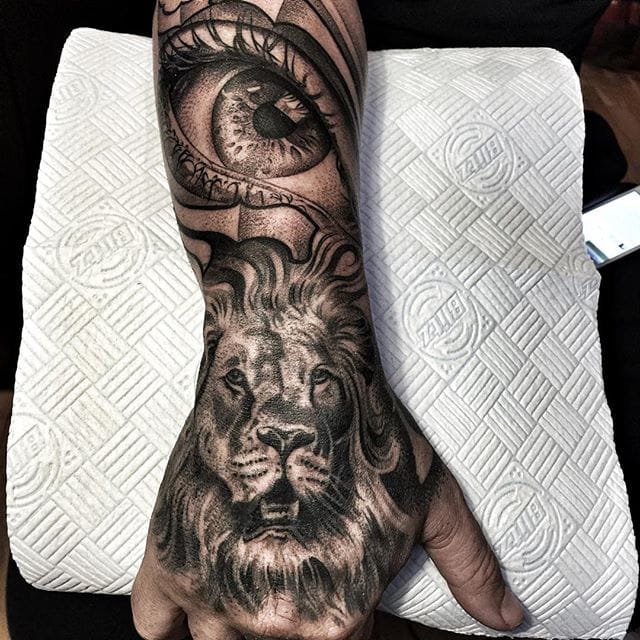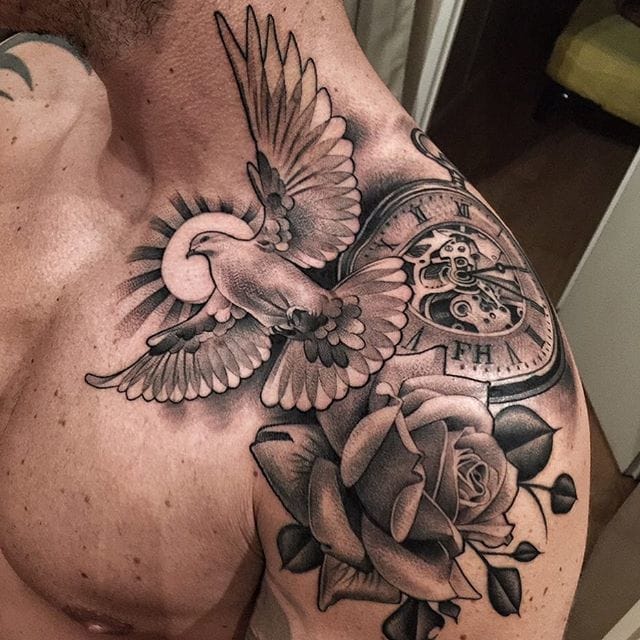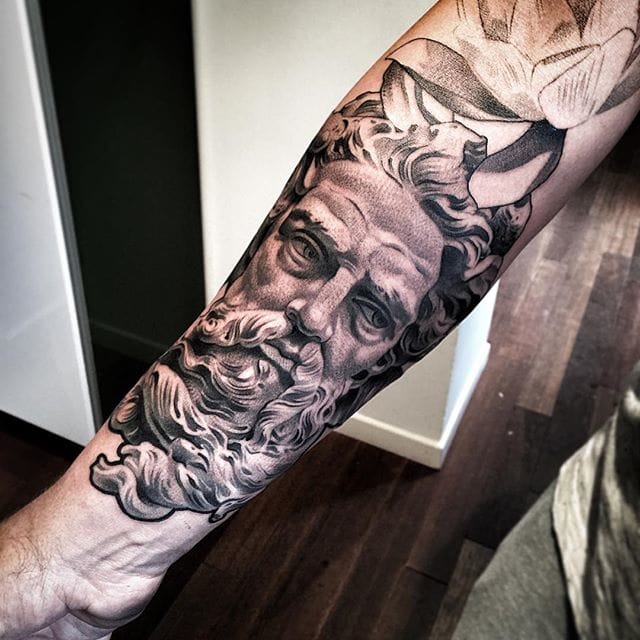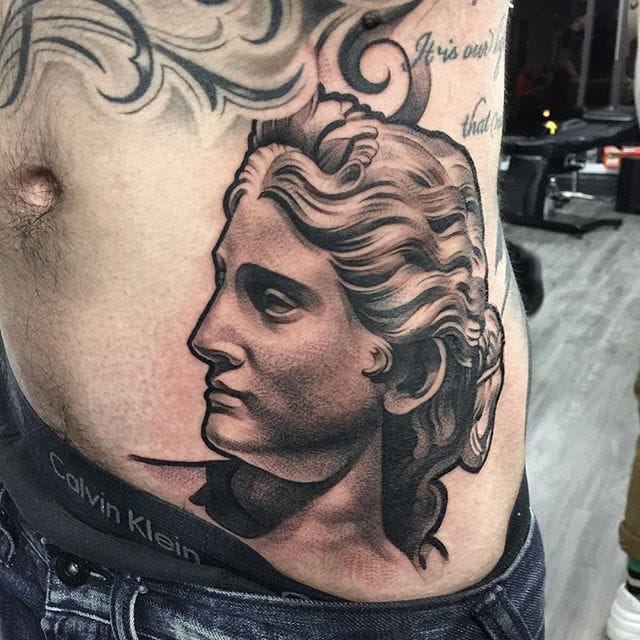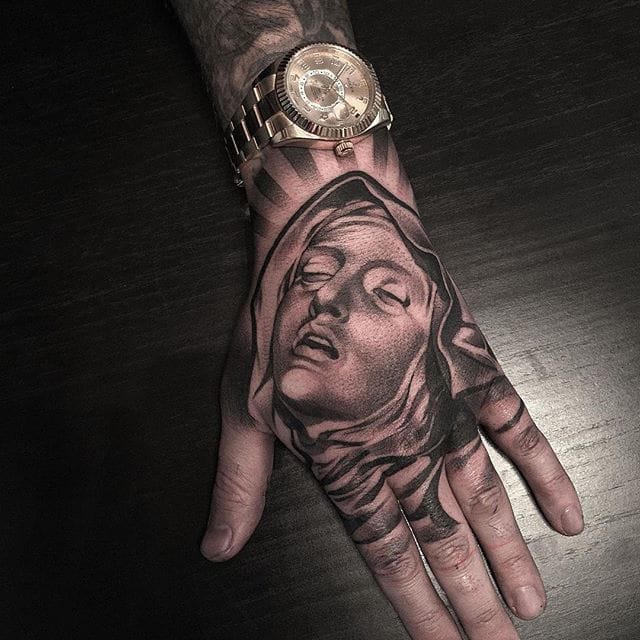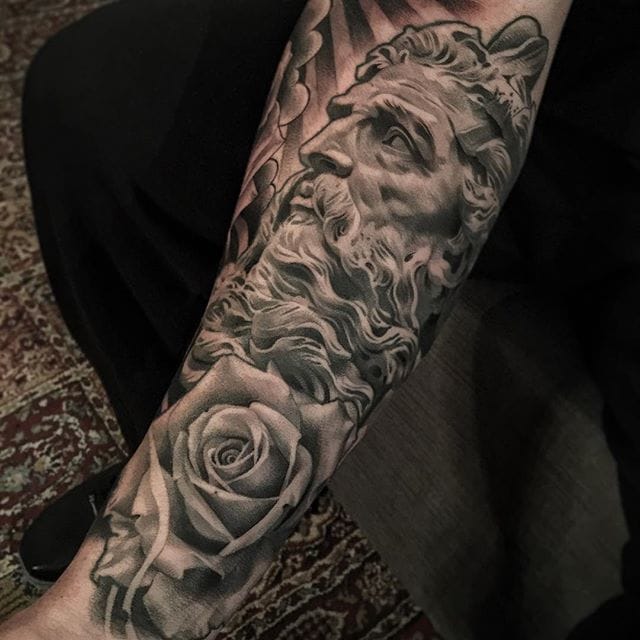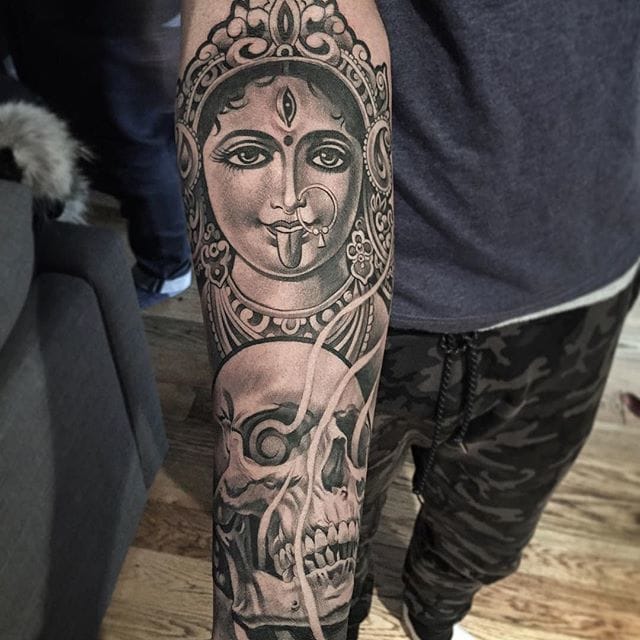 If you're lucky this tremendous artist will be coming to your town in the not too distant future, follow his travels on his Instagram to see if you can get a tattoo of your own.