Beautiful Handmade Tattoo Machines By Tim Hendricks
rc

Tim Hendricks machines are always described by him as, "made by a tattooer, for tattooers."
All Hendricks machines are handmade, and in my opinion, the most beautiful looking machines out there. 

Of course there are lots of respectable machine builders in the industry but in this post, we're showing some love to one of our favorite tattooers/builders in the business. I myself am looking forward to getting my own custom machine from him in the near future.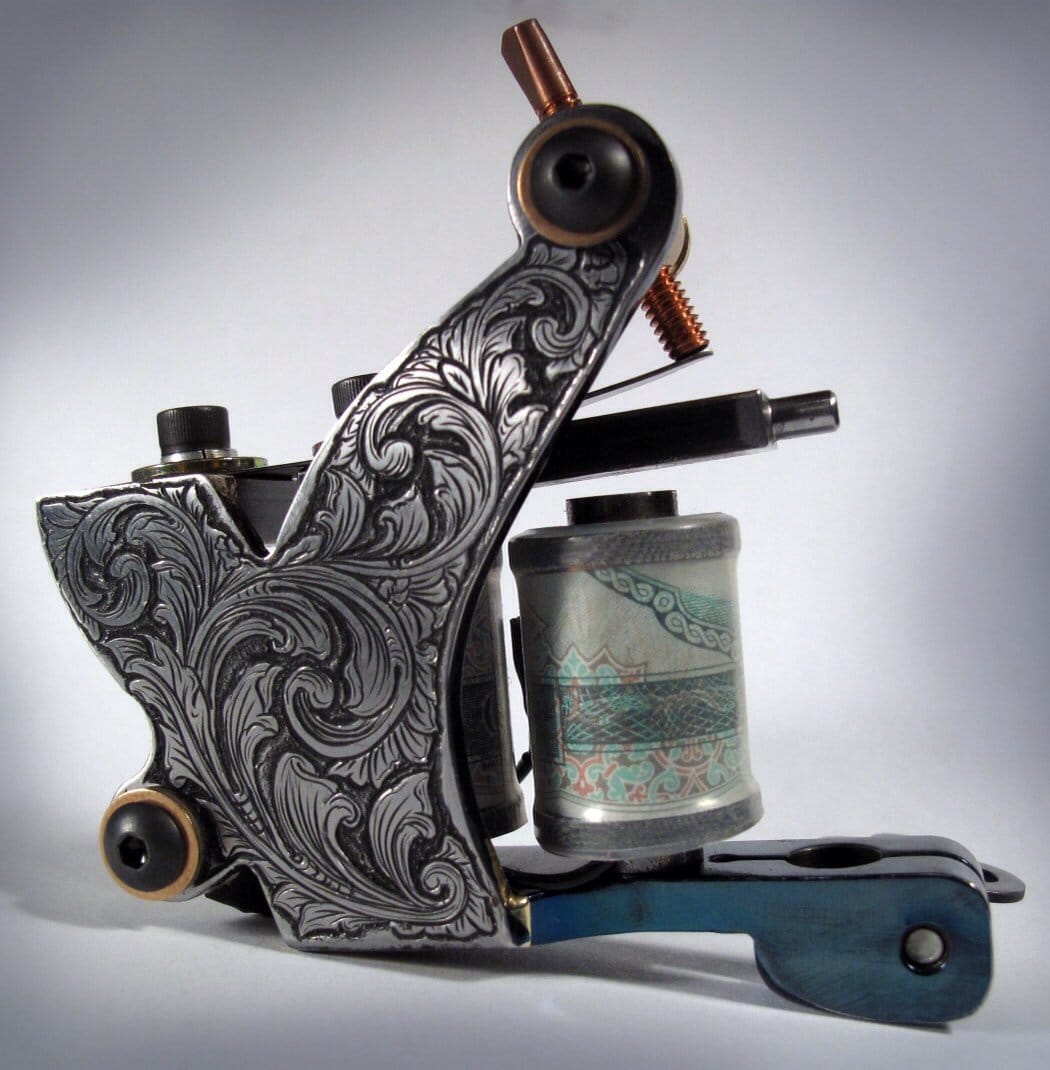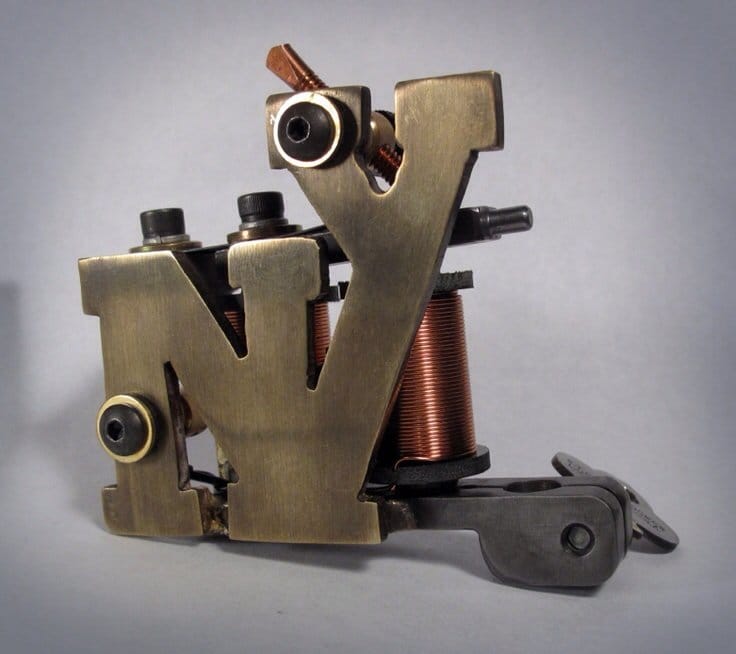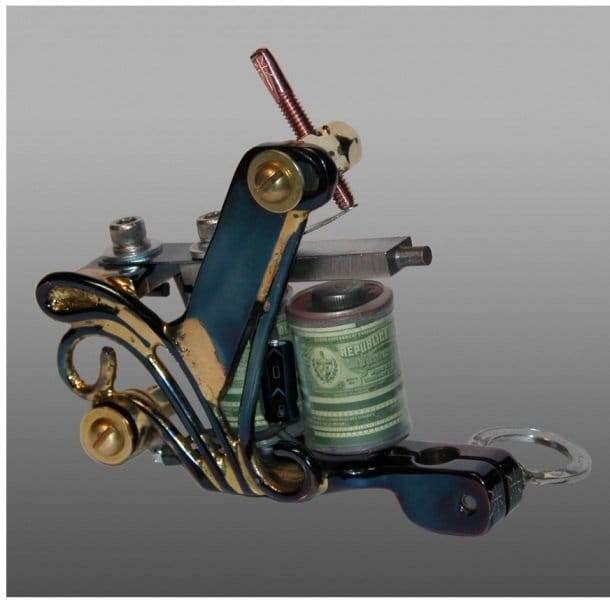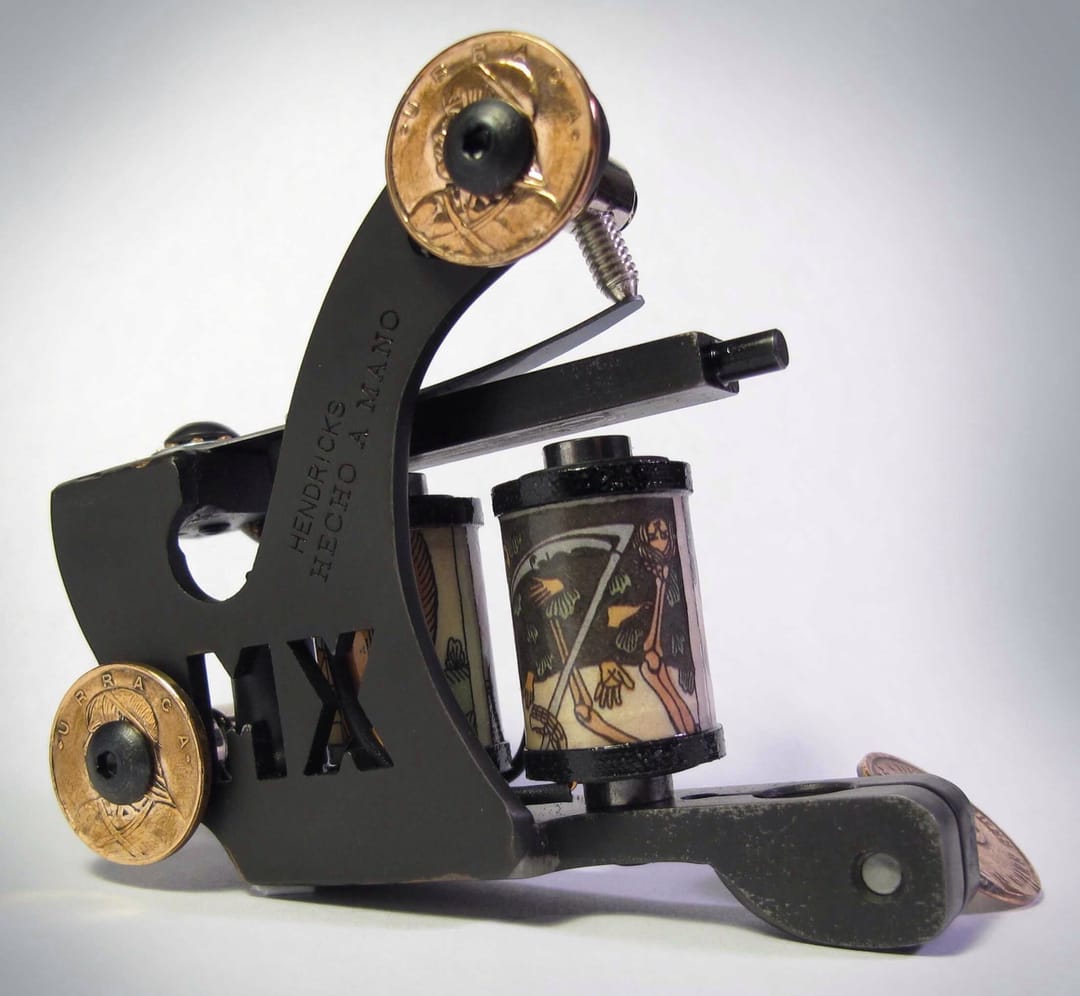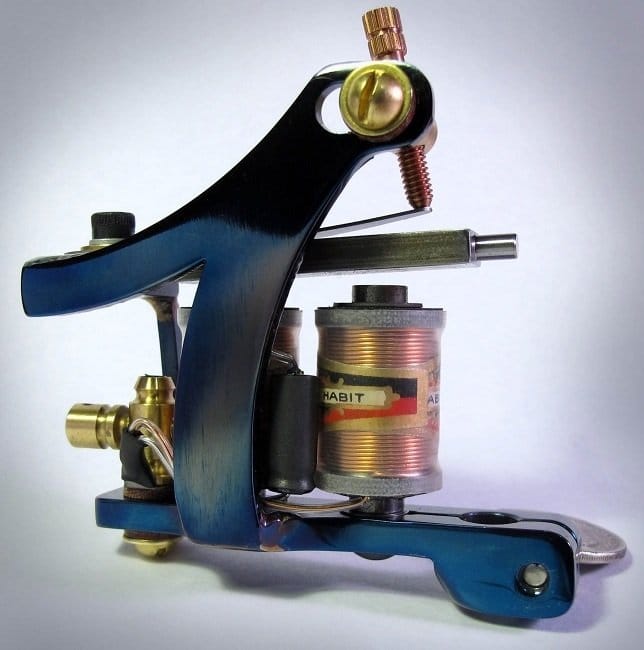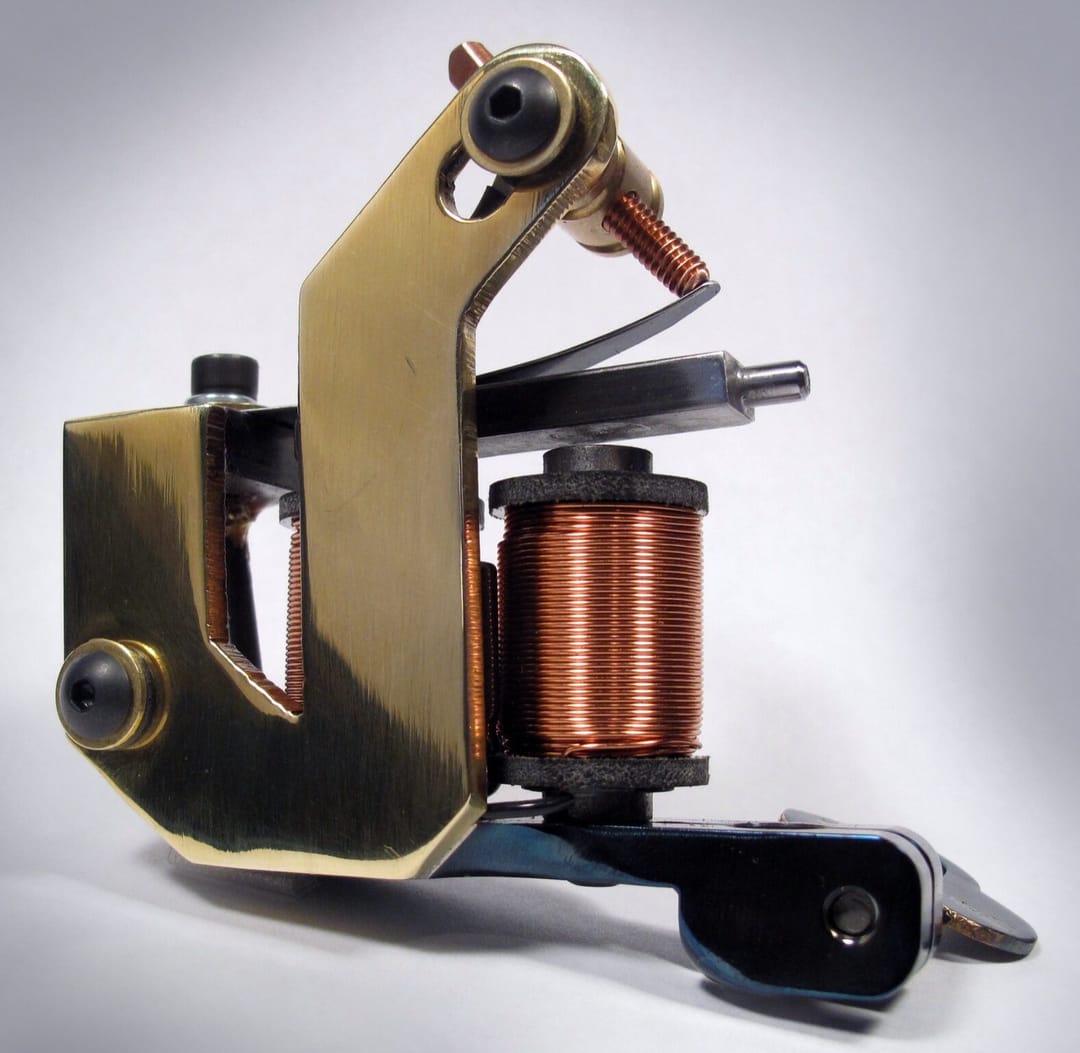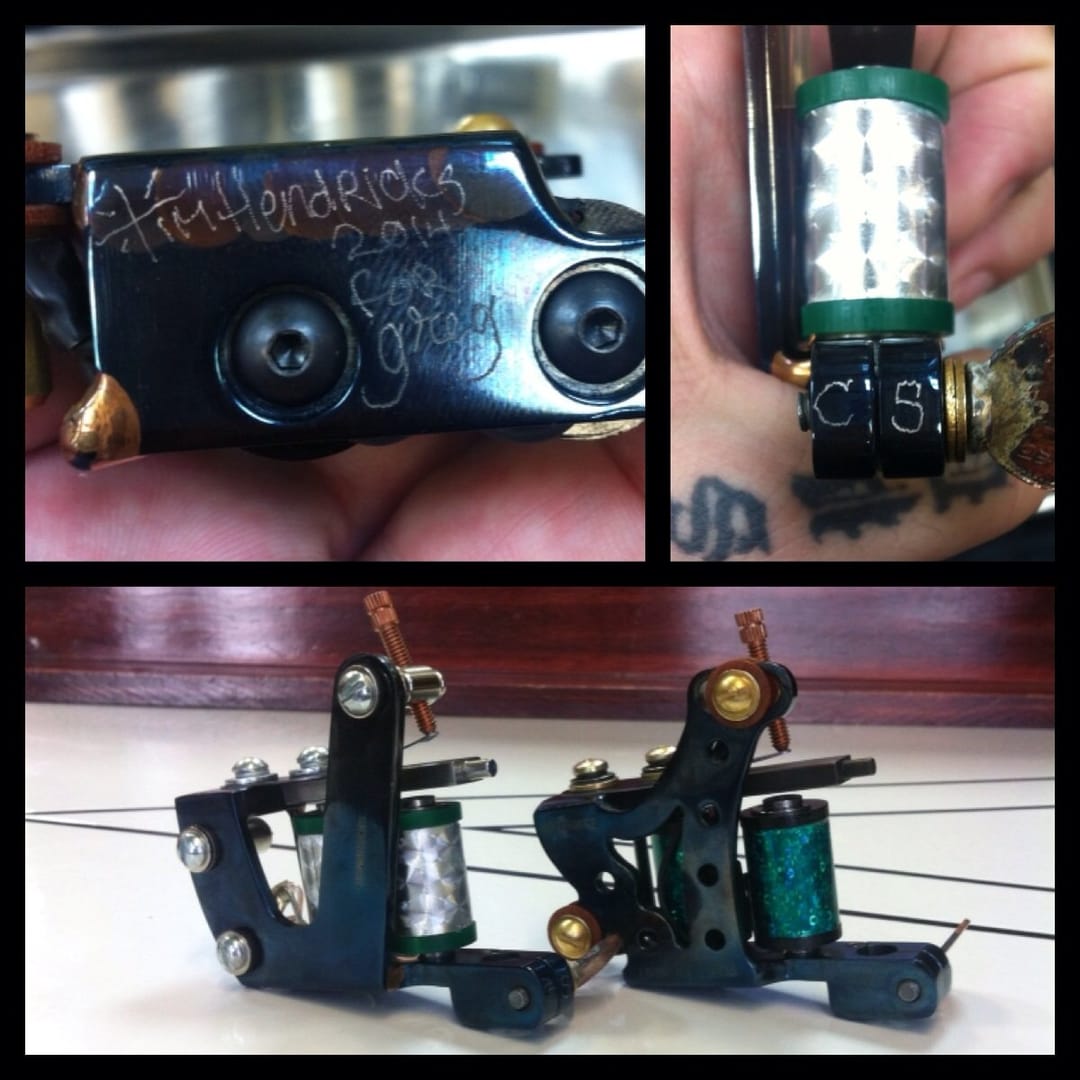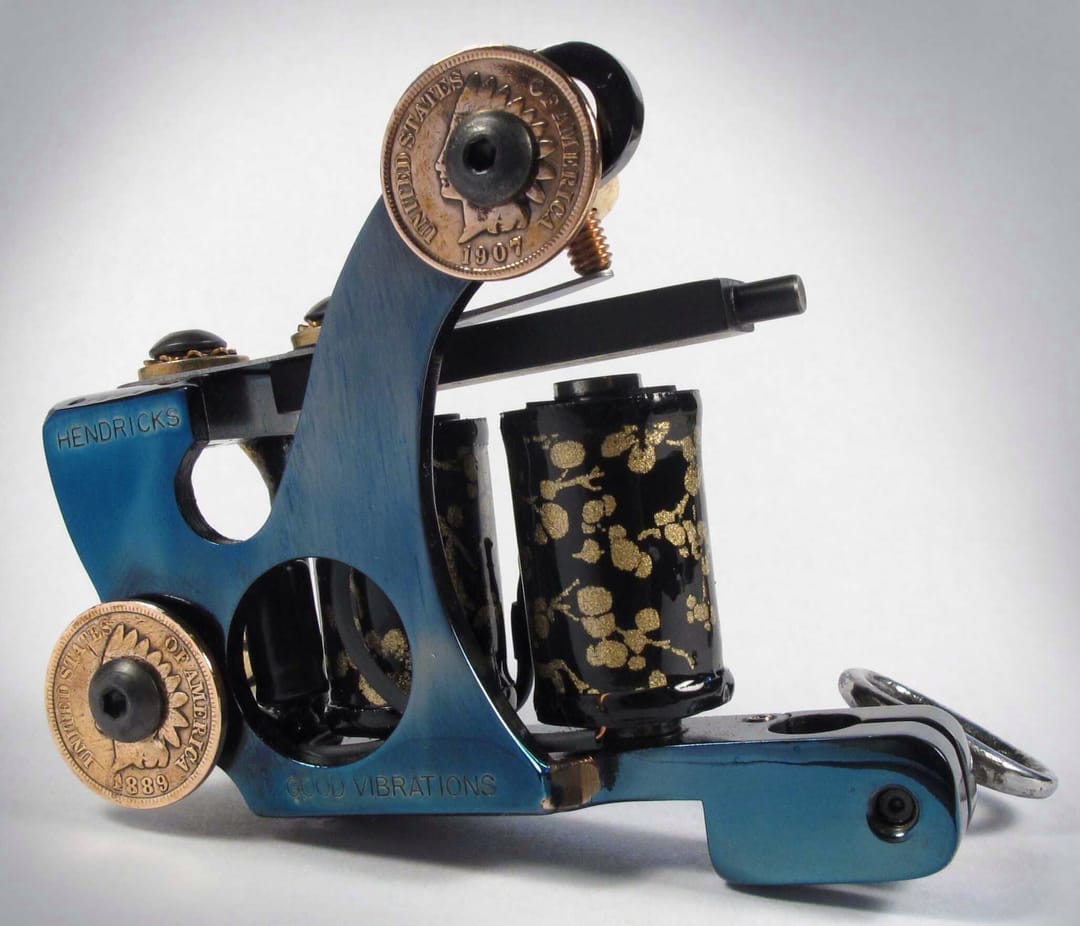 The machines featured in this post are just a few of the MANY machines built by Tim Hendricks throughout his career as a tattoo machine builder. He has been passed down the knowledge of machine building by his mentor, Dan Dringenberg.
Here is an awesome video about Tim's handmade tattoo machines:
Checkout Tim Hendrick's handmade tattoo machines in his online store saltwatertattoosupply.com and find some more awesome tattoo supplies. Also take a look at his website timhendricks.com