Creative Negative Space Tattoos
Je

Negative space tattoos are artistic and original, so if you are looking for this design, check this selection of clever and poetic tattoos.
In classic art, negative space is a tint area of black color, but in tattoo art, it is the skin, left uncovered by ink. Negative space tattoos are designs playing with reverse images with skin as the main subject. The skin tone is used by tattoo artists for the lighter shades of the tattoo, especially in the delicate black and grey style where they play on the opacity of their black shadings.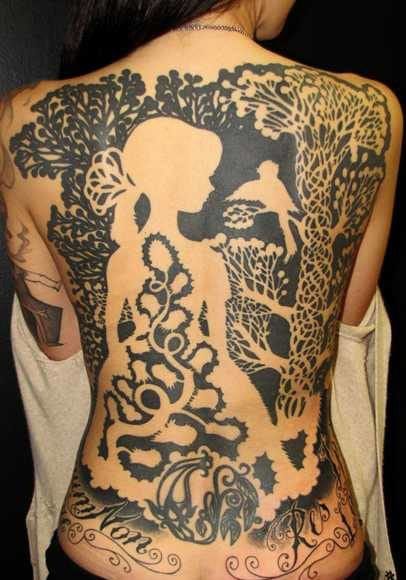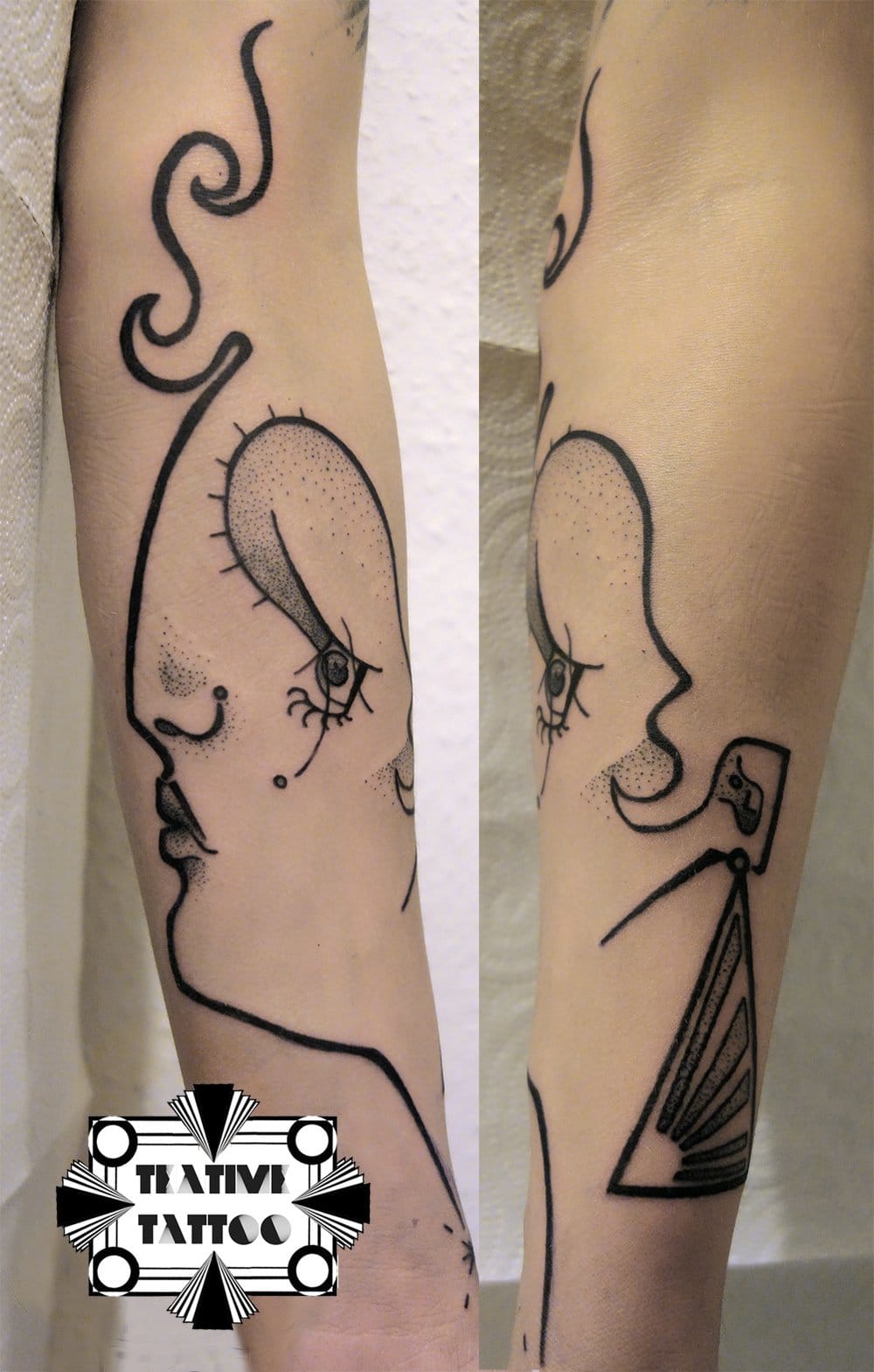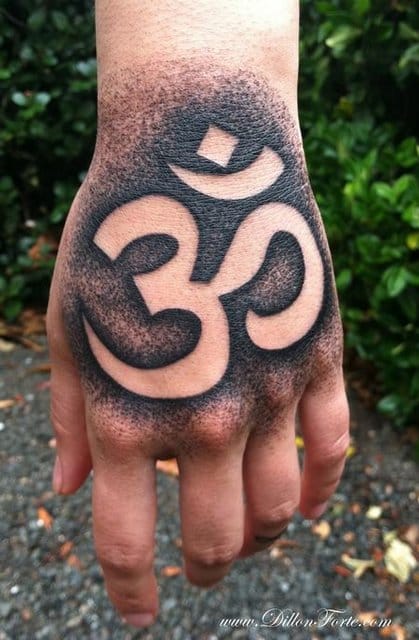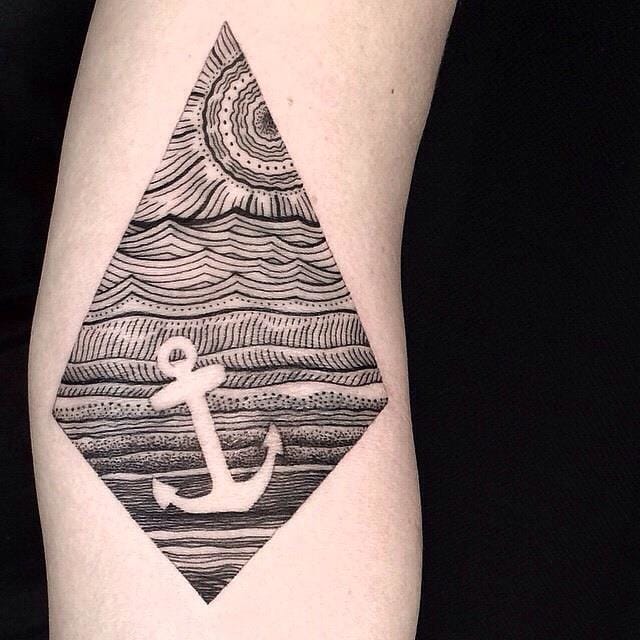 The coolest thing about these tattoos is that half of what you are looking at really isn't there. And for those of use that are a little bit afraid of the pain that goes along with getting a tattoo, negative space tattoos are an easy cheat to end up with some great body art without having to suffer for it.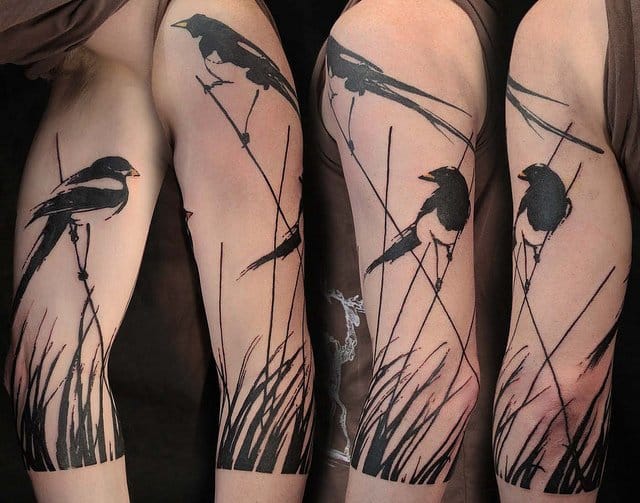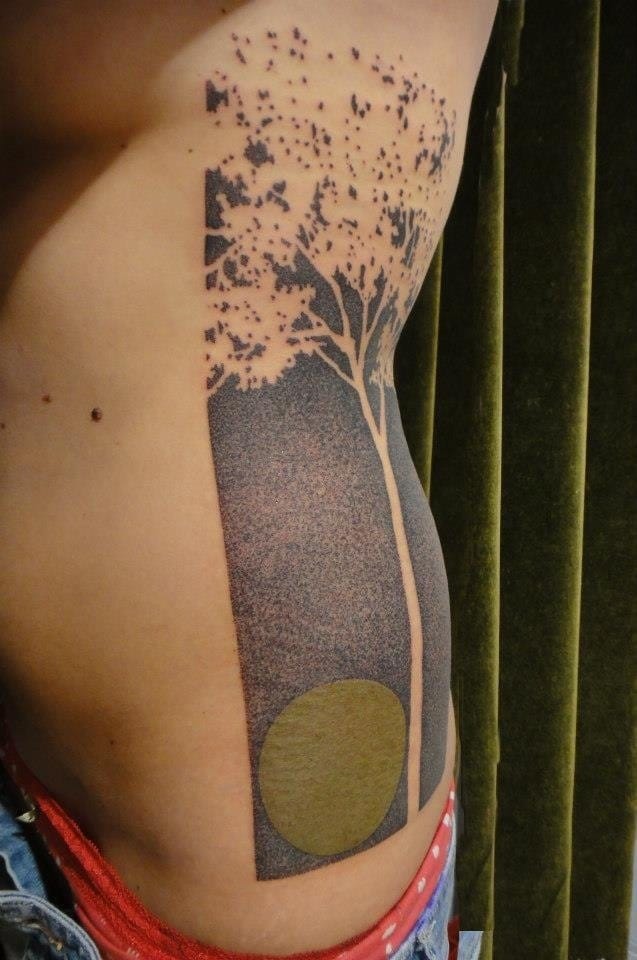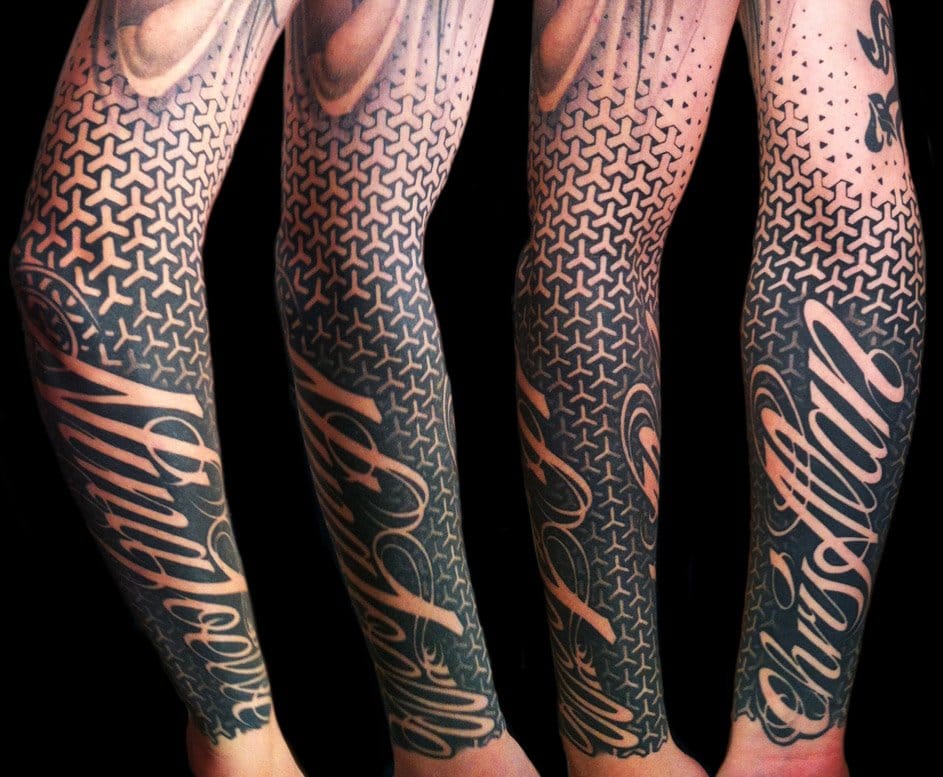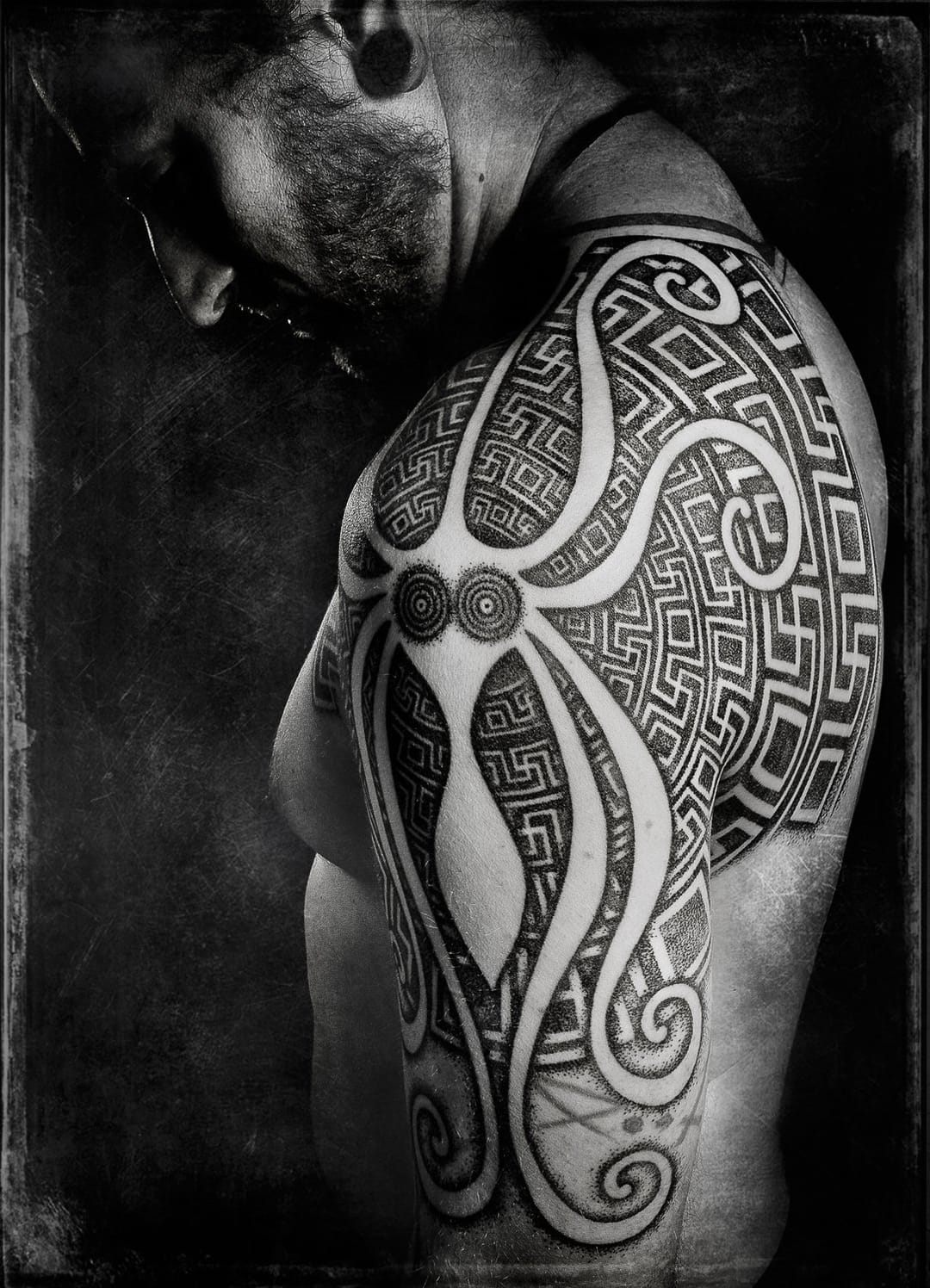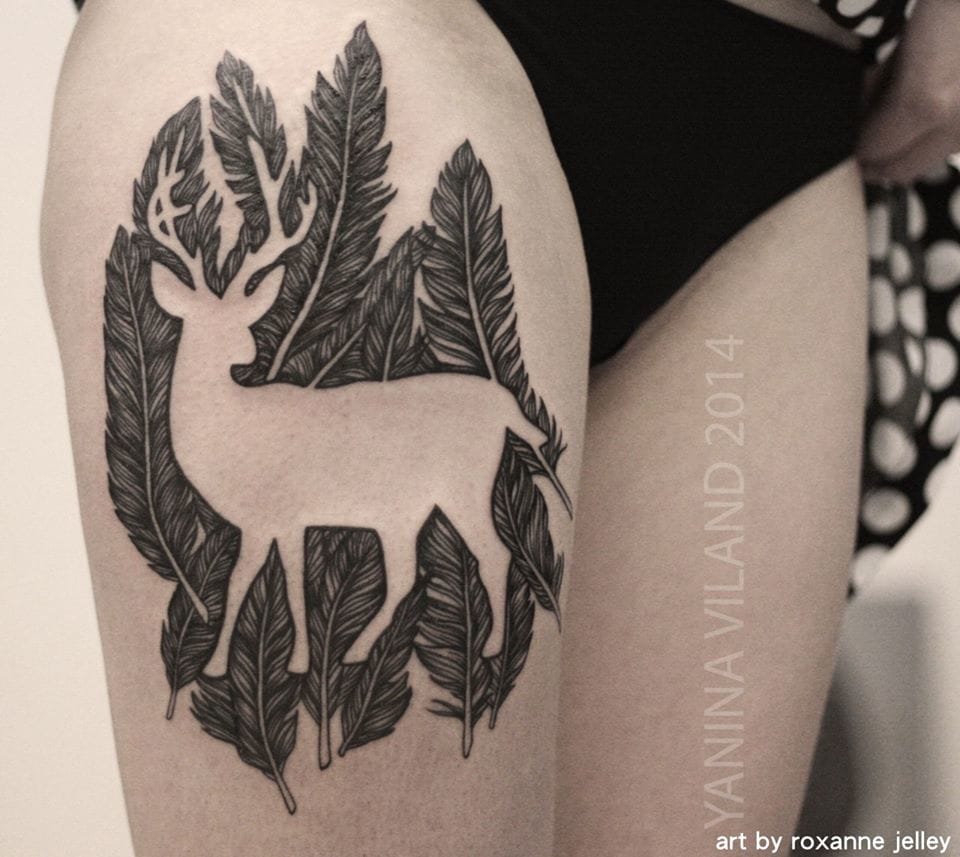 So there you have it, a perfect example of how less can be more. With these negative space tattoos you don't need to cover your whole body with ink, as long as you leave some clever spaces blank.