First Class Tattoos: A Home for Stylistically Diverse Artists
Ta

One of New York's newest tattoo shops is sure to have something for everyone.
Nestled right in the birthplace of modern tattooing in Downtown Manhattan lies First Class Tattoo — a newcomer to the neighborhood and another addition to New York's rich tattoo community.

Inside the massive two-floor shop, beneath the chandeliers and incredible display of fine art, a group of stylistically diverse artists tattoo an equally diverse group of clients. With artists capable of working in smooth black and grey realism to illustrative, watercolor masterpieces, one thing is for sure — it'd be pretty difficult for someone to come in with an idea that the folks over at First Class wouldn't be able to handle.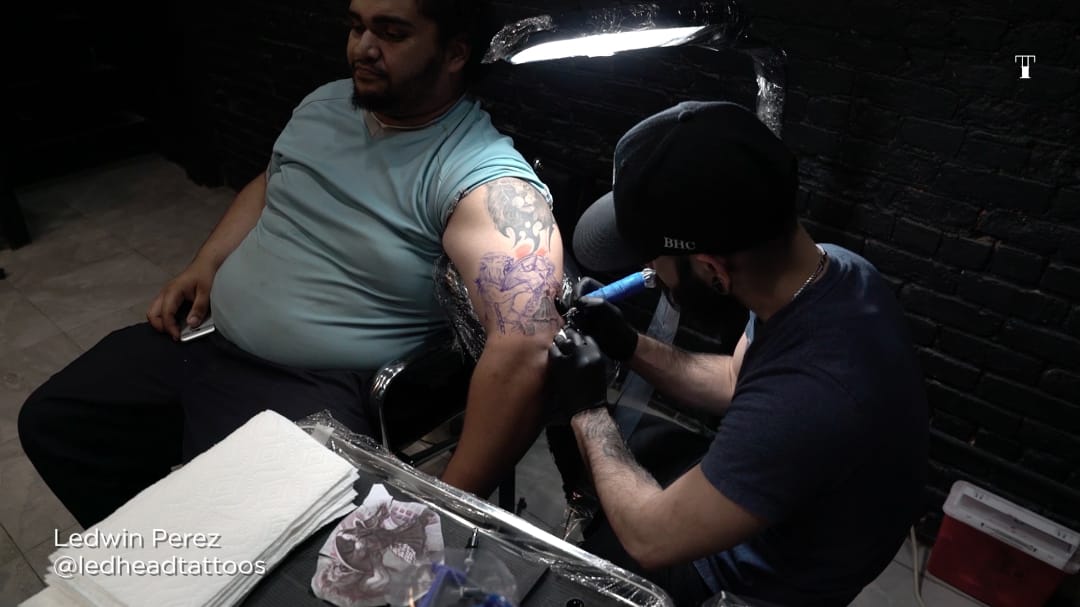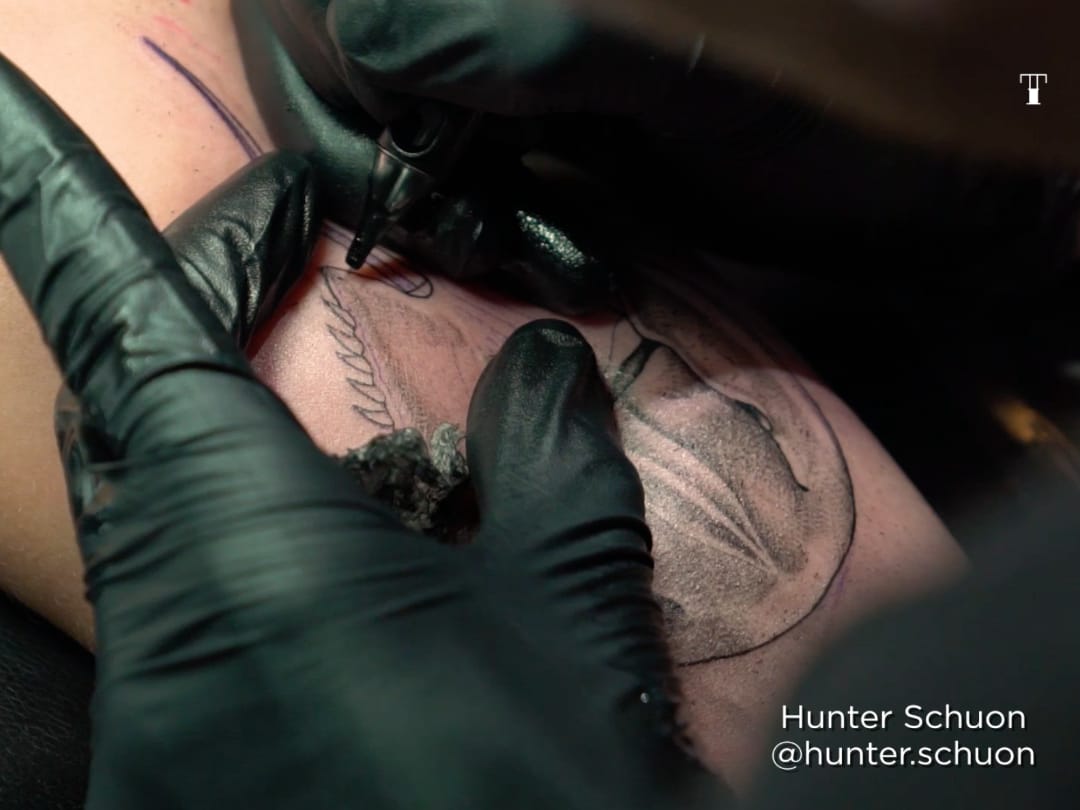 In our latest video, we spent the entire day at First Class Tattoo where we had the opportunity to watch many of the artists at work — from small walk-ins to continuations of large-scale pieces, the First Class crew let us film away as they worked tirelessly to create some truly beautiful, one of a kind tattoos. Take a look for yourself in the video above.