Get a Dark Tower Tattoo for Stephen King In Case the Movie Sucks
Ta

Sony Pictures is releasing a film. Will it suck? Maybe. Here are some Dark Tower tattoos that don't.
"Hey, the new The Dark Tower trailer came out today. There are some really great The Dark Tower tattoos out there. We should probably write a little piece on it" our editor said in a Slack channel.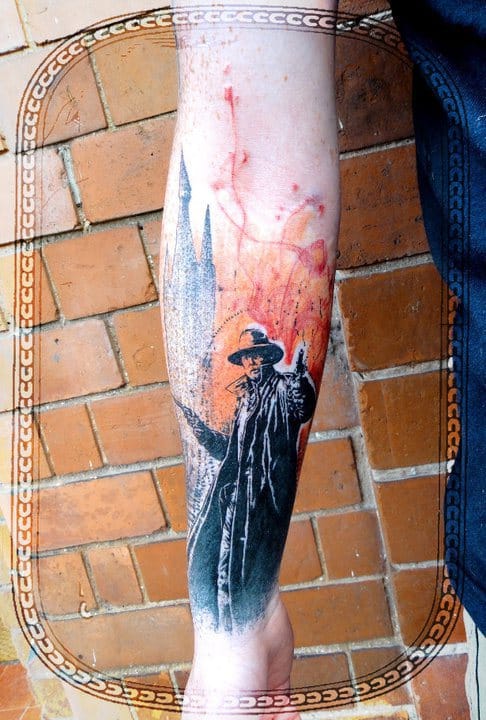 The Dark Tower series is where it's at. How you rank them is a crazy internet debate that we won't get into, but this writer personally thinks the late additions to the series are actually pretty excellent, and in some ways better than the first three books. Please argue amongst yourself in the comments, but I'm going on record to say that Wizard and Glass, book four, is actually my favorite.  Come at me, nerds.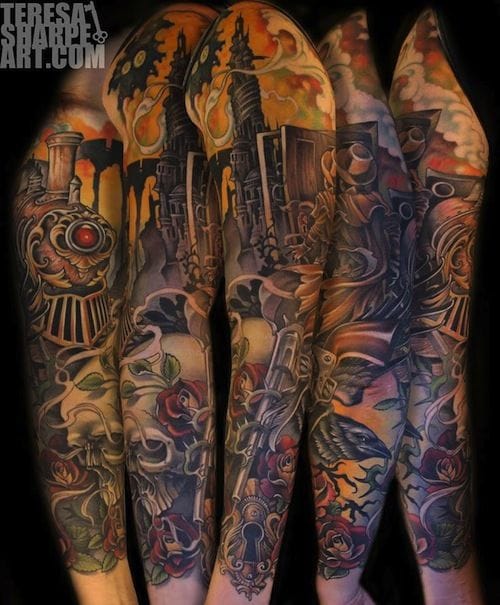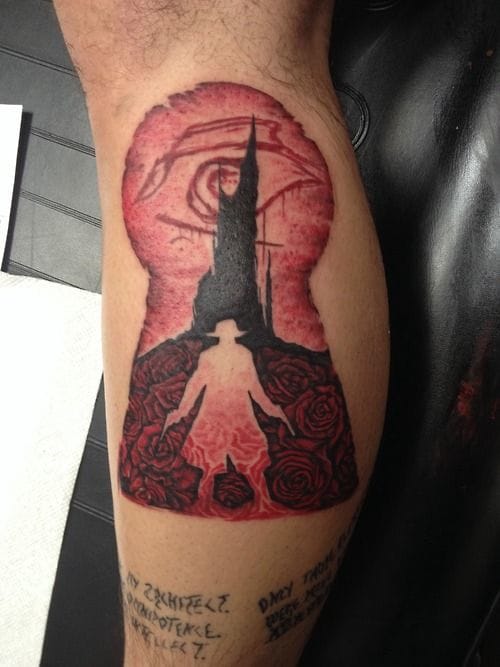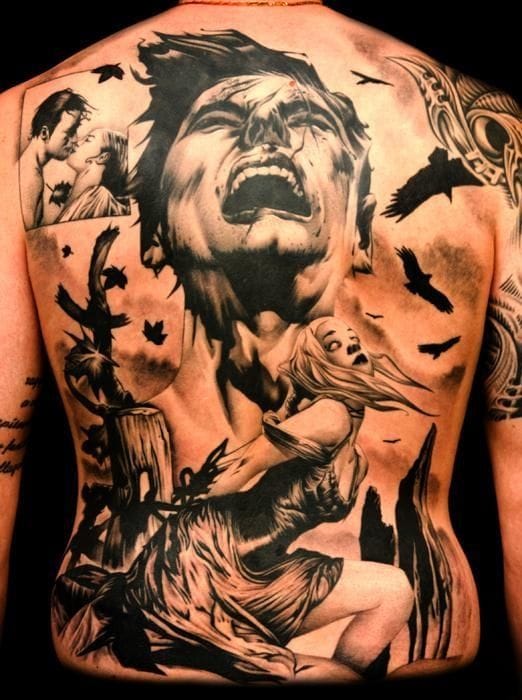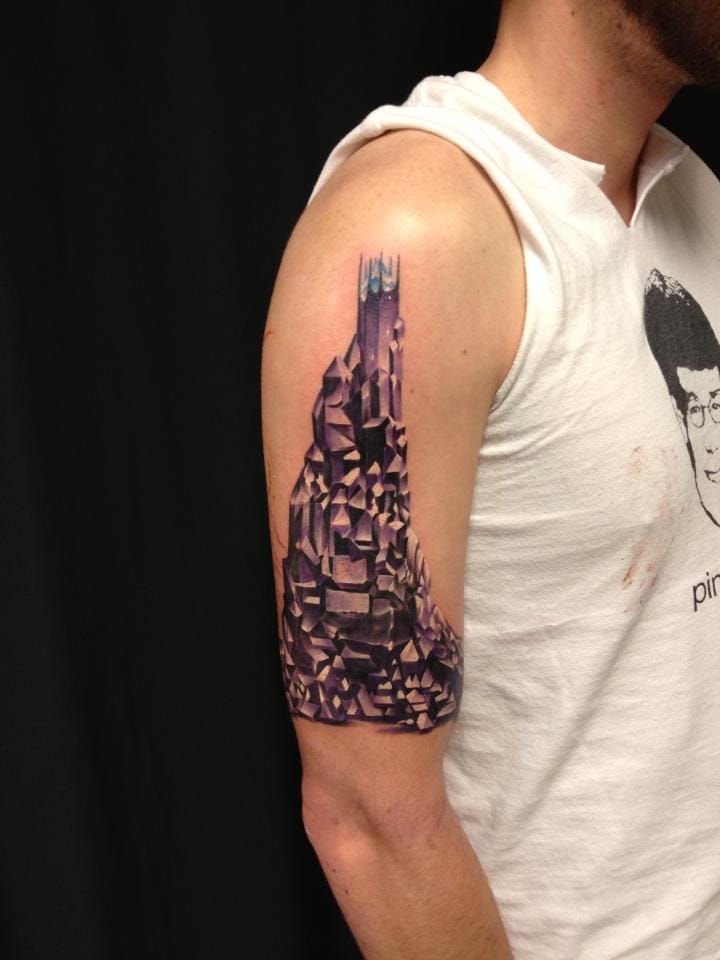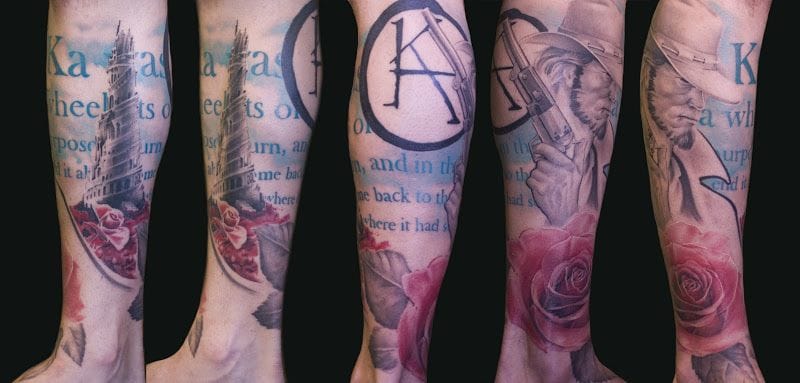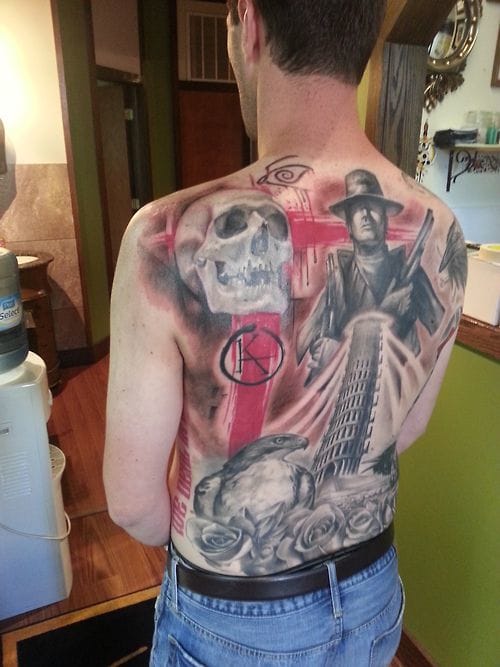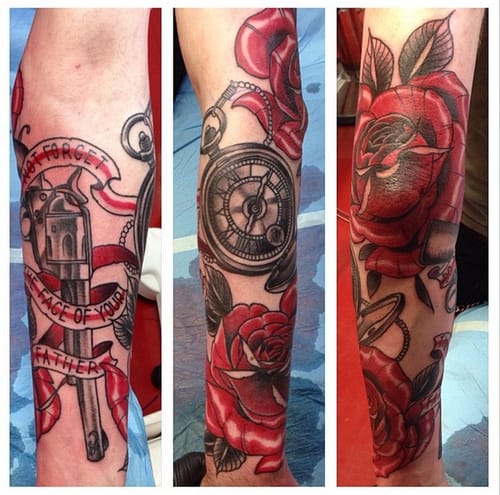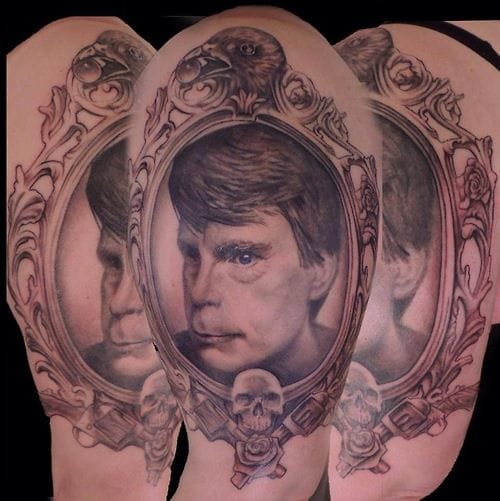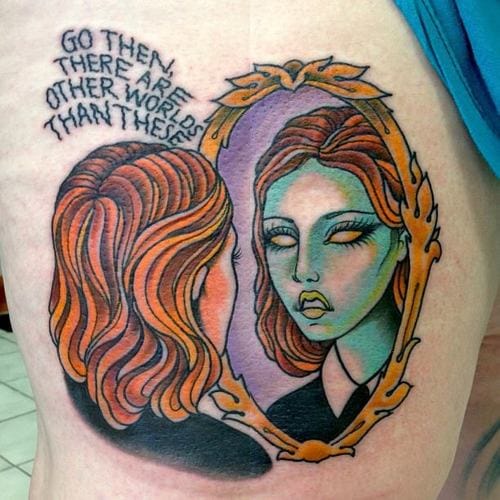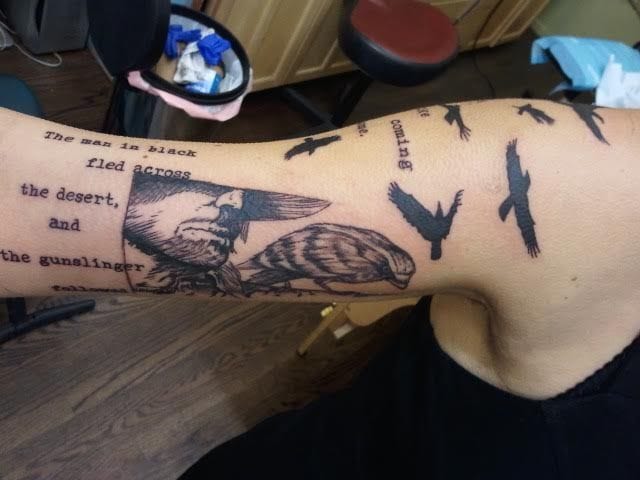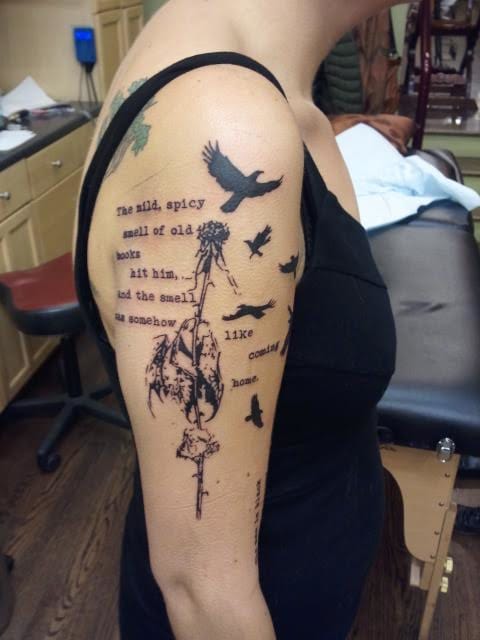 There are a veritable fuck-ton of Dark Tower tattoos out there.