Mindblowing Geometric Hexagon Tattoos
mi

Optical illusion or straight-up homage to math — these geometric tattoos are mathematical.
A hexagon is a six-sided polygon. It can fit perfectly in a circle, and can create unending patterns unto itself. You can tile a plane with equilateral hexagons, creating a sequence that literally never ends. It is the utterly perfect shape when it comes to sacred geometry, so of course, there are many incredibly detailed and unique hexagon tattoos.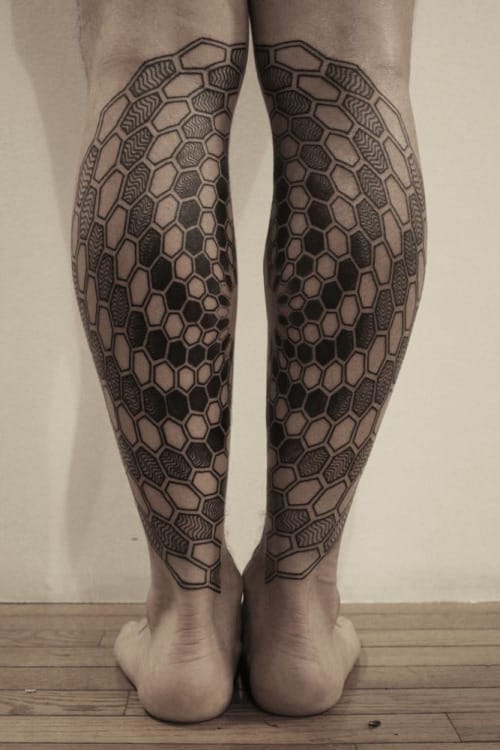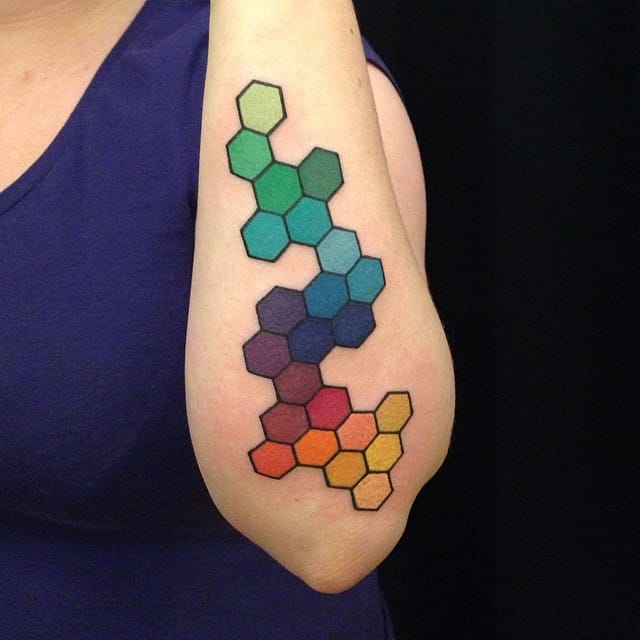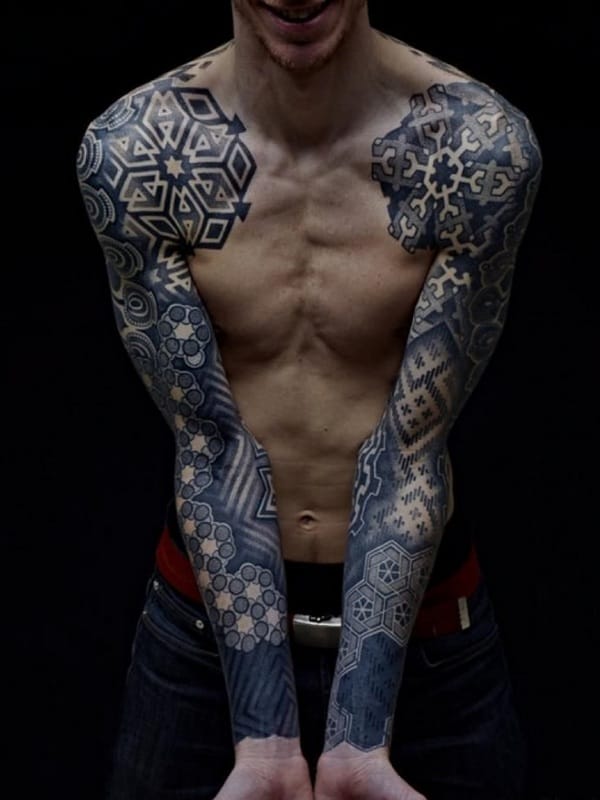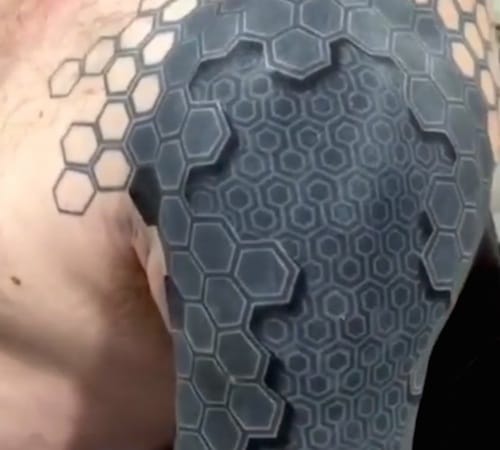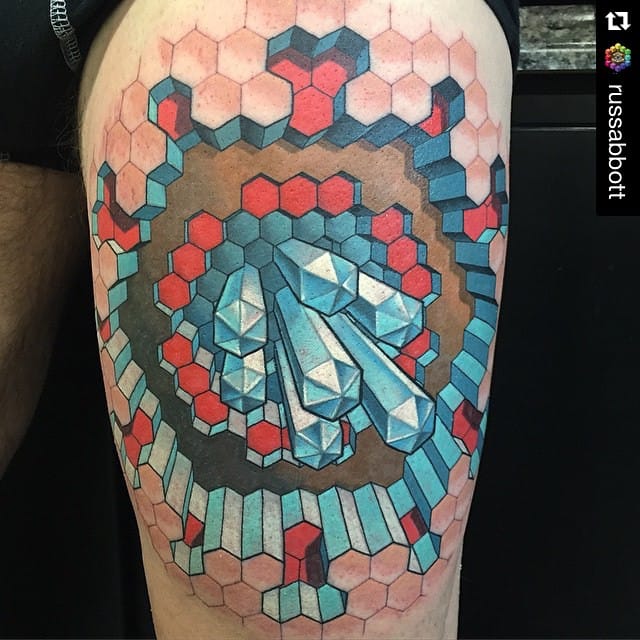 The ability to create literal geometry on the human body is some real life tattoo Da Vinci stuff. Find out more about sacred geometry here.