Prison Guards Are Afraid Of Tattooed Ms-13 Gang Members
Xa

that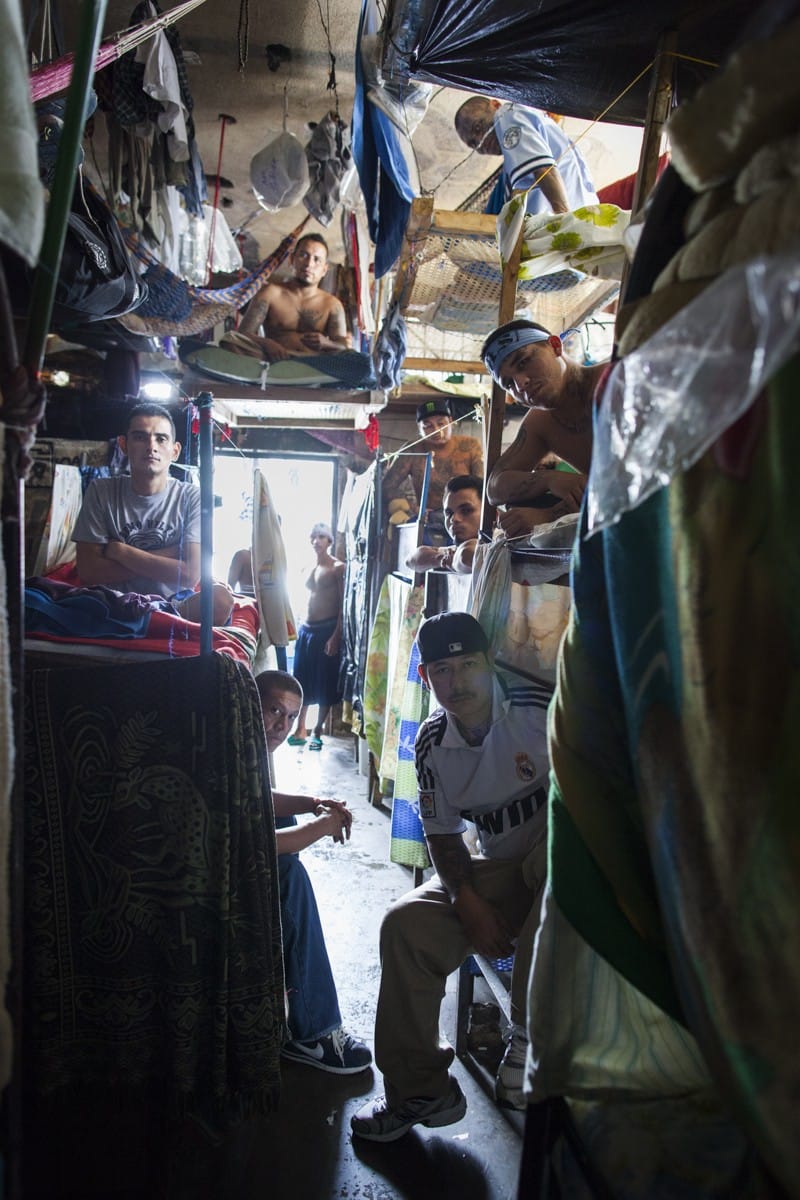 The Penas Ciudad Barrios prison was built to house 800 people but is now housing at least 2,500 inmates—which might account as to what made them recalcitrant that even the prison guards themselves are left in cold sweat. Among the convicts are the notorious Mara Salvatrucha (MS-13) gang members who rule the roost. The heavily tattooed MS-13 gang members are made up of drug and weapons dealers, murderers, and everything their mothers hoped they wouldn't turn out to be.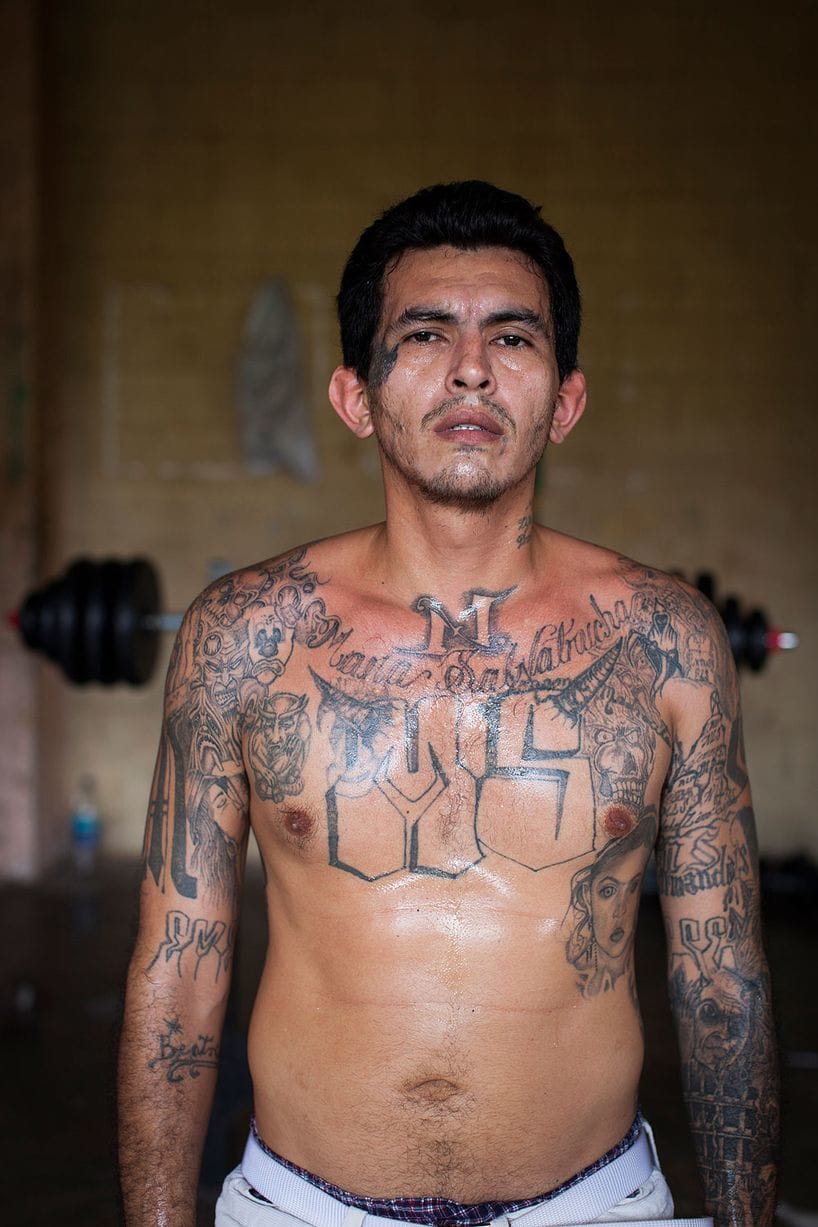 The bodies of these men document the crimes they have committed, the loved ones they keep in the back of their hearts, and their allegiances to their respective gangs.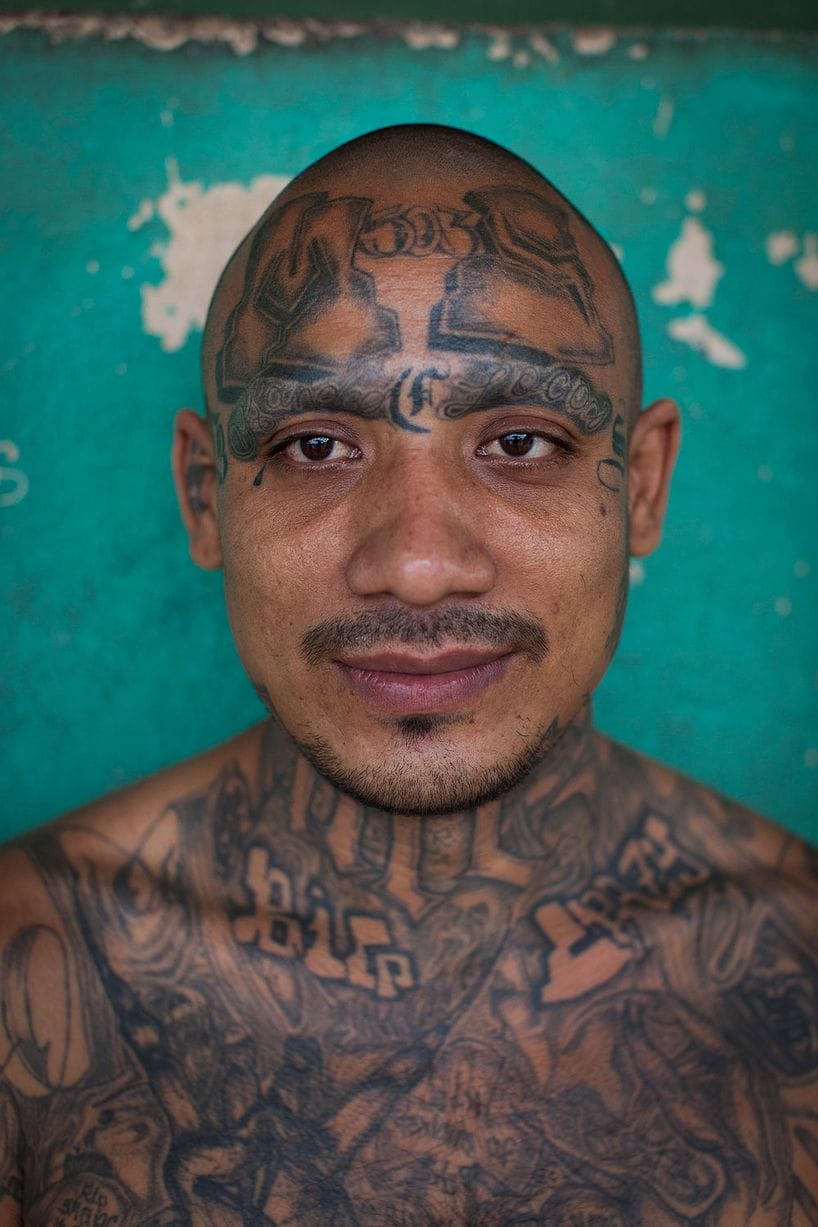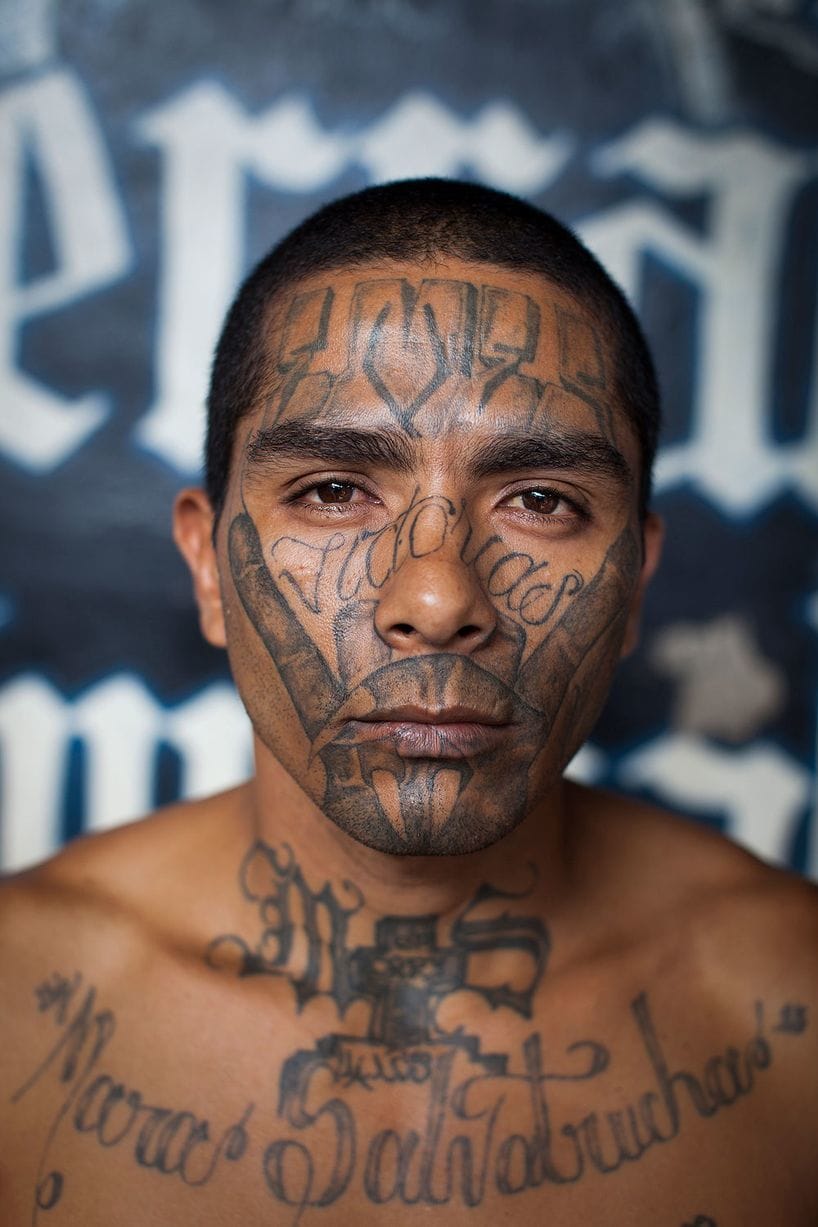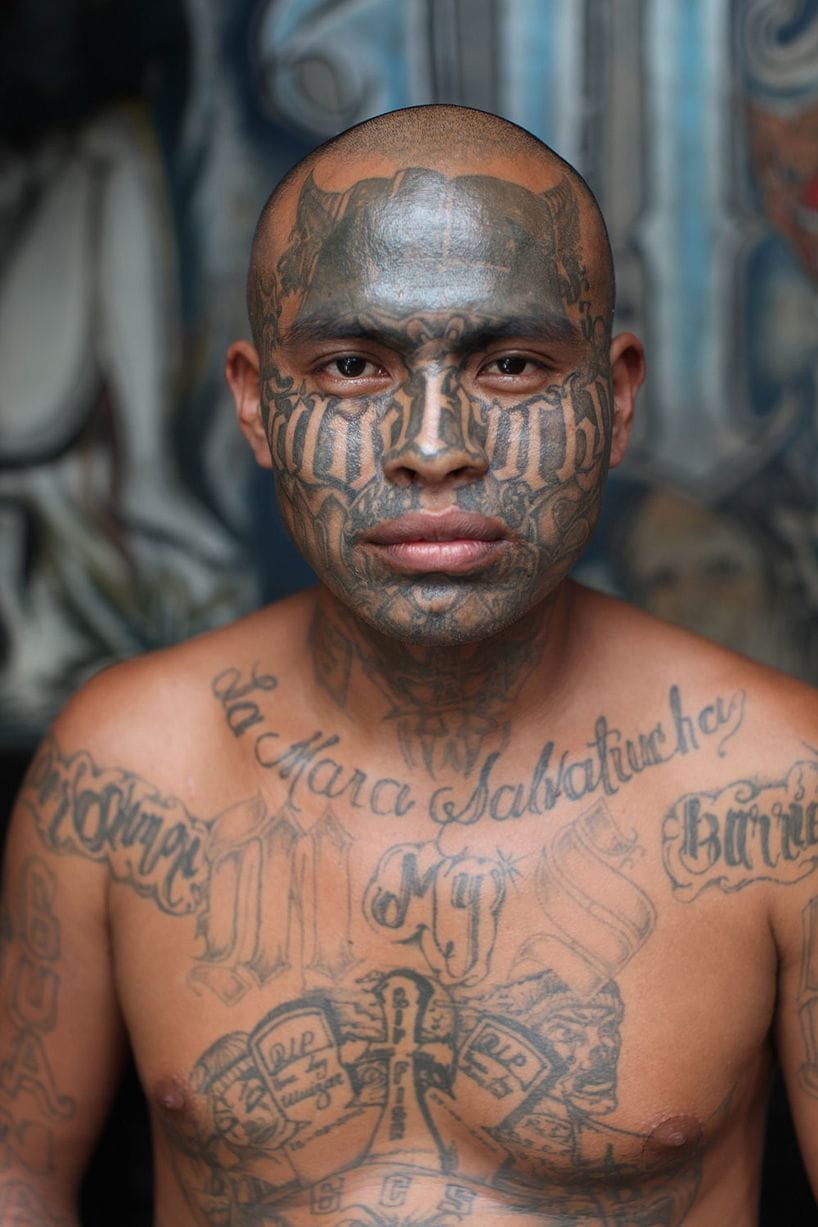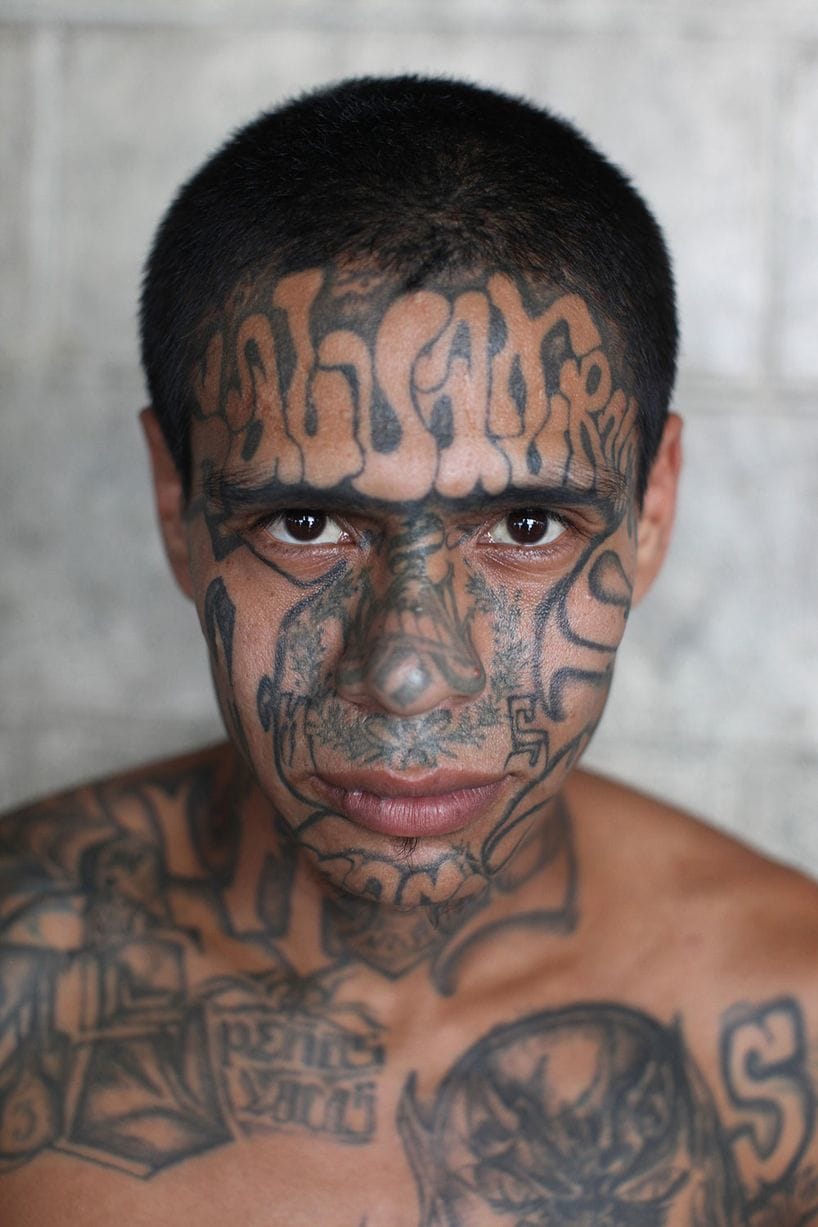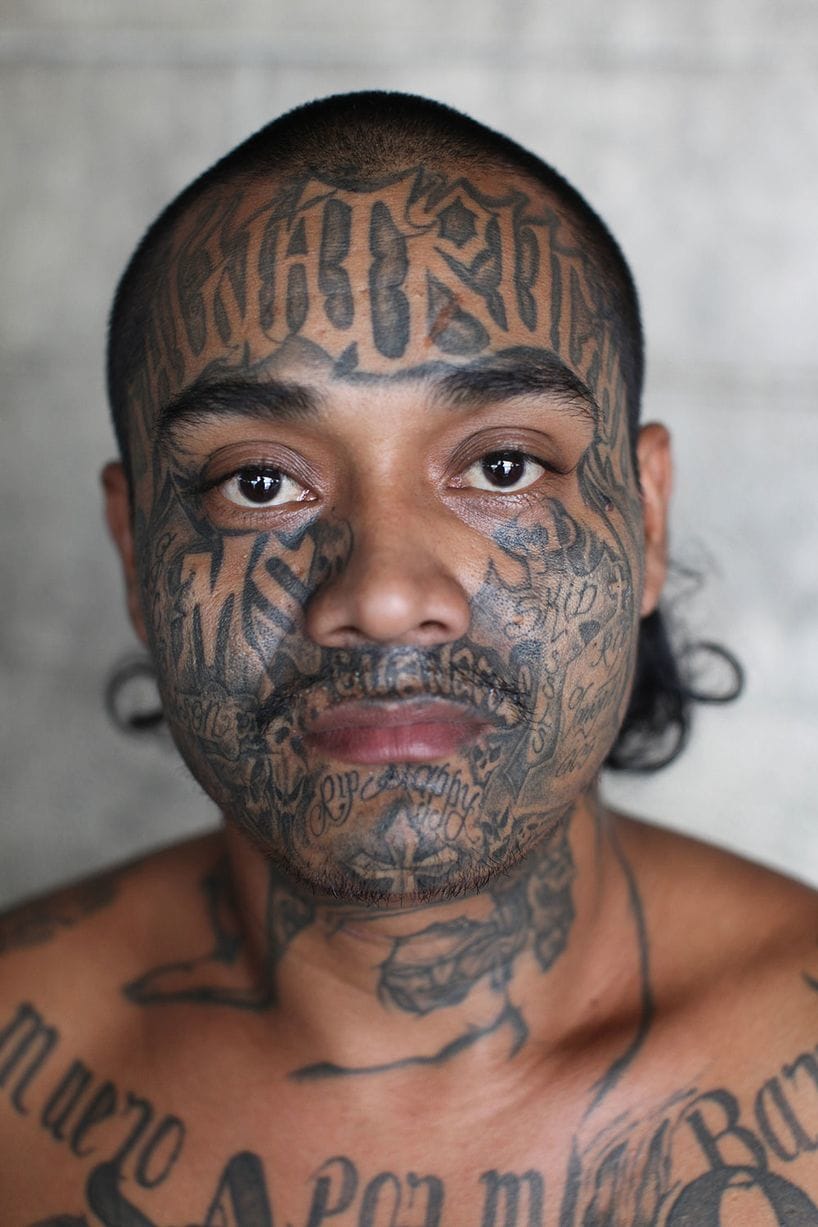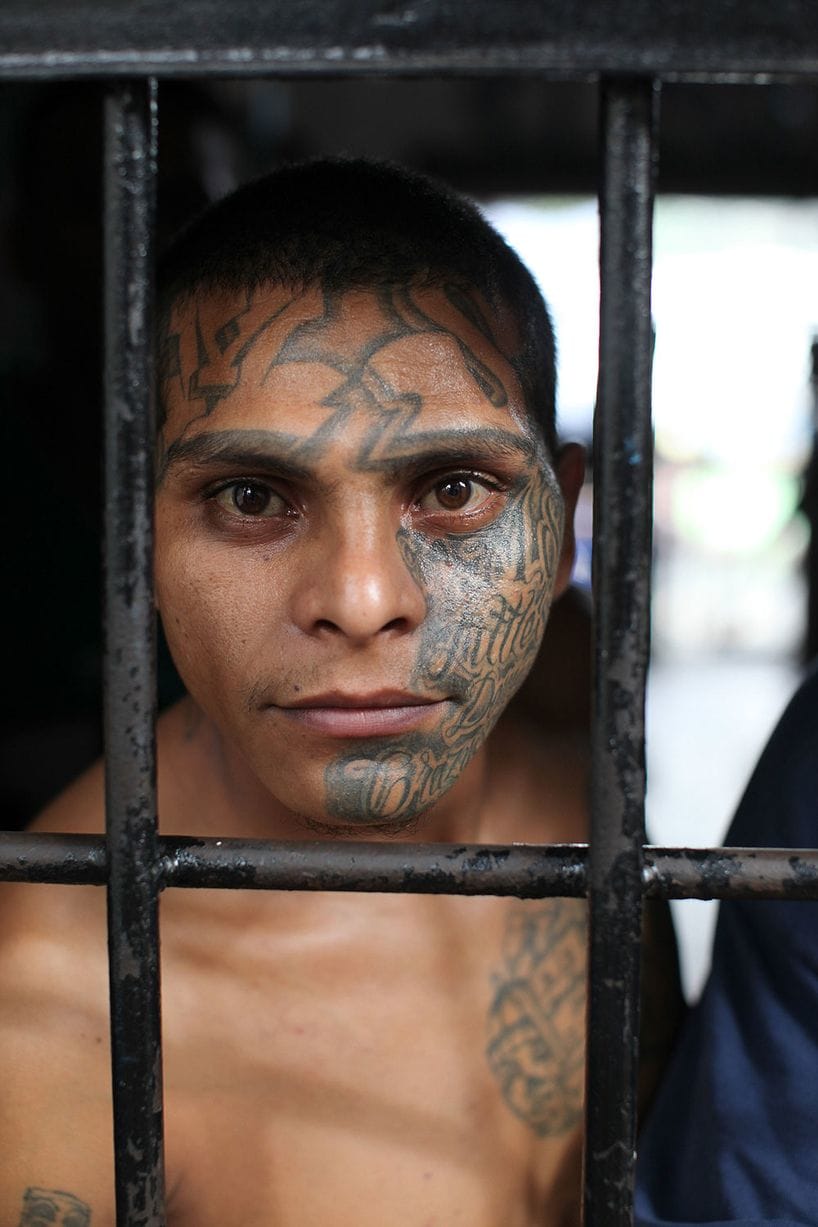 The heavily tattooed MS-13 gang members are the petty rulers of the Penas Ciudad Barrios prison, which lodges the hardest of the hard. It's public knowledge around El Salvador that once they throw you out in Penas Ciudad Barrios, you're left for dead. The maximum security prison boasts a bakery, a hospital and rehab and some workshops.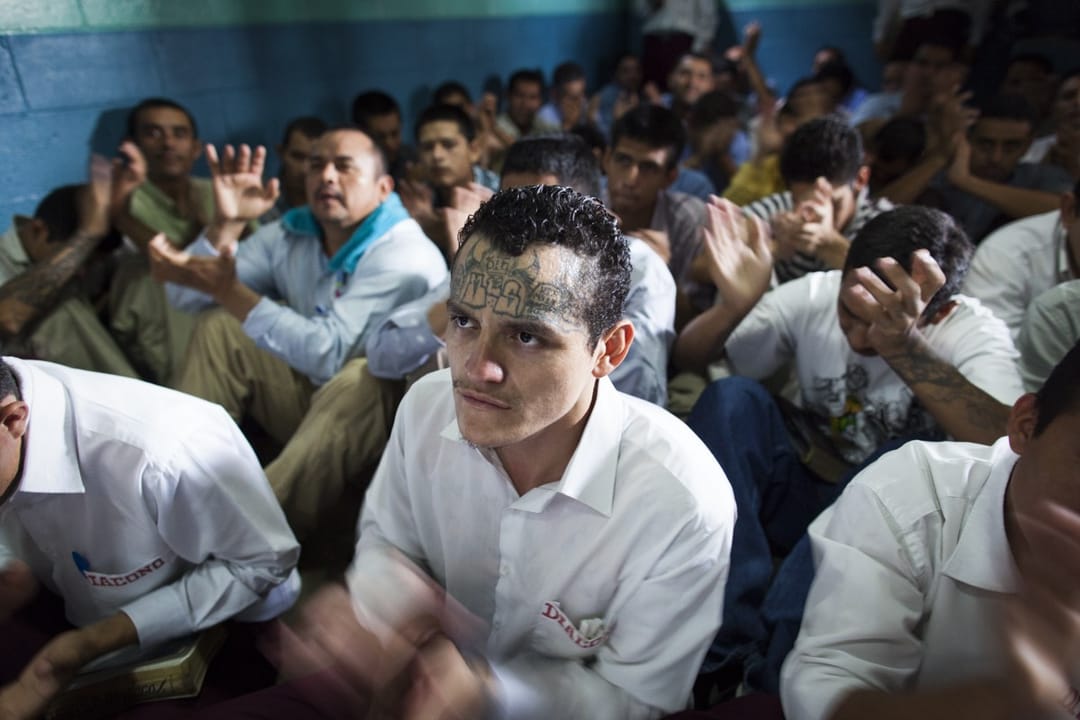 Basically, the guards and the inmates stay out of each other's ways. As would both prefer.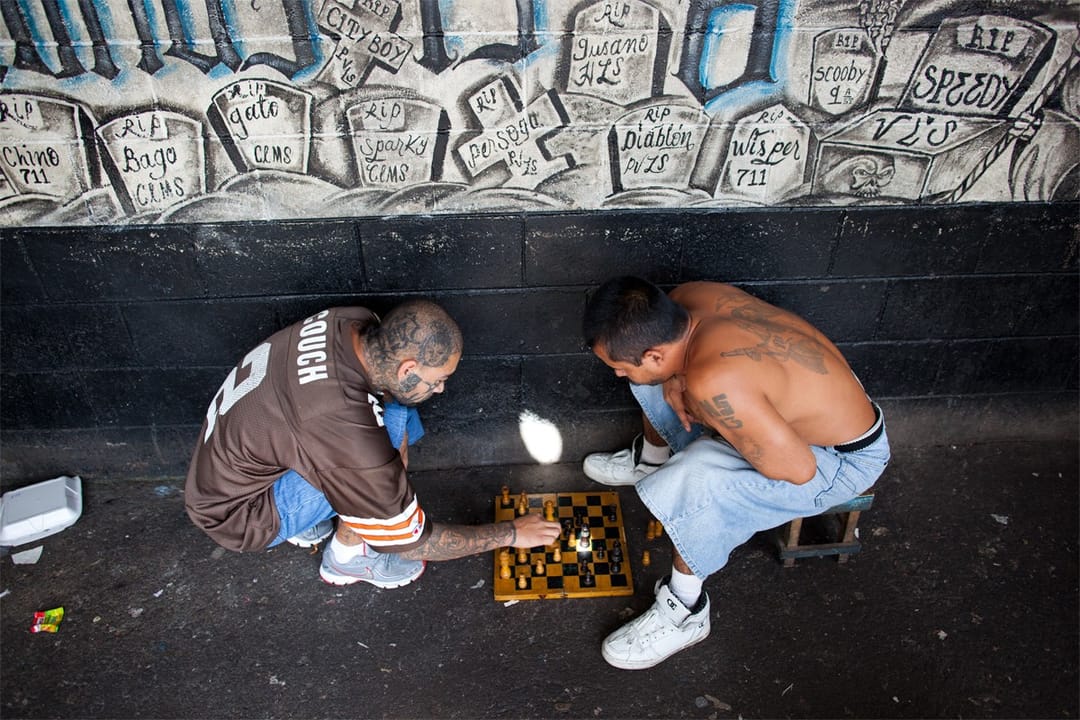 In 2013, Adam Hinton, a photographer from London was given an unprecedented access to Penas Ciudad Barrios, getting the opportunity to photograph the inmates, including the notorious, heavily tattooed MS-13 gang members. Hinton soon learned what made most of these hardened convicts the way they are. "The men stand around aimless with nothing to do except kill what seem like an infinity of minutes, hours and days," he says.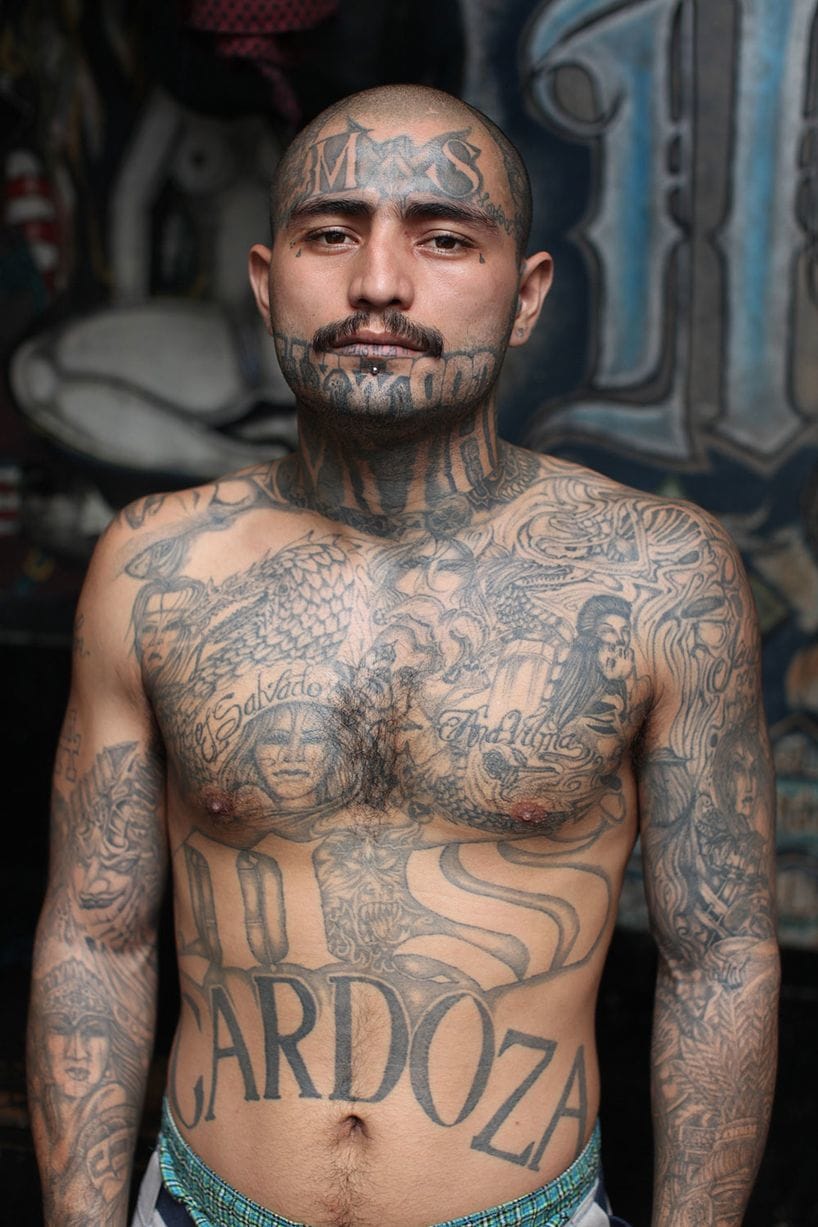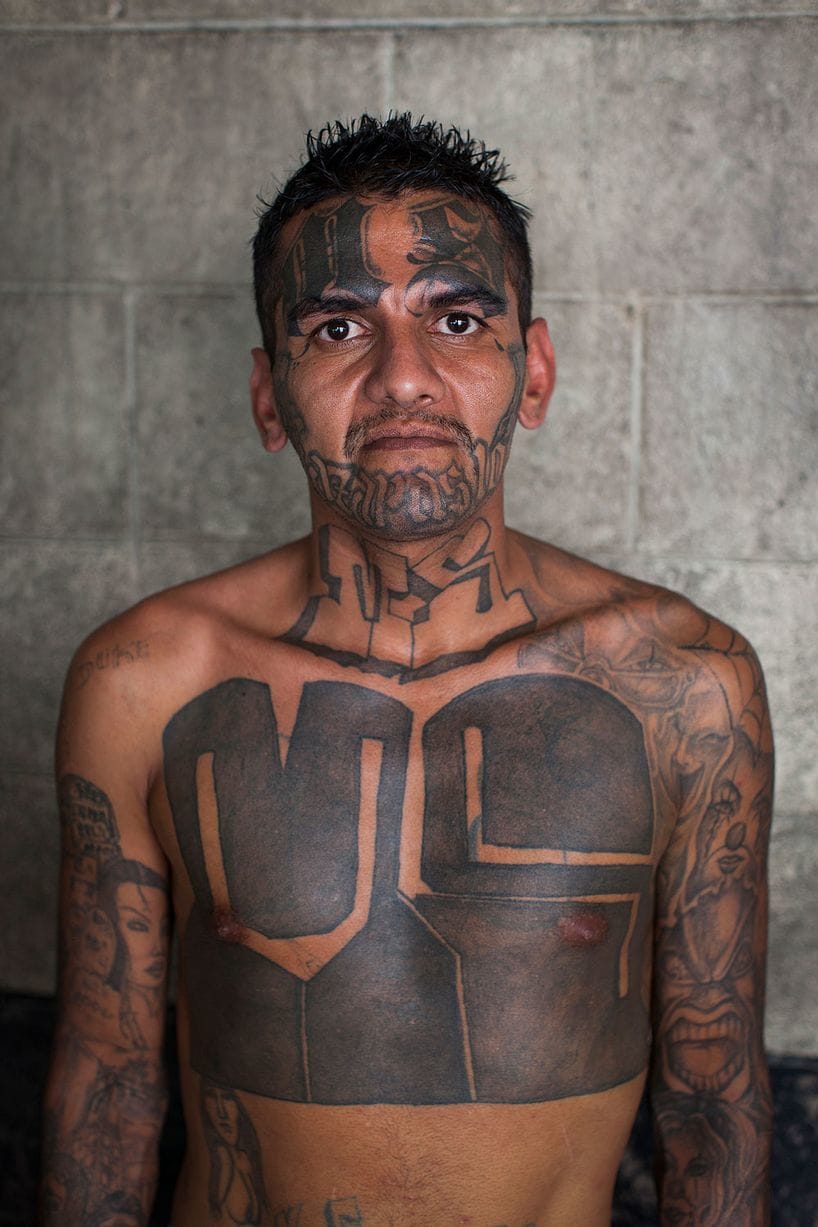 "The vast majority of the inmates from the Barrios or slums. In El Salvador this is a place without hope or opportunity and the gang is the only real option. If the authorities catch you this is the place they literally dump you and forget about you – every inmate is made to feel just like that." That's how the road was paved for the most of them; one thing leads to another. Before they even knew it, theft leads to drug dealing, which soon turns into murder.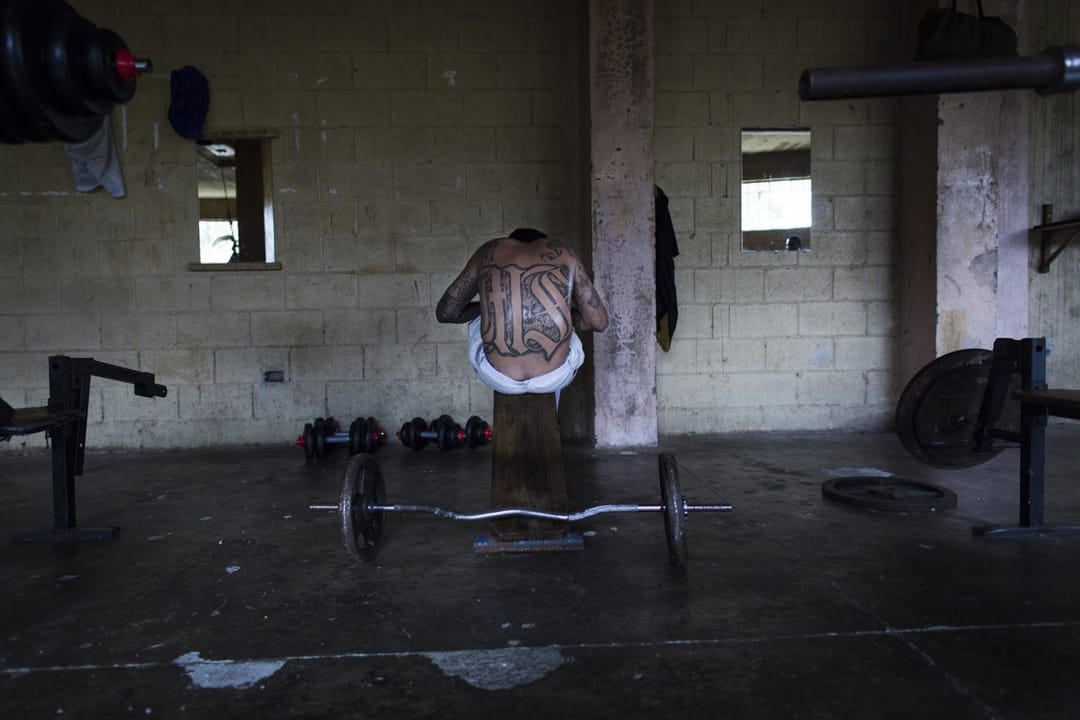 "As you enter the prison you soon realise there are no guards around. They only stay on the outside and let the gang run the joint, which they do very well given the conditions," the photographer from London observes.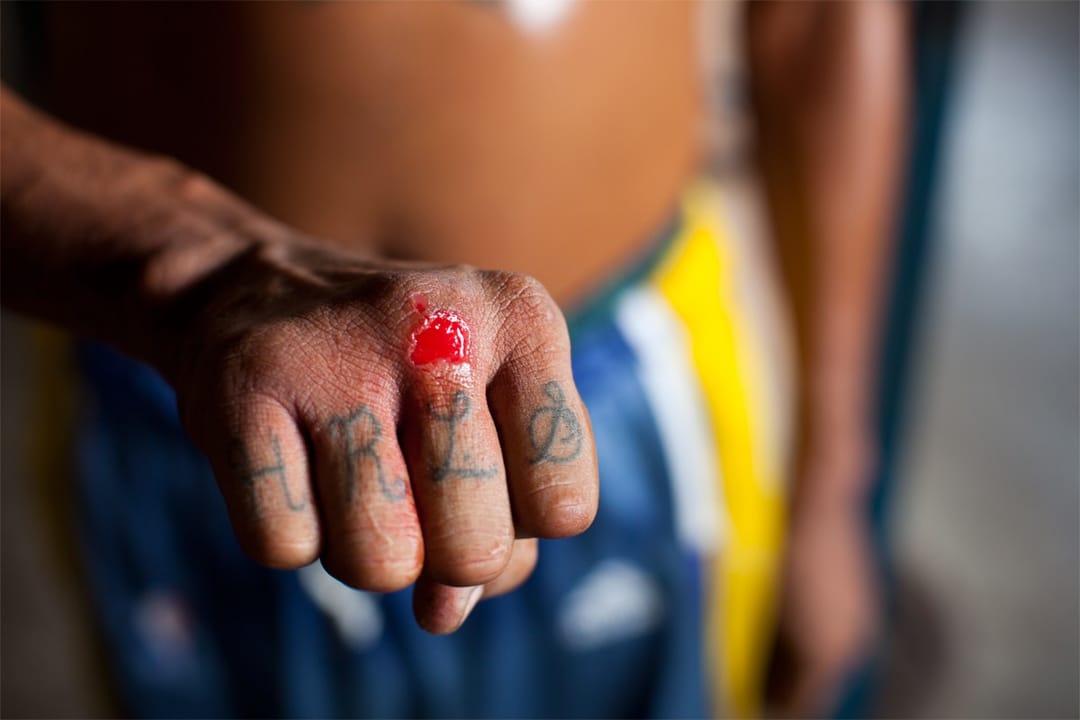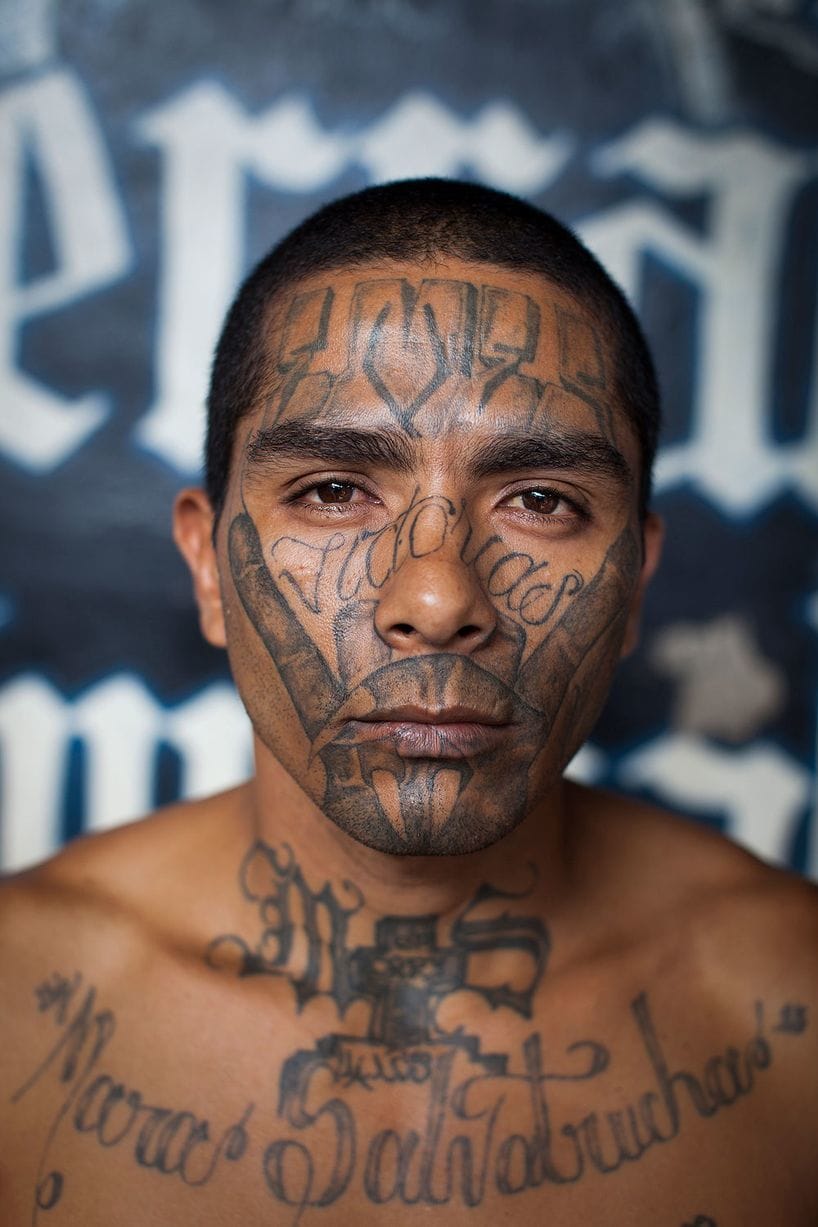 The chilling part is that's not all there is to it. Stated that there's now over 2,500 criminals under the roofs of a maximum security prison, the nation of El Salvador still sees a record of 4,246 homicides, from January to August of this year.
See more of Adam's work here. Read more about his Penas Ciudad Barrios prison visit here.