Run the Jewels Destroys Tiny Desk
Ta

Acclaimed Atlanta rap virtuosos Run the Jewels head to DC to tear down the house at NPR's latest Tiny Desk concert.
The political rap duo are currently on tour promoting their timely released third album Run the Jewels 3, universally considered "revolutionary" among music critics and which Pitchfork called "a soundtrack for the riots to come."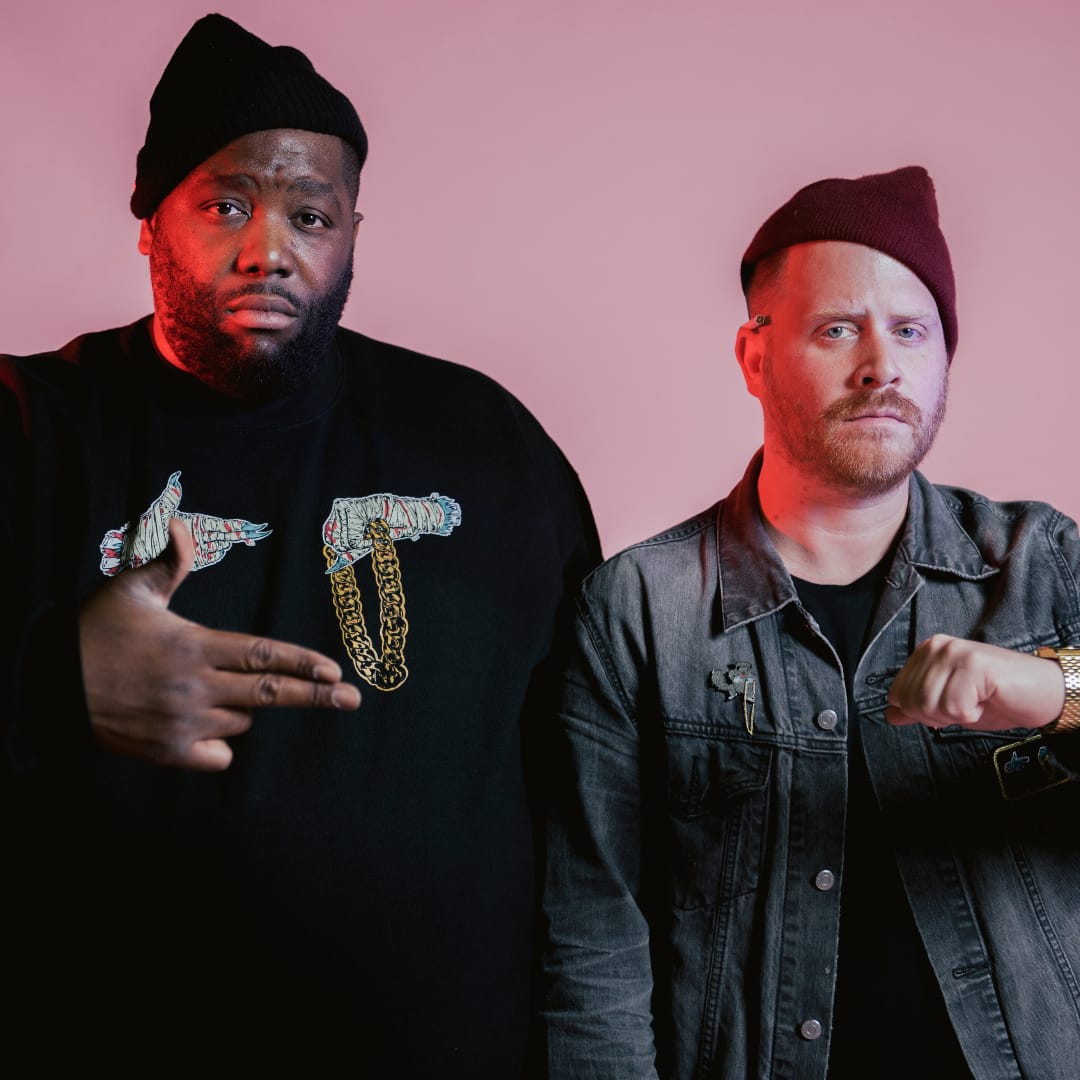 The minimal production highlights the honesty and sense of urgency that defines the album, which lends itself surprisingly well to a cramped office setting.
Tickets are still available for the Run the Jewels tour, which ends with four back-to-back nights at Terminal 5 in New York City. After that, you can catch Killer Mike and El-P at festivals in Europe and across the US until the summer, and there should be more tour dates and festival stops in the works. Check their website and Facebook page for details. Run the Jewels 3 is streaming on Spotify and available on iTunes and in a physical record shop near you.

Written by Rebecca An