Tattoo Artists You Really Should Get To Know: Dongkyu Lee
Xa

For October, we will be featuring the best horror tattoo artists in the scene. This time, we've got Dongkyu Lee.
For October, we will be featuring the best horror tattoo artists in the scene. This time, we've got Dongkyu Lee.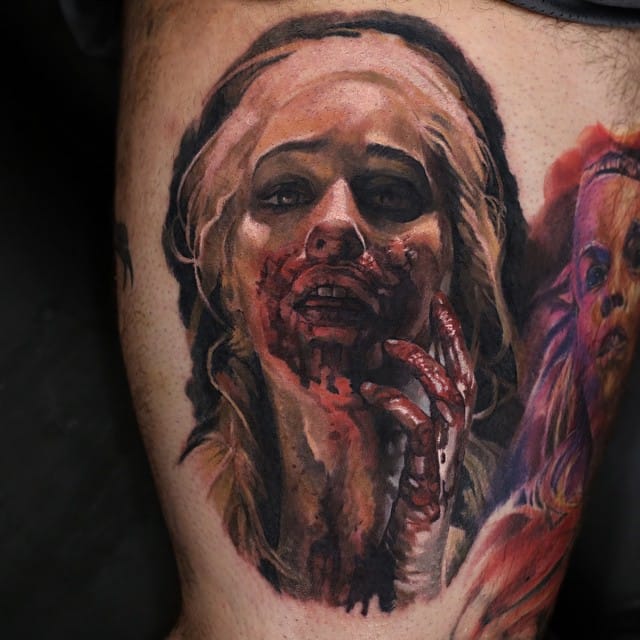 Dongkyu Lee is a Korean tattooist who is now based in Toronto, Canada. He may not be your standard 'horror artist', but he has proved that he can take his realism skills very far. Lee works in both black and grey and color, which makes him quite flexible in terms of realism.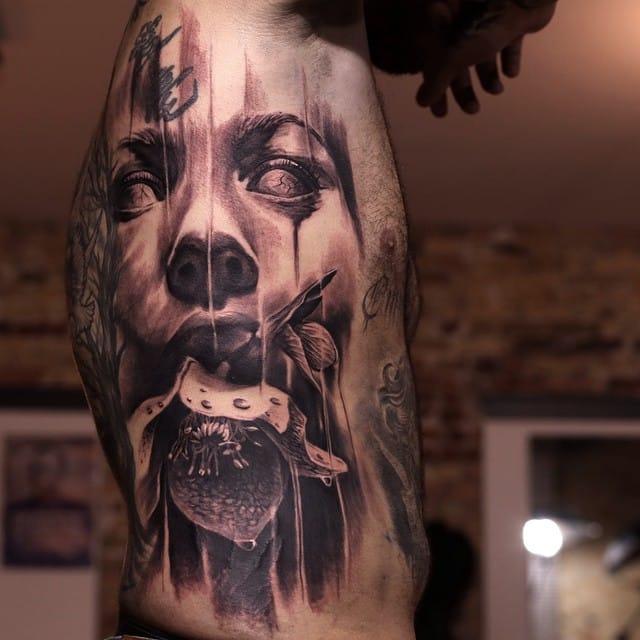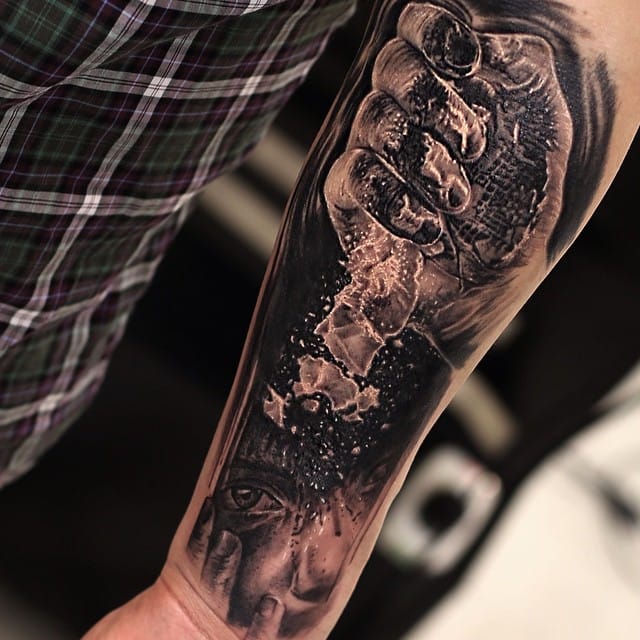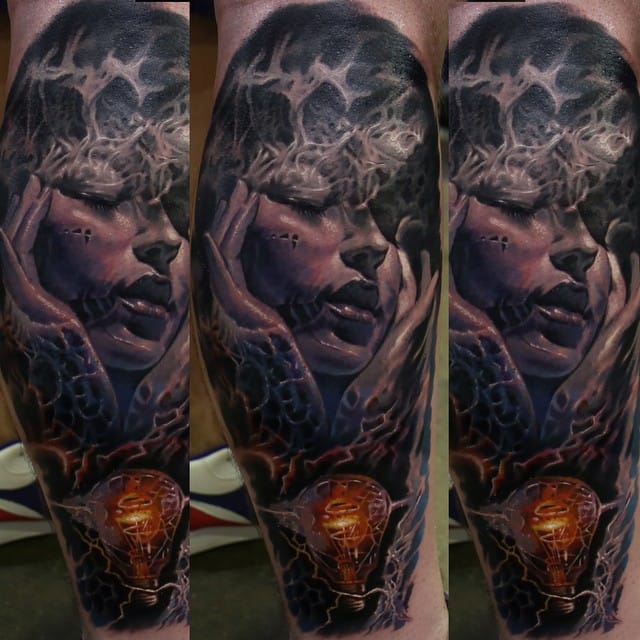 Dongkyu does a lot of surrealist tattoos in both color and black and grey. As he would describe it, 'basically realistic [or] hyper realism but I'm working on something more creative, but still within realism'.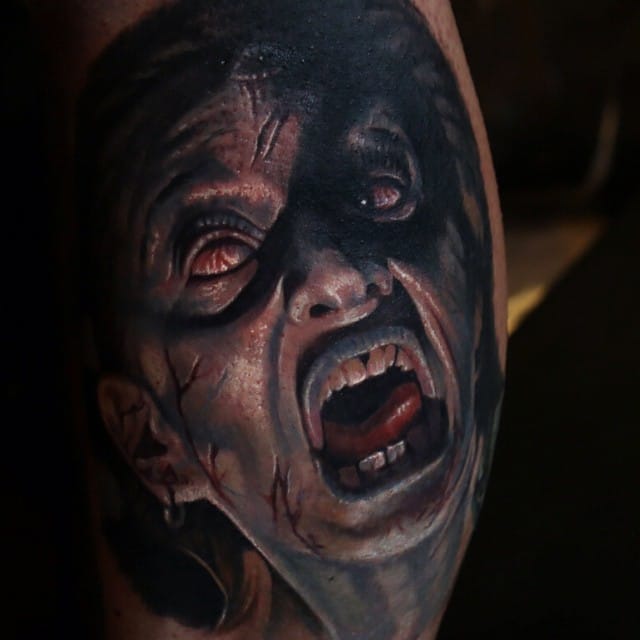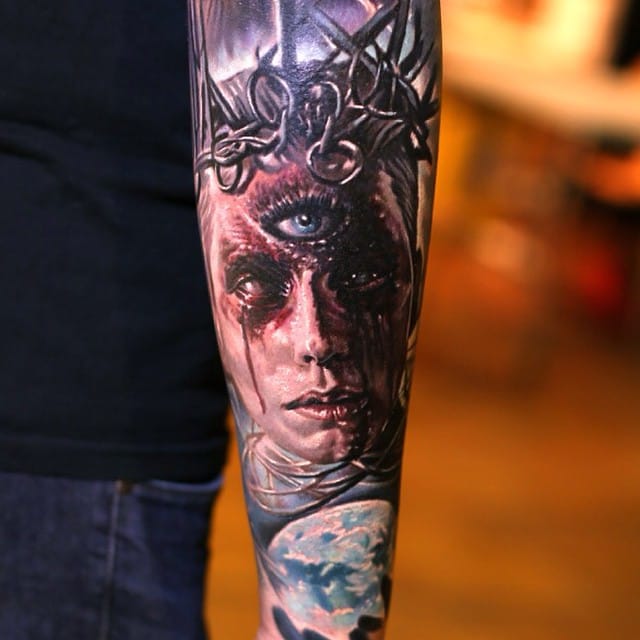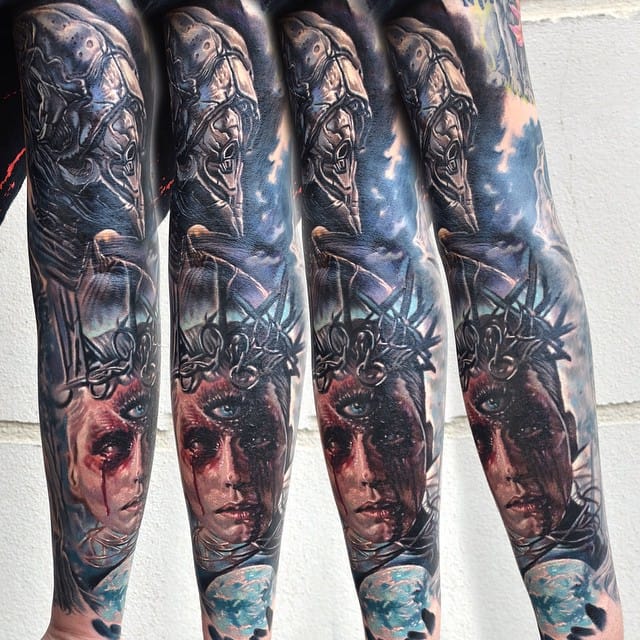 After spending some time in the national army, Dongkyu went back to school and became interested in tattooing. That's when he approached Sanlee, a well-known Korean tattooist. Things didn't start out smoothly for Dongkyu. Sanlee had her doubts with the young artist so she first tested his skills by bringing her one drawing each day. That went on for a year.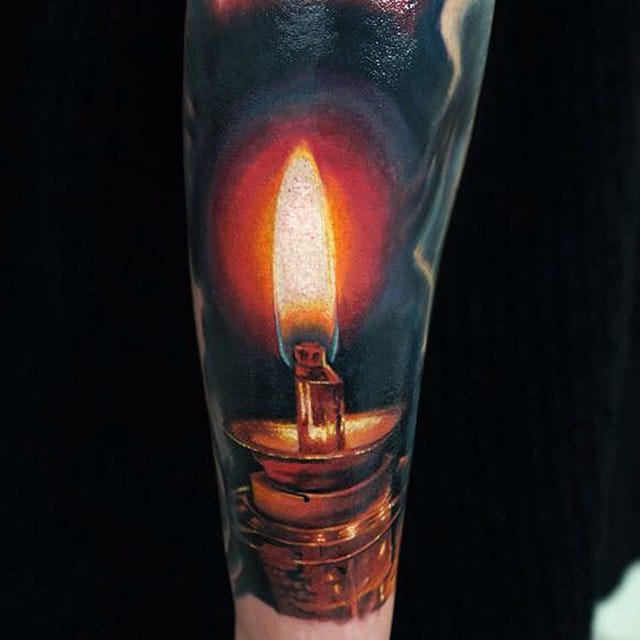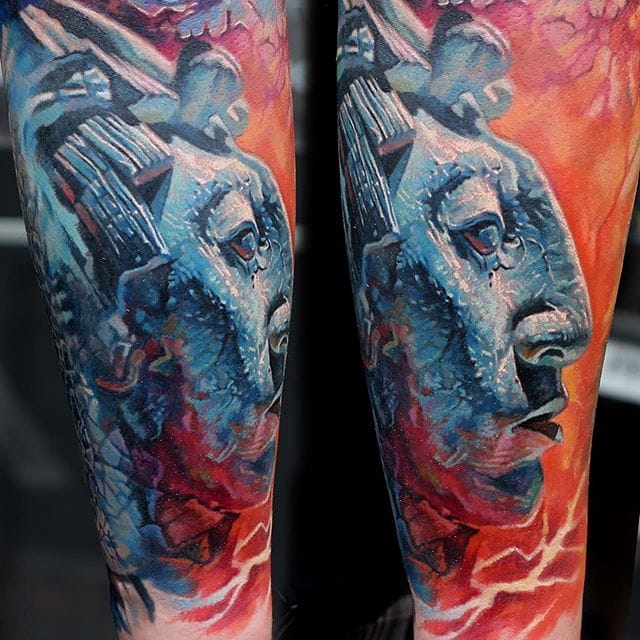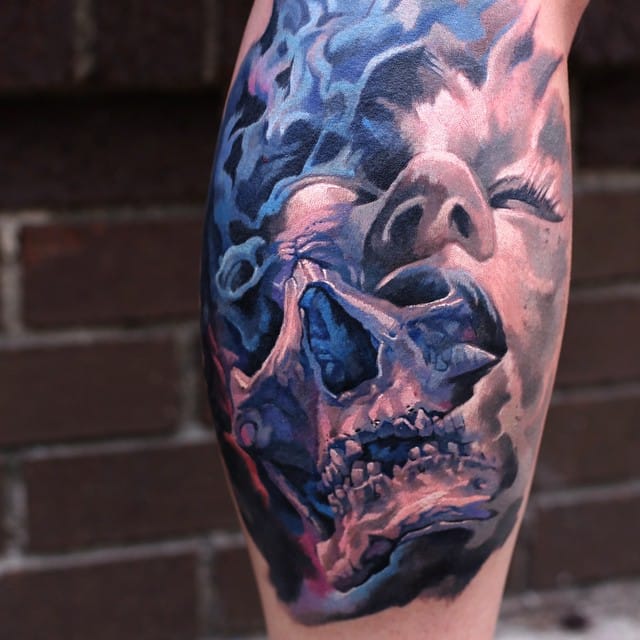 After graduating from college, Sanlee agreed to take on Dongkyu as her apprentice at Tattoo Korea, the biggest tattoo shop in South Korea. That was back in 2011. It wasn't until early 2012 that Dongkyu was finally able to start his career as a tattoo artist at Tattoo Korea.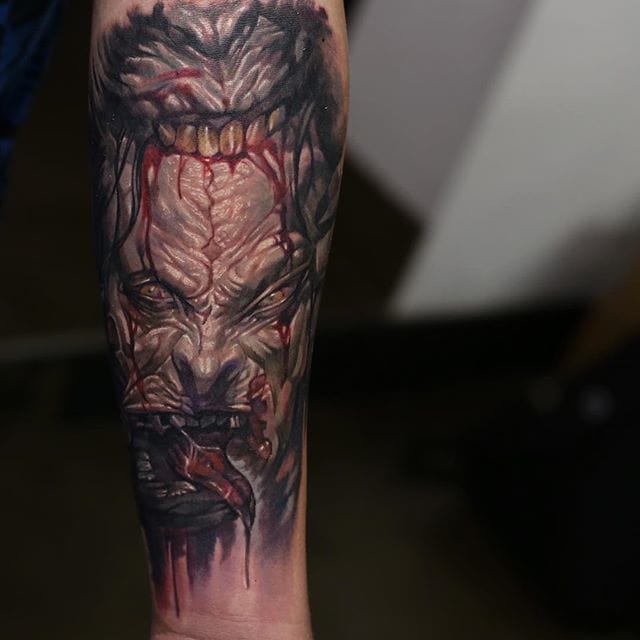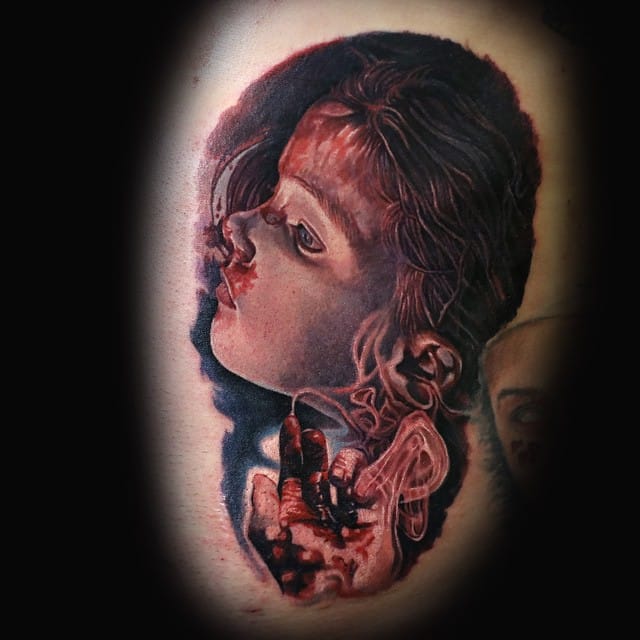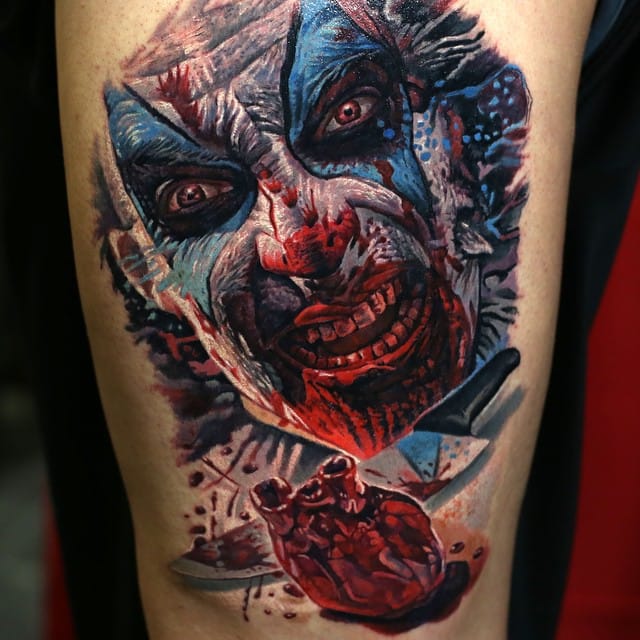 It's also at Tattoo Korea where Dongkyu was first acquainted with a fellow horror realism artist, Seunghyun Jo. Seunghyun was the one who convinced Dongkyu to move to Toronto. "Tattoos are illegal in Korea, so marketing and finding clients were difficult," Lee writes in his profile at Tattoo Art Project. "So that's why I left Korea. So I said goodbye and I left," he adds.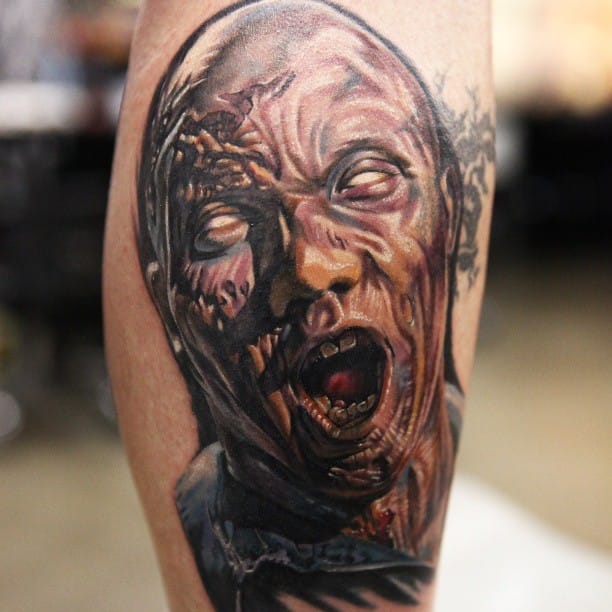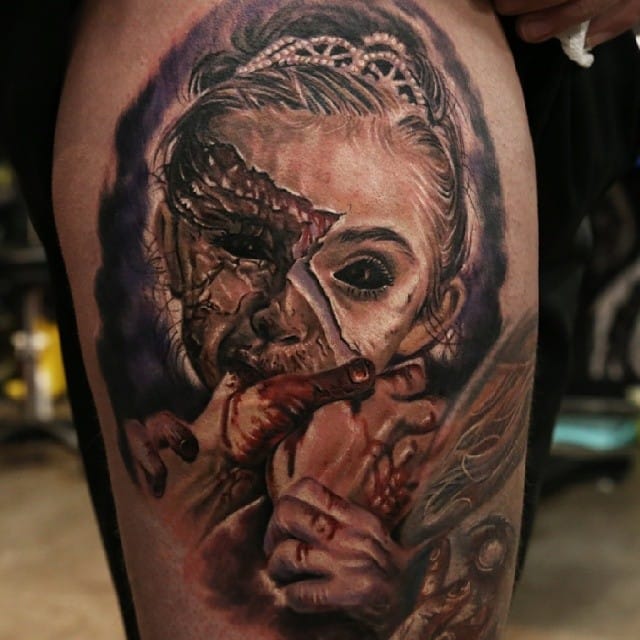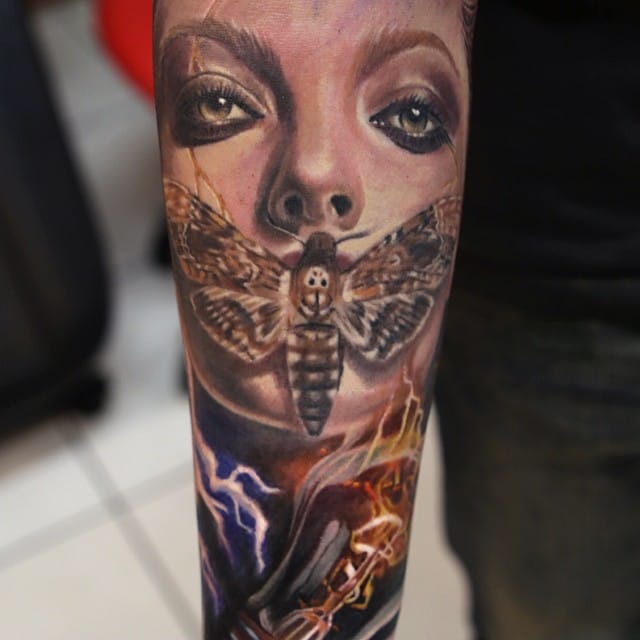 Due to his artistic background and genuine interest, the process of tattooing itself didn't prove to be much of a challenge. And starting out being surrounded by accomplished artists at Tattoo Korea, he learned by watching them work and asking questions.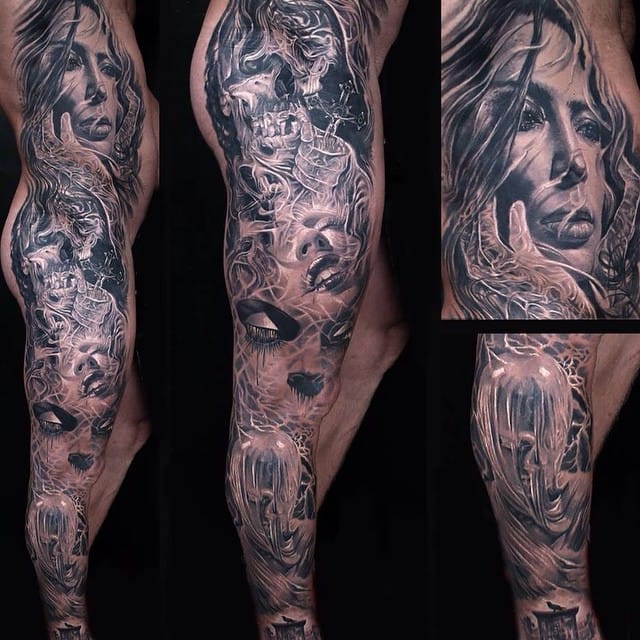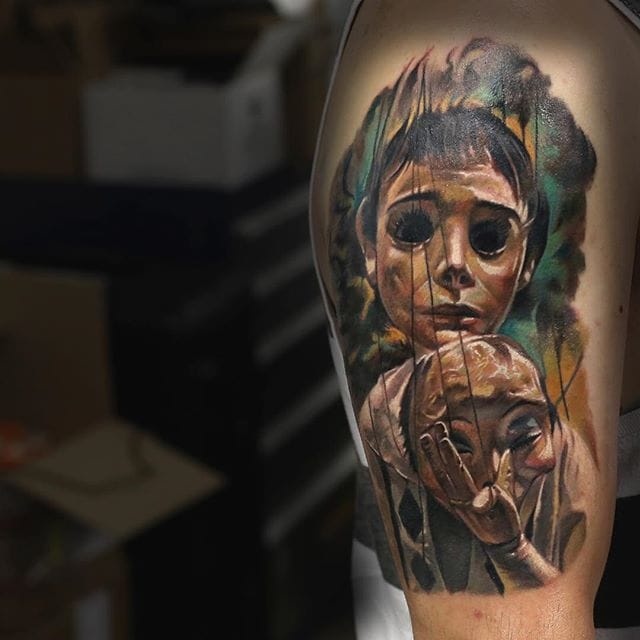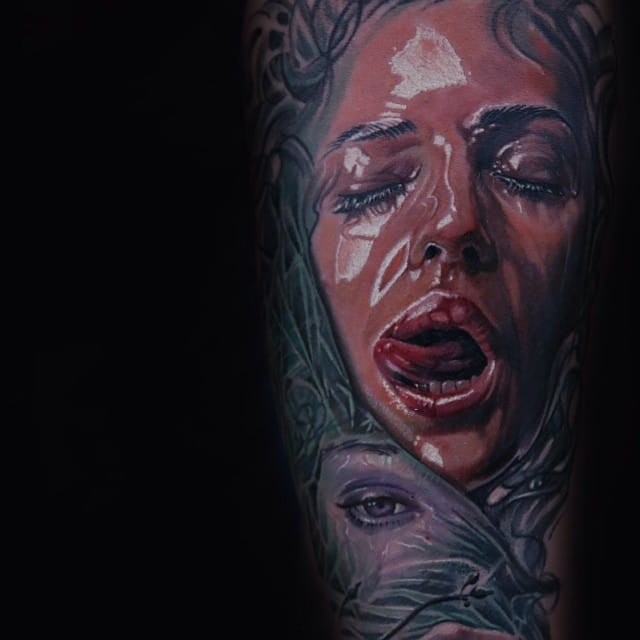 Dongkyu lists artists Robert Hernandes, Nikko Hurtado, and Domantas Parvainis as his biggest influences in tattooing.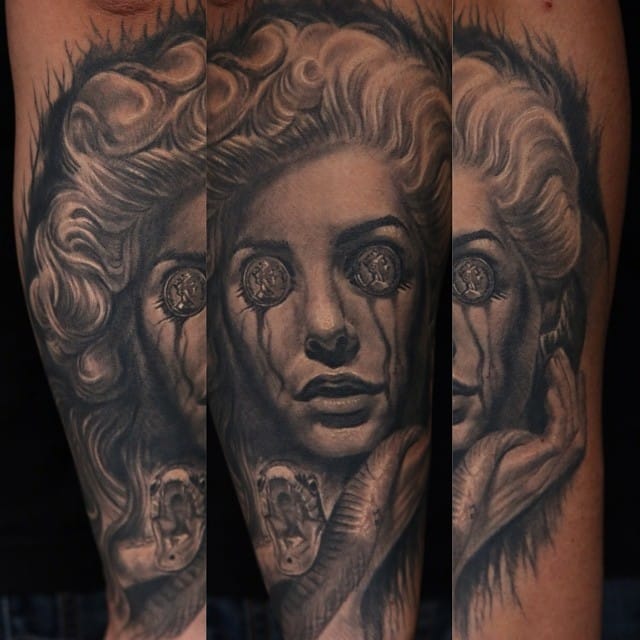 When he's not tattooing, Dongkyu busies himself with oil painting and photography.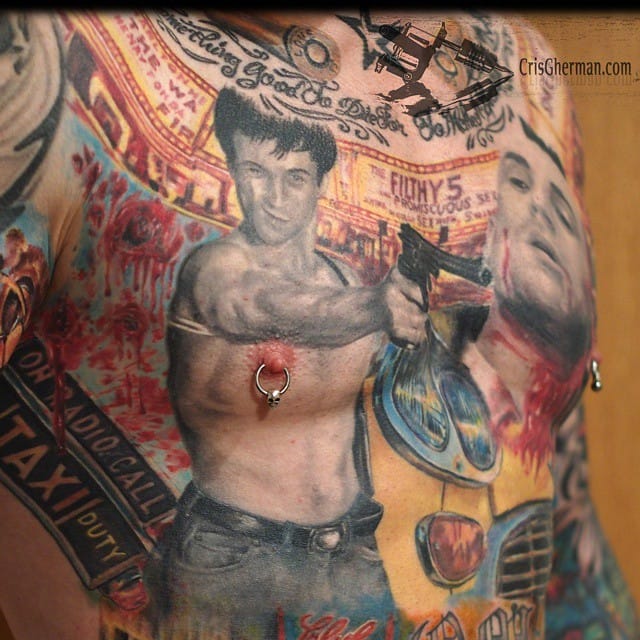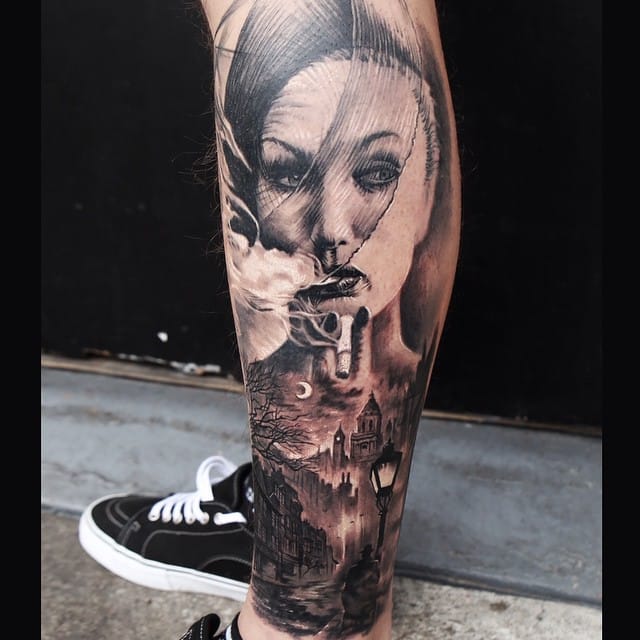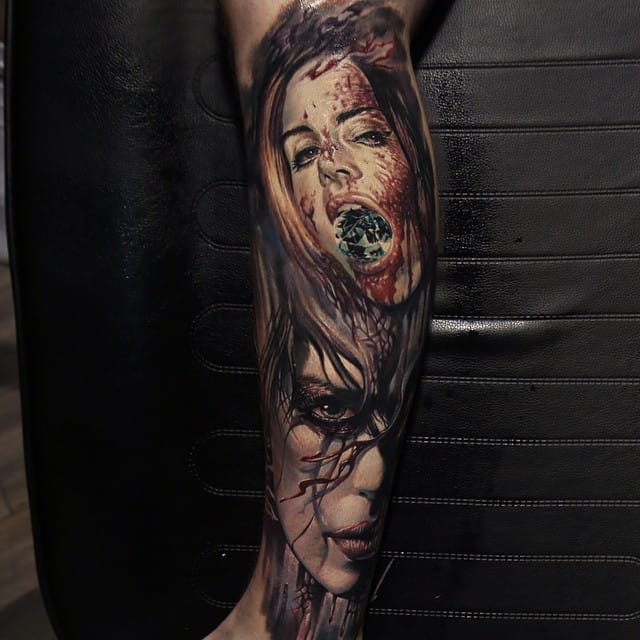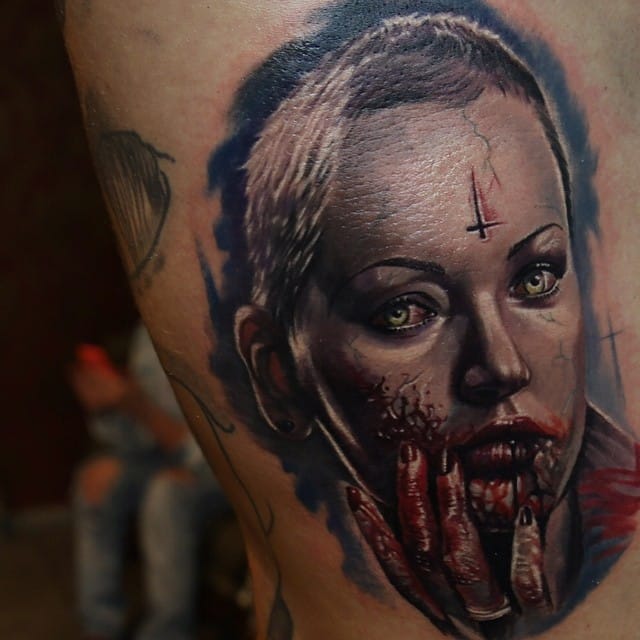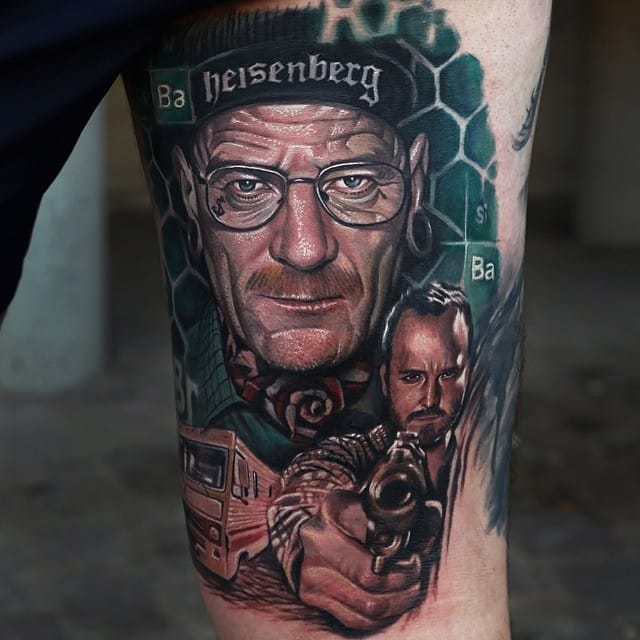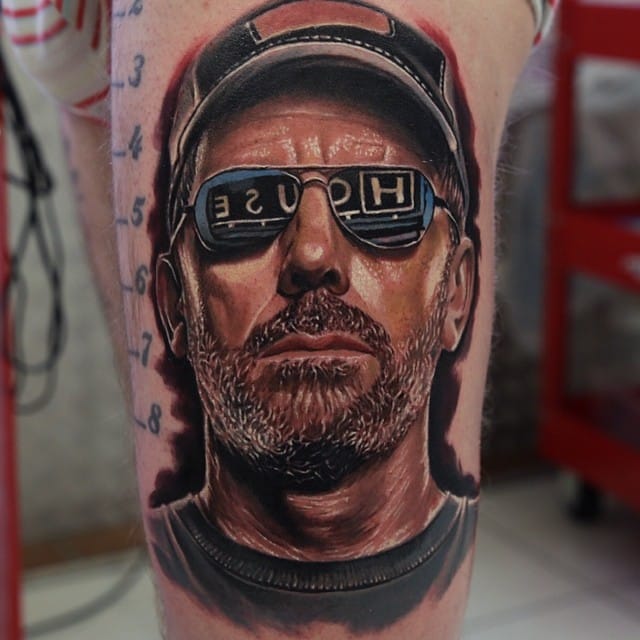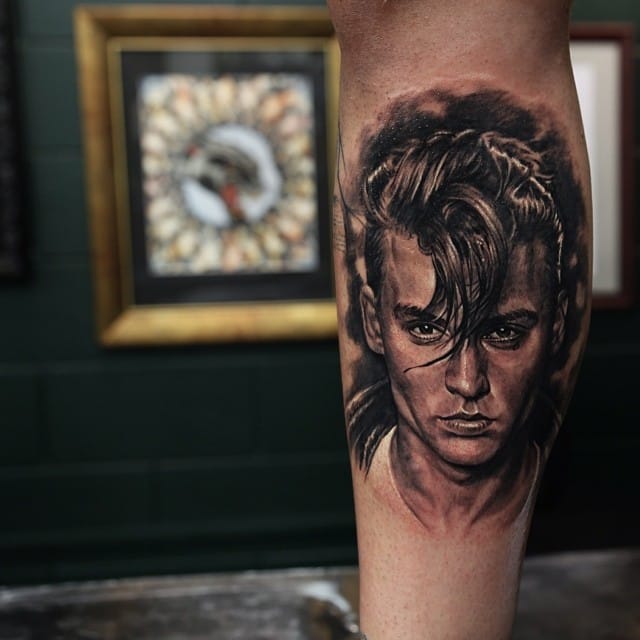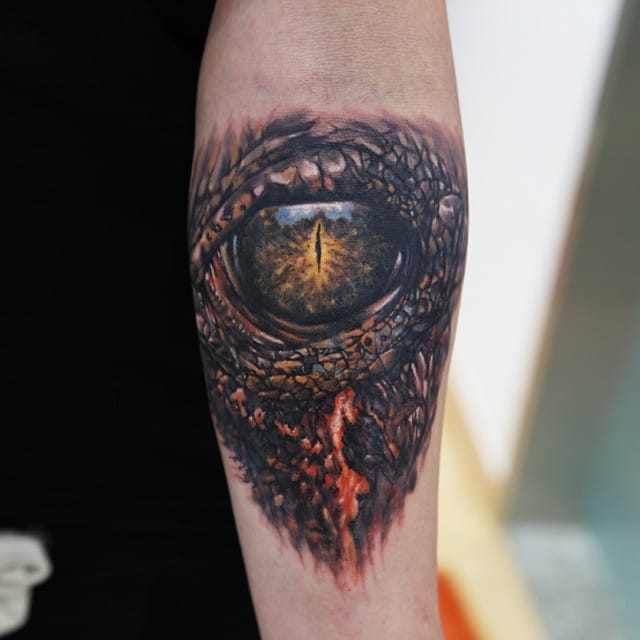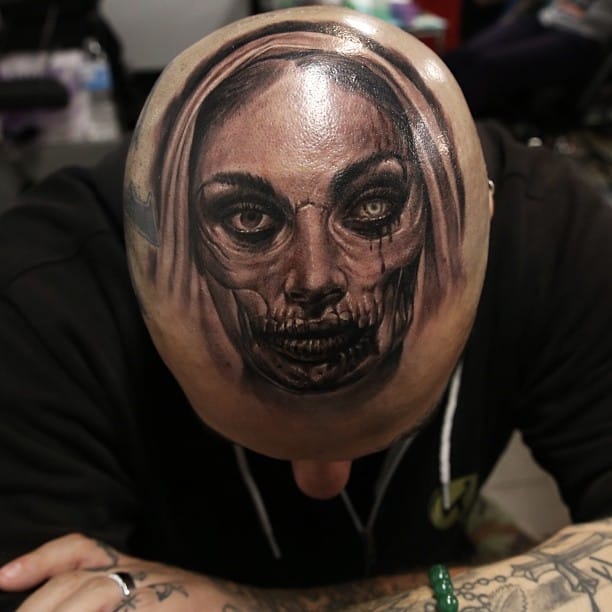 Regarding his career in the future Dongkyu shares in his Tattoo Art Project profile, "I want to express more creativity to my work. I'd like to find out how to add more emotions to my pieces as well. But still stay within the boundaries of realism."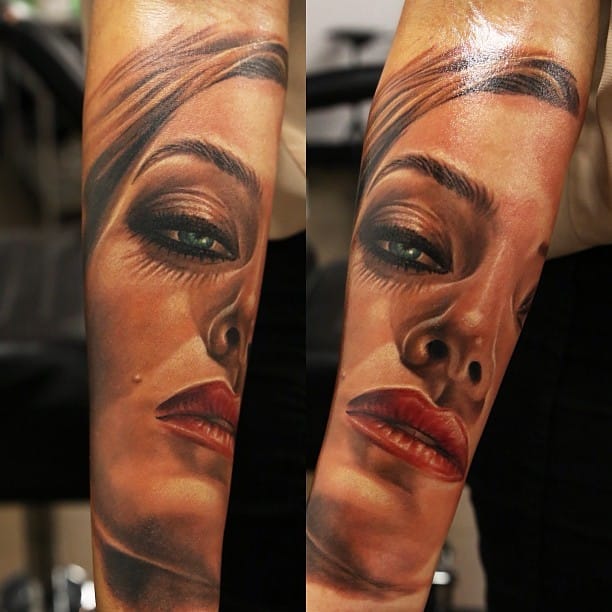 Follow Dongkyu Lee on Instagram.