The International London Tattoo Convention Didn't Disappoint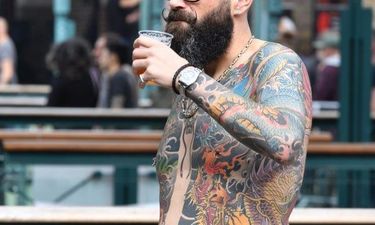 One of the world's most popular tattoo events did not fail to deliver. I'm already buzzing for 2018.
This was my first year at the prestigious London Tattoo Convention, and I'm so glad I didn't miss out.
Any UK Tattoodo readers out there will know that the tattoo convention market in this country is saturated. Basically, there are a shit ton of events to choose from, often more than one per weekend, and considering even attempting to go to every single one makes my head hurt. Well, if you can only put one date in your diary for 2018, make it 28th, 29th and 30th September. 
For years, I've had other commitments fall on this September weekend, but I'm so glad I was finally able to attend the 13th International London Tattoo Convention. I had huge expectations, and I wasn't let down. 
I bumped into four tattooed friends within my first 30 minutes of wandering around London's beautiful Tobacco Dock - no, this is no boast of a popularity status, but rather evidence that this event truly is an annual pilgrimage for everyone interested in tattoos. If you're passionate about the art-form, live in the UK, and are free that weekend - there is literally nowhere else you'll be for those 36 hours.
An extremely carefully curated event, the London Tattoo Convention has a relaxed and friendly vibe. Every tattooist is buzzing to be there - strangers are smiling at each other in the corridors and artists are more than happy to have you invade their space by watching them work and asking questions. Convention first-timers can often be intimidated or nervous about event etiquette - at London, it's not something you need to worry about.
Each mini room in Tobacco Dock is a busy hive of activity and excitement - the layout of separate tattoo hubs (as opposed to large arena) means you're constantly exploring, discovering and falling into new exciting spaces. One minute I'm watching Steve Butcher set-up for his next customer, the next, I'm seeing East London tattooists at work miles away via a virtual reality headset in NR Studio's interactive exhibition. 
"It's one thing to glance over this work on Instagram and another entirely to actually watch it being created feet away from you..."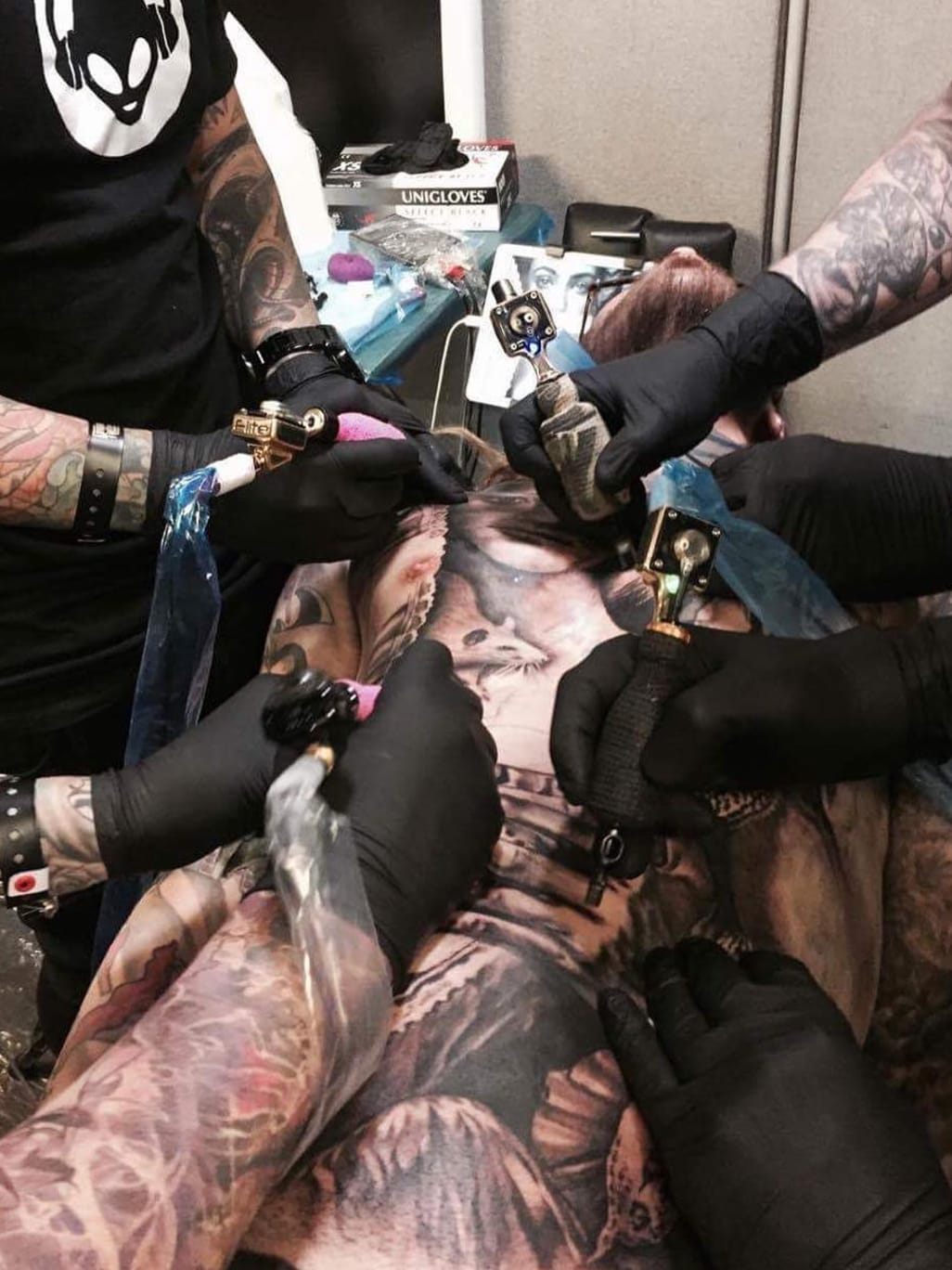 The convention also remains to be the only place at which you can witness the most brave and breathtaking tattoo collaborations. 
Queues of people were waiting to watch Jenna Kerr, Jay Freestyle and Ryan Smith work on an (eventual) convention-award-winning three-way piece that was equally epic and intricately detailed.
The Rat Pack family were at it again - six artists (Benjamin Laukis, Jak Connolly, Sam Barber, Steve Butcher, Yomico Moreno and Dave Paulo) collaborating on a full-frontal piece, after winning at the convention last year for a back tattoo created on the same client (i.e. quite possibly the toughest person in the world?!). 
Collaborative projects like this showcase just how inspiring and ground-breaking this industry can be. Artists pushing boundaries and challenging perceptions are evidence of everything we love about tattooing... it's anything but stagnant. It's just outstanding to watch stuff like this take place in front of your eyes - to witness the creative journey that these artists and their clients go on together is a reminder of the beautiful commitment, respect and collaboration that takes place between two (or in this case, seven) parties.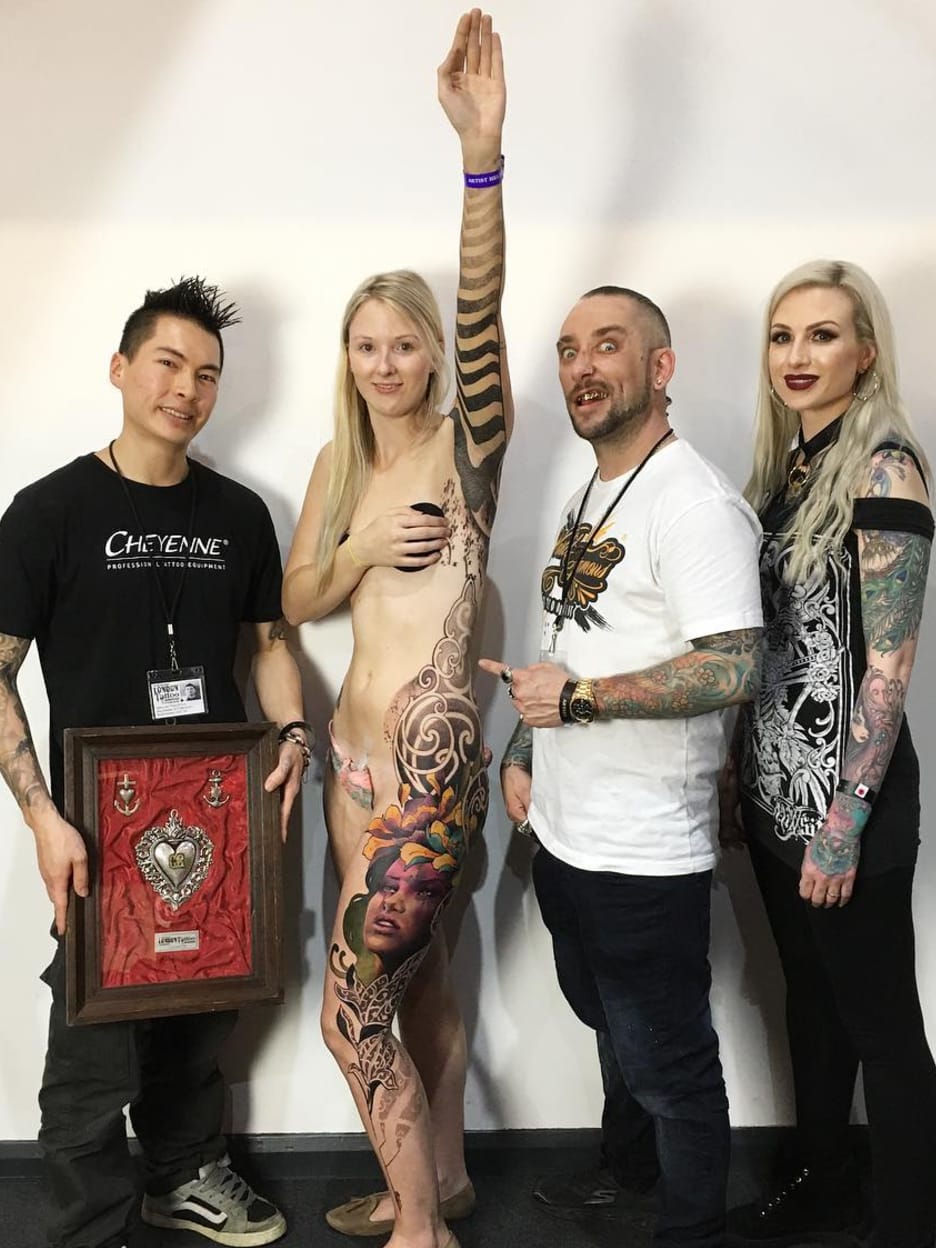 Being able to watch the likes of Gakkin and Nissaco, who take Japanese and geometric tattooing to a whole new level, was a personal highlight for me. I say it after every single tattoo convention I attend but - it's one thing to glance over this work on Instagram and another entirely to actually watch it being created feet away from you. Mind-blowing. 
There's not enough space here to shout-out to all of the incredible artists representing Team GB that it was amazing to finally see at work: Antony Flemming, Paul Talbot, Scott Move and the incredible team at Parliament Tattoo, and the rest of London's best: Black Garden Tattoo, Good Times Tattoo, Seven Doors. 
As usual I also brought home way too many tattoo prints to ever fit into my small house - special mention to New Orleans' Jeremy Justice for letting me stand and drool over her colour-packed peonies for some time.
Not that you could ever get bored of watching the industry's greatest legends do their thing but, if you did want to take a break, there were so many other exciting projects to check-out. For me, this is what sets London apart from many other conventions. 
I finally got to see The Overlap Project on display, and spent an entire afternoon exploring everything that NR Studios had to offer: an art exhibition by Haris Nukem, live art mapping by Chaim Machlev and DotsToLines, and finding out more about Survivor's Ink - a project that seeks to bring healing and transformation to human-trafficking victims through tattoos. 
The highlight of the NR Studio hub was their virtual reality project - put on a headset and watch artists working in their studio blocks away in Bethnal Green. It's exciting to see tattooing move into these experimental and non-traditional spaces. Witnessing a brand like NR Studios playing with how technology can inspire our forward-thinking art-form is invigorating.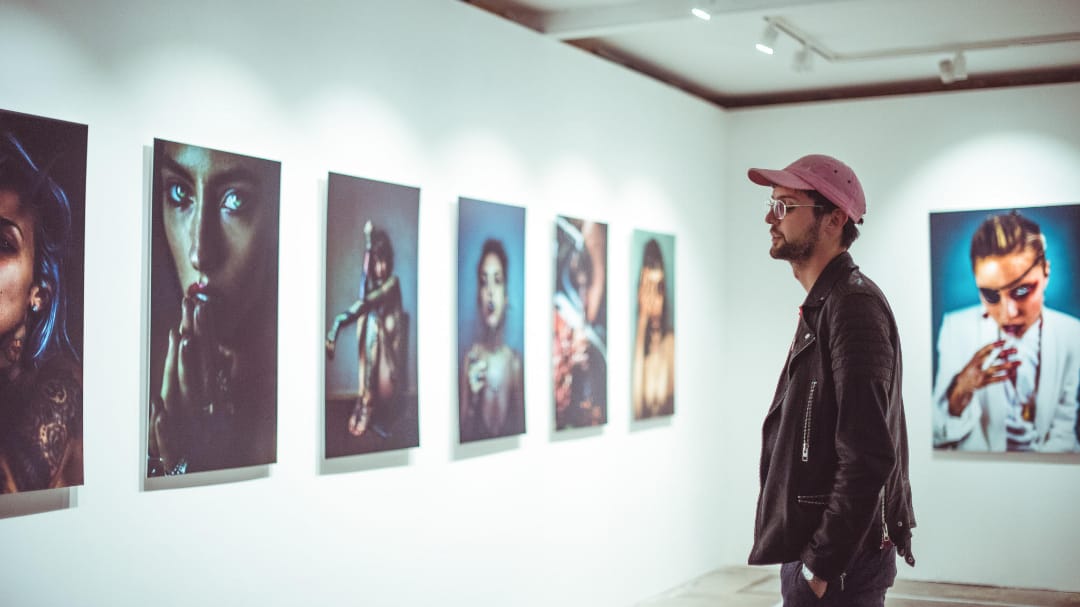 "This is not just any tattoo convention, but an annual pilgrimage for both collectors, artists and anyone wanting to be inspired..."
As always, the 'hand-tappers' section of the convention is a highlight for many. Seeing traditional machine-free tattooing taking place that's literally travelled half-way across the globe to be here, is quite something.


Attending myself with other UK tattooists whose make the trip to the London Tattoo Convention each year (to name a few - Birmingham's Pauly, London's Tiggy), made me realise that this is not just any tattoo convention, but an annual pilgrimage for both collectors, artists and anyone wanting to be inspired by the current strength and potential of our creative industry.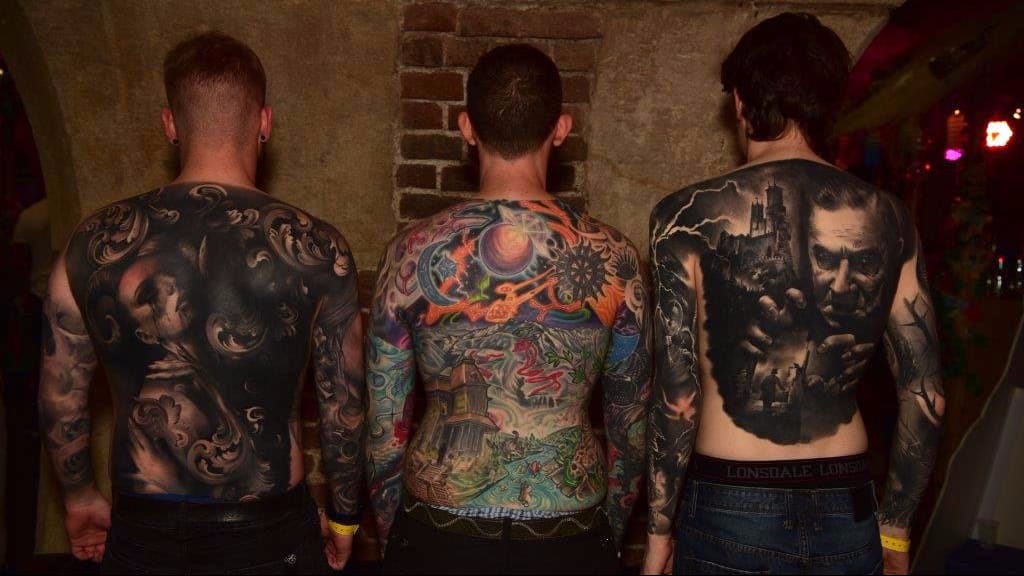 The International Tattoo Convention 2018 will take place on 28th, 29th and 30th September.