The Man Behind Tattoodo: Ami James
Ta

A closer look at Tattoodo's very own Founder, Ami James.
By now you've heard of Ami James, right? We're pretty sure you have. To our readers who've been watching "Tattoo TV" for some time, the man really needs no introduction...
In the early 2000's Ami became a leading protagonist in the smash-hit Reality TV series Miami Ink... a program that is still considered to be the Gold Standard of Tattoo TV. At the time it was the very first televised look into the world of a tattooing. The show began broadcasting in 2005, and taped it's 6th and final season in 2008.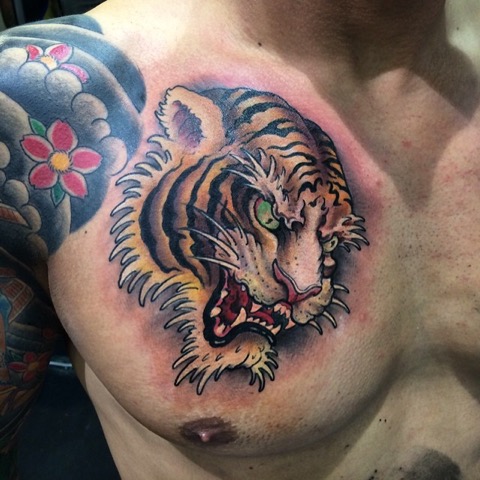 His motivation behind Miami Ink was to take tattooing out of the gutter, and into the living rooms of millions of viewers - and that's exactly what he did.  Some might say Ami smashed the tattoo taboo by showing the general public that tattooing was actually a viable career path; a sacred art form meant for more than stereotypical lowbrow tastes.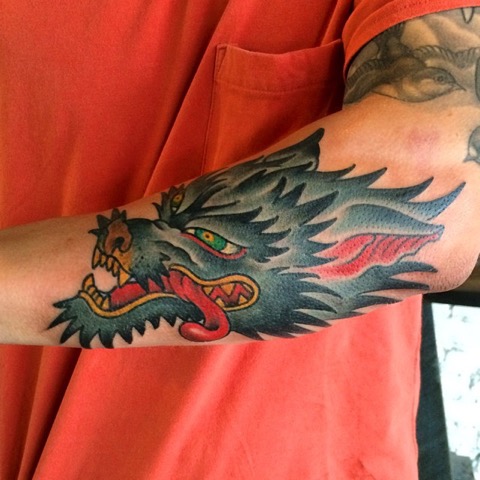 Miami Ink led to several spin-offs which most notably included NY Ink. This program also followed the life of James, and his no-nonsense approach to fresh talent and a new business in the big city.


Though he was mostly shaped and skewered into the ultimate hard ass on television, off TV we can attest to the fact that he is actually sweet, friendly, and surprisingly cuddly in person. 

Today, James finds himself balancing his professional and personal life on a daily basis while traveling the world, raising two children, and tending to four world renowned and successful tattoo studios with locations in Miami, New York City, London, and Ireland... we wonder how he does it all. We'd like to also add that Ami is also the co-founder of a fairly large tattoo media company by the name of Tattoodo. Heard of it? ;)
We have been so honored to have Ami onboard from the very beginning. He will be online and actively posting in the Tattoodo App, so be sure to follow him for content you won't want to miss!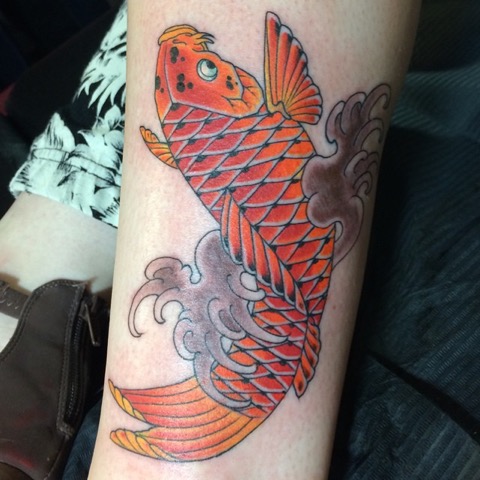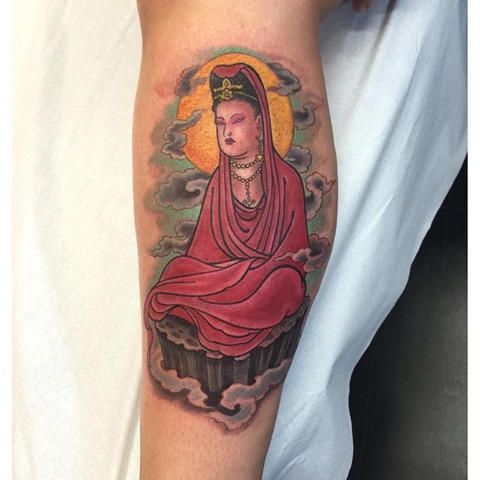 Want to hear more about the brand new Tattoodo App?