Watch: A Journey into Cape Town's Prison Gang Tattoos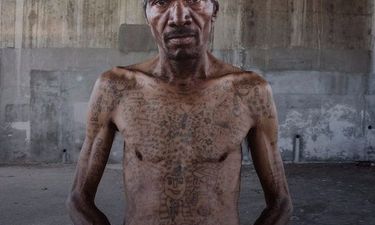 A recent London exhibition featured art focused on the NUMBERS gang.
This exhibition featured artists from South Africa, and included photography, art, graffiti & film and focused on the NUMBERS gang.

The NUMBERS gang are one of the most dangerous gangs in the country, and can be identified by their unique tattoos or 'Chappies' that mark their bodies.

The event was organized by Wildfire Tattoo Collective, a brand which has taken up residence at the Sanctum Soho Hotel in the heart of the West End, London. There will be more tattoo events from them throughout the year - the videos below give a real taste of the artistic event.

Videography by Archie Thomas.