Who Wouldn't Want to See Some Unicorn Tattoos?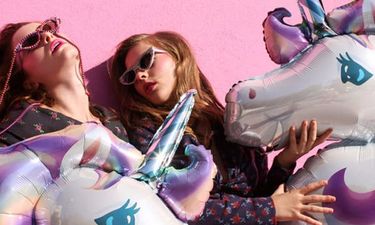 Just because girls love unicorns.
These ancient mystical creatures have left quite a mark in the tattoo scene.
Unicorns are usually seen as white horse-like animals with a long horn. They are said to be a symbol of purity and grace and their horns are supposed to heal sickness. And, they're cute!
If there's something we've all learned, it's that everyone loves unicorns. Who wouldn't I'm pretty sure that these adorable unicorn tattoos will melt even the hearts of the most sarcastic and grumpy characters.