10 Most Extreme Body Piercings (Warning: Graphic Content)
mi

These extreme body modifications will make your piercings look cute.
Ritual piercings were common in the primitive and modern cultures. In fact, humanity has been doing it for a long long time. One of these rituals was celebrated at Phuket, Thailand's Vegetarian festival where devotees pierce their faces and deny eating meat to become "pure". 

More about the festival on this blog.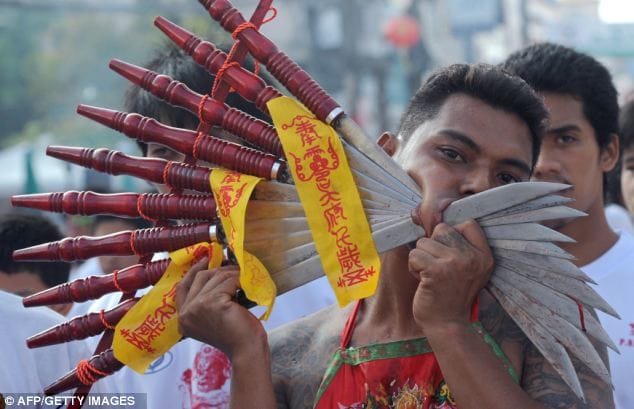 "There is no pain once the gods enter your body", said Jampen Deebuk, after puncturing the cheeks of a young devotee with metal skewers.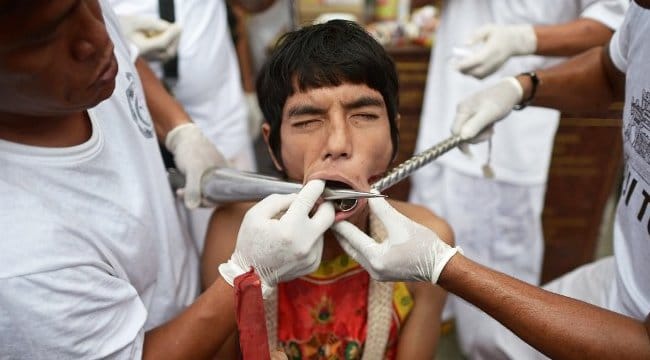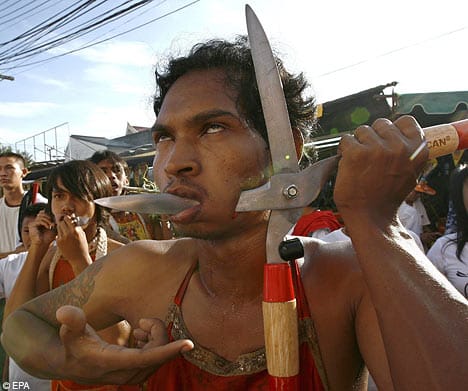 Mediums, who were laymen and monks, pierce themselves (particularly their cheeks) with objects of different shapes and sizes while in an altered state to exhibit the powers and strength of the human body and spirit.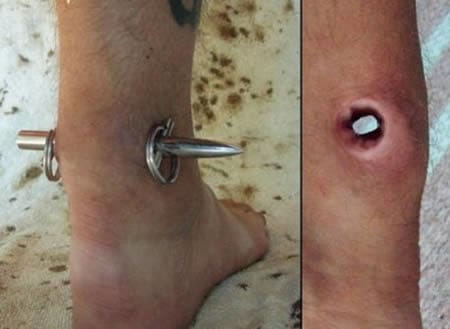 Which is probably the reason why these people do it. They want to challenge themselves.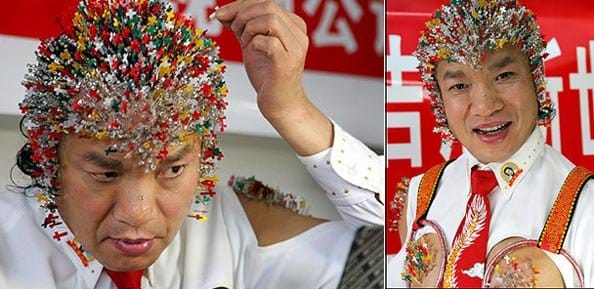 Southern China: in a bizarre publicity stunt, Dr. Wei Sheng pierced 2,008 needles using the colors of the Olympic rings into his head, face, shoulder and hands to mark the Beijing Olympic games. He also broke a Guinness World record in 2004 for piercing 1,790 needles into his head.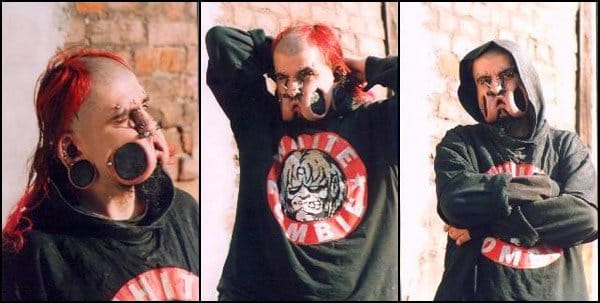 Everyone, meet Fishmaul (also known as Fish mouth or Zygzag) with extreme stretched cheeks.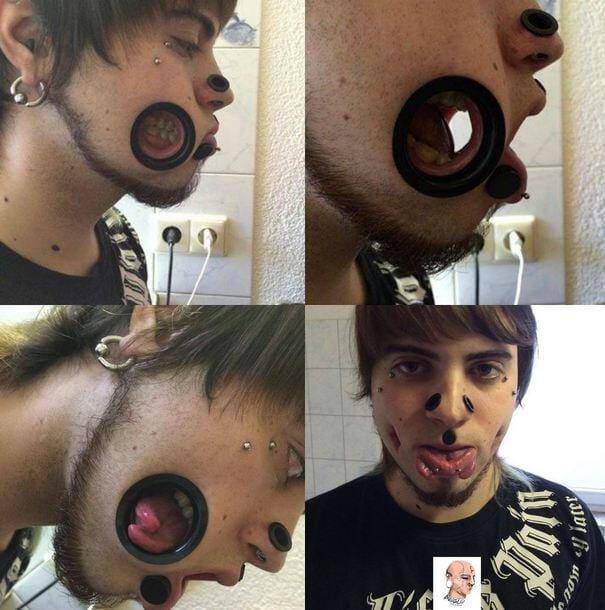 Here is what it looks like when switched from plugs to tunnels.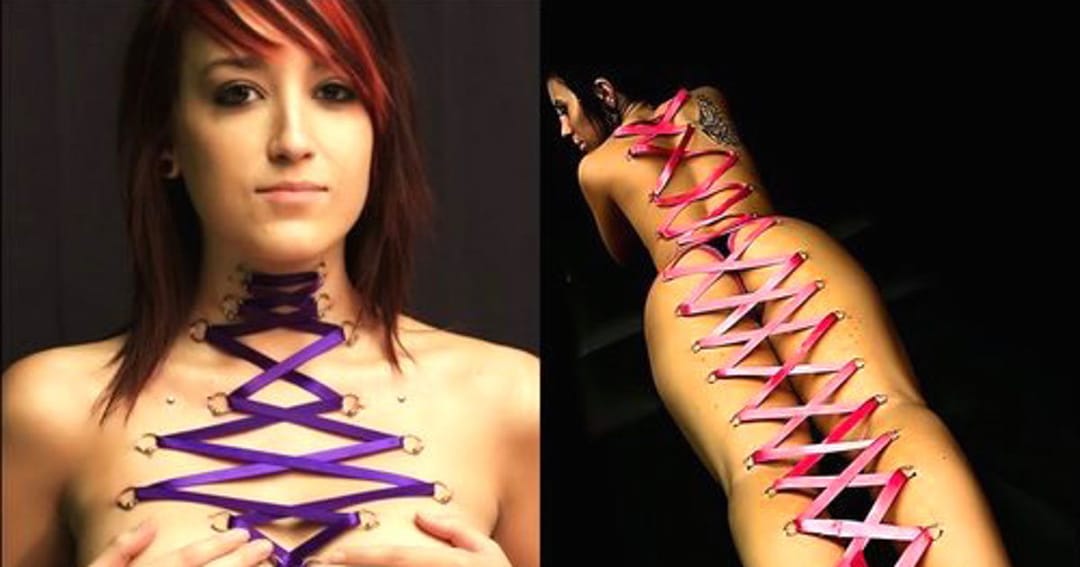 These are tight.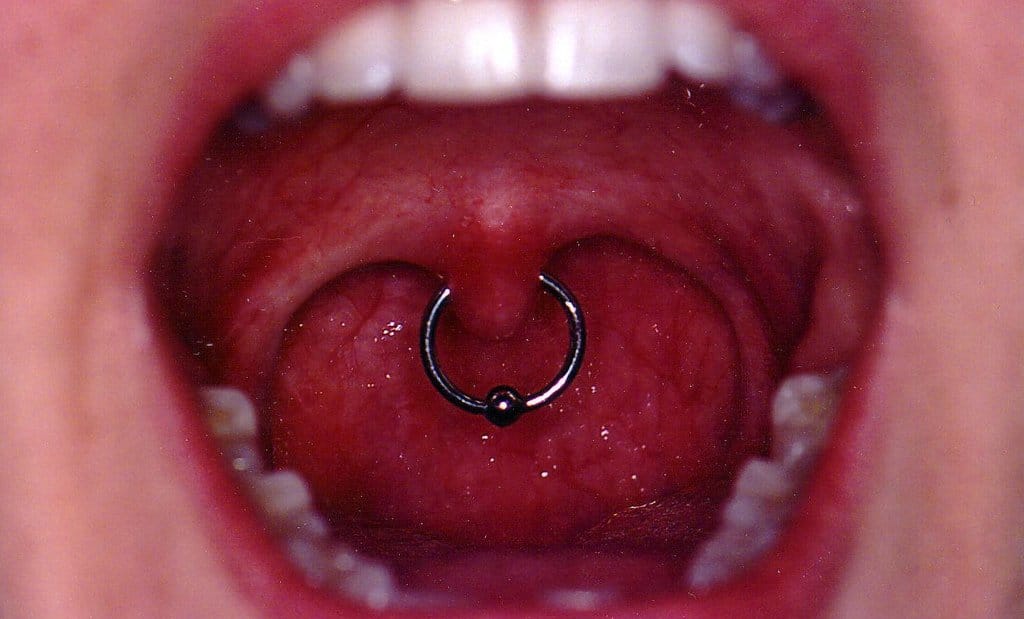 Kudos to all the professional piercers of the world! It isn't an easy job! This Uvula piercing is proof. Ouch. Wonder how it feels like to swallow with that?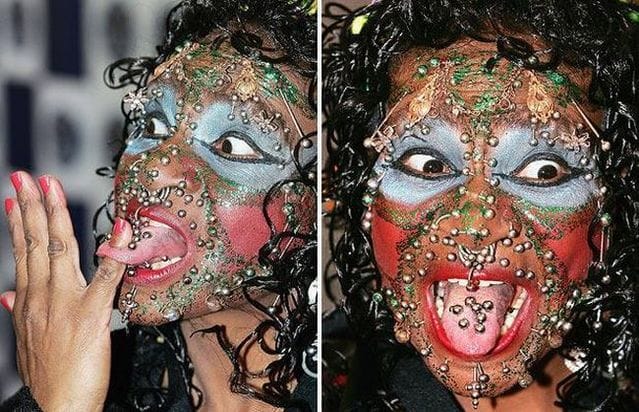 And to end this article, meet the Guinness World record holder as the most pierced woman of the world: Elaine Davidson from Edinburgh, Scotland. She has over 9,000 piercings and plans to get more! Much respect to humanity's most extreme!