27 Minimalist Peter Pan Tattoos to Remind You to Never Grow Up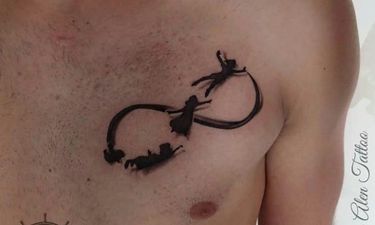 Here's to The Boy Who Wouldn't Grow Up and his lost boys and lost girls!
We've given you a taste of Neverland and if massive pieces weren't quite what you're looking for, then don't despair. Here's another set of Peter Pan tattoos made possible by ink and a little bit of pixie dust.