Ravishing Fine Line Tattoos by Jessica Aaron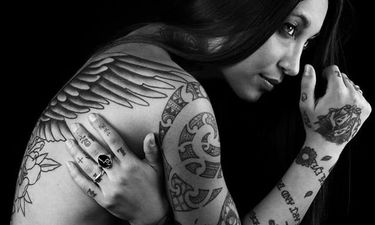 These subtle black and grey tattoos will seduce you.
The internet has been drooling over the rise of fine line tattoos, these delicate and dainty black and grey pieces. Jessica Aaron is one of the names popping up in social networks and her portfolio will satisfy all your fine line desires.

The young lady, indeed, exhibits all the trendy elements of fine line tattooing. First, you will admire the subtlety of the shading, which lies somewhere between dotwork and watercolor. Then, her designs are usually small, yet intricate. And, the icing on the cake, the tattoos of Jessica Aaron come straight from the realms of dreams and cuteness. Will you be able to resist them? Nah, I don't think so...