Touching Ignorant Style Tattoos by Bianka Szlachta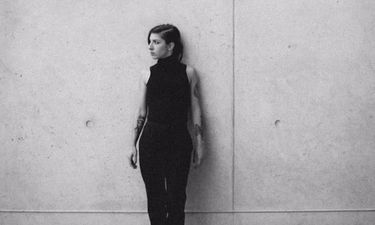 There's sensitivity in these minimalistic and quirky lines.
Bianka Szlachta is a young tattoo artist at Ink Miners tattoo studio in Katowice, Poland. A former Fine Arts student, Bianka Szlachta perceives tattooing as just another form of contemporary art and way of expression. Her tattoos play with lines, turning them into brushstroke effects or deliberately clumsy designs. Indeed, Bianka Szlachta is a proud ignorant style artist. 
This rising and trendy tattoo style liberates our inner child with minimalistic and rough aesthetics. The characters of Szlachta are usually animals, yet they express human qualities such as weakness, strength and loneliness. At the same time primitive, naive, witty and contemporary, the work of Bianka Szlachta will astonish you with its heart-warming power.
Explore the unique world of Bianka Szlachta on Instagram.